Sports
Check Out Messi's Statue Before It Was Destroyed By Vandals

Check Out Messi's Statue Before It Was Destroyed By Vandals

Lionel Messi along with Cristiano Ronaldo, will go down in history as the greatest players of all time when they finally retire from playing football.

The two professional footballers have won numerous trophies and awards especially in their respective clubs. However, they are yet to win the FIFA World Cup meanwhile, they are approaching towards their retirement in football.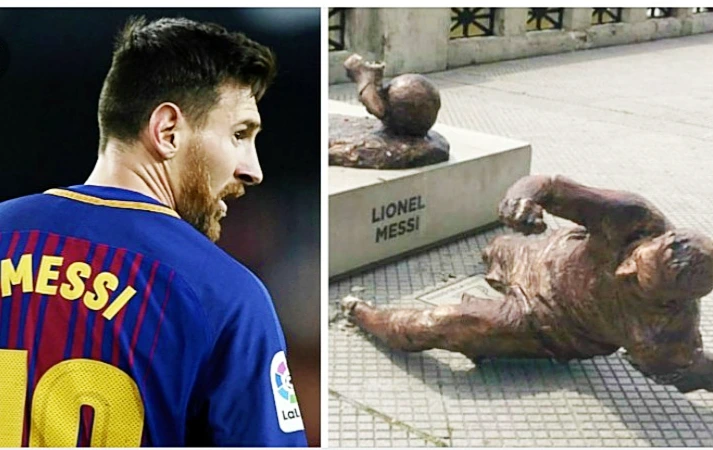 Both players are loved by many, and as a way to commend their efforts, their statues were erected in their respective countries.
Lionel Messi's statue was unveiled in Argentina, in the month of June 2016, following his legendary career in football. As at then, the 34-year old has never lifted trophy for his country in Men's international football.
This could be one of the reasons why Lionel Messi's statue was attacked by undisclosed vandals. Here are the number of times Lionel Messi's statue got attacked;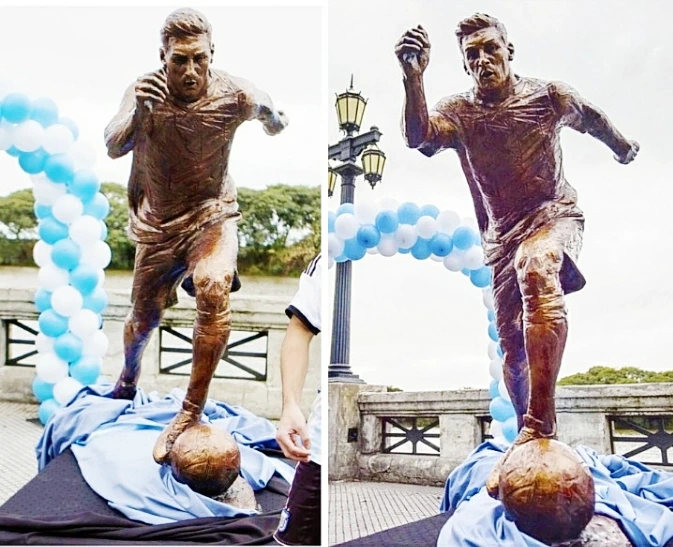 1. The bronze figure of Lionel Messi after it was erected in his country, was first attacked at the waist region by criminals or vandals. The Argentine's statue was split into two following the first attack. Efforts were made to fix it even as the vandals made away with the upper part of the statue.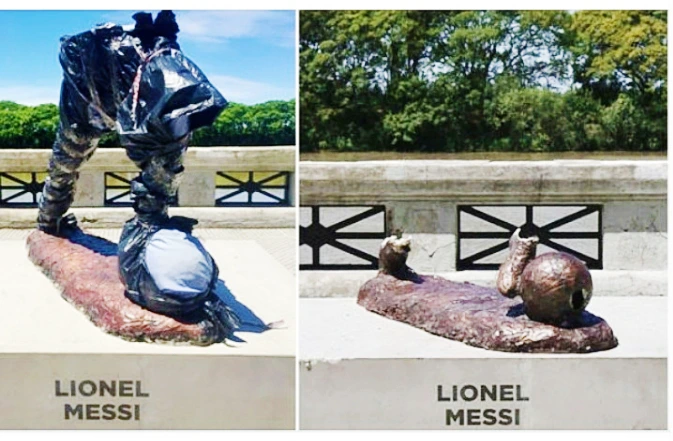 2. As if that was not enough, after a short period of time same year, vandals came back for the second time with their tools to the do more harm to Messi's statue.
They chopped off the statue down, and left it near the base after cutting it down to the ankle region.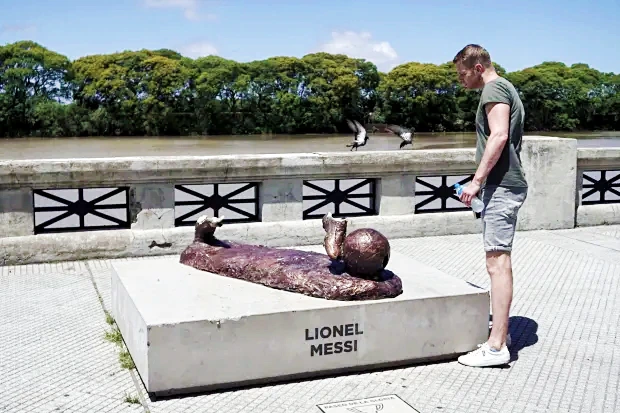 All of these happened at the time Lionel Messi was heavily criticized by supporters of Argentina, following his failures and that of the National team in delivering a major trophy. No Copa America's trophy and no World Cup trophy too.
However, things will be different this time if Lionel Messi's statue is erected again as he has now won the Copa America for himself and country.
Back to top button