Sports
Check out the 3 reasons why Ronaldo is better than Messi

Check out the 3 reasons why Ronaldo is better than Messi

It's difficult to say which player is better between Messi and Ronaldo.

These are two players who have been playing at the top of their games for more than a decade and have won almost every game in Football.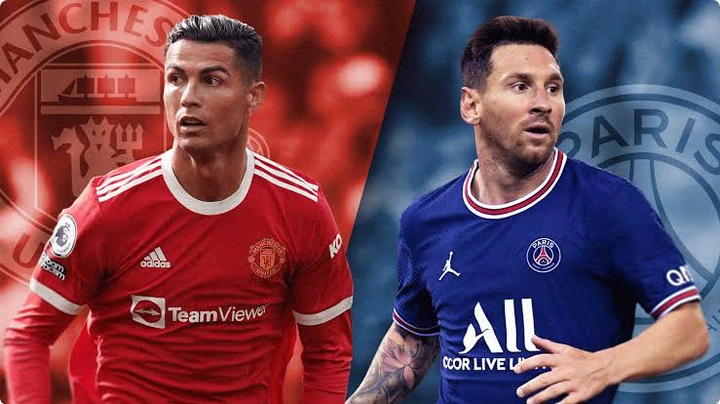 As such, they deserve to be appreciated and not compared. It is impossible to compare them with the ongoing Supremacy fight for who is the GOAT.
It is clear that Lionel Messi and Cristiano Ronaldo are the greatest players this generation. Fans continue to debate who is the best player, so it's not surprising that they are constantly arguing about this.
Football fans around the world have enjoyed some incredible moments of magic from Lionel Messi and Ronaldo.
Here are the reasons why Ronaldo is better than Messi:
1. International Success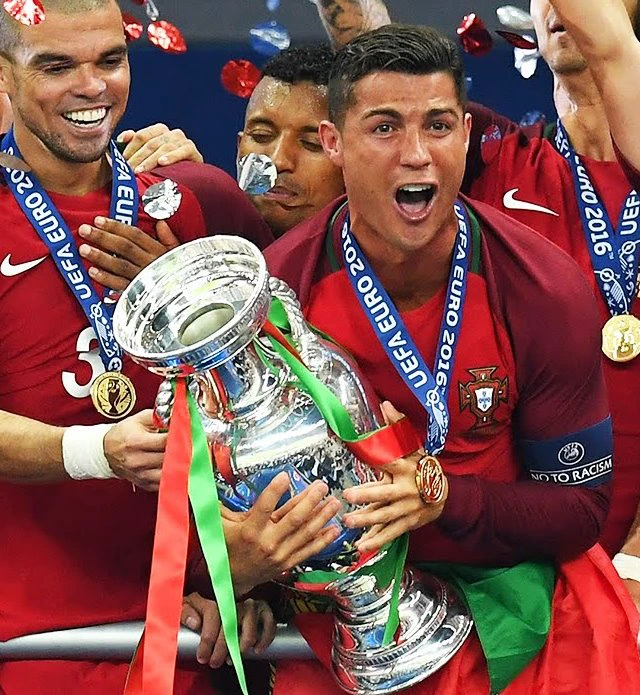 Cristiano Ronaldo's life also mirrors Messi's until Euro 2016, when Portugal beat host France in a thrilling victory.
Ronaldo was not able to play in the final but he was a key player in leading Portugal to the title clash. He was also an inspiring leader throughout the tournament.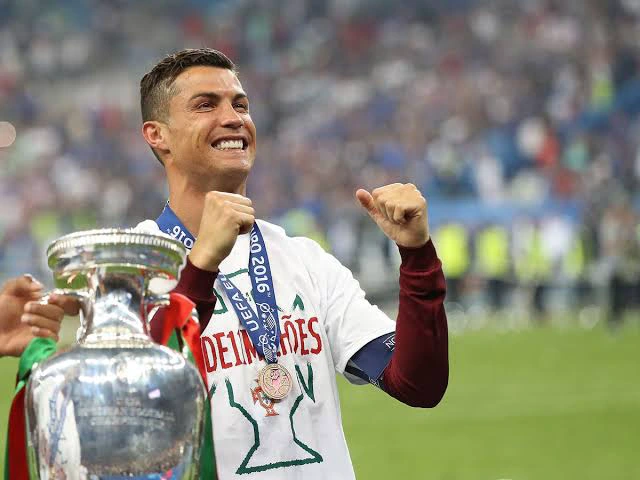 Ronaldo's Euro 2016 victory has established his reputation as one of the game's greatest players.
Ronaldo will always have an advantage over Messi in any debate, even if Messi wins more trophies with the talented Argentina team.
2. Ronaldo is better at set play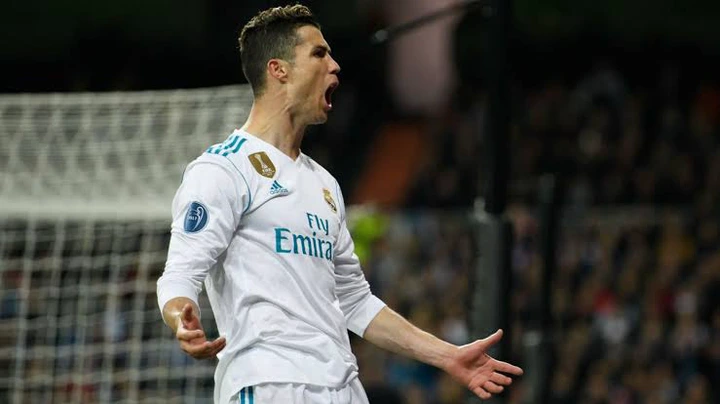 Set play is crucial for teams to win games. In football, set play can be described as Penalty, Corner kick and Free kick.
Ronaldo's steady scoring at the Penalty spot has led his rival fans to refer to him as "a penalty merchant".
It is worth noting that Messi has only scored 77.8% of the penalties taken, whereas Ronaldo has scored more than 83%.
Ronaldo has 55 freekick , compared to Messi's 54.
This is especially impressive when you compare Ronaldo, 36 years old,'s declining ability to score freekicks over the last 4 years with Messi, who has nearly caught up to him due his consistent scoring of free kicks over 4 years.
3. Ronaldo is a more complete player than Messi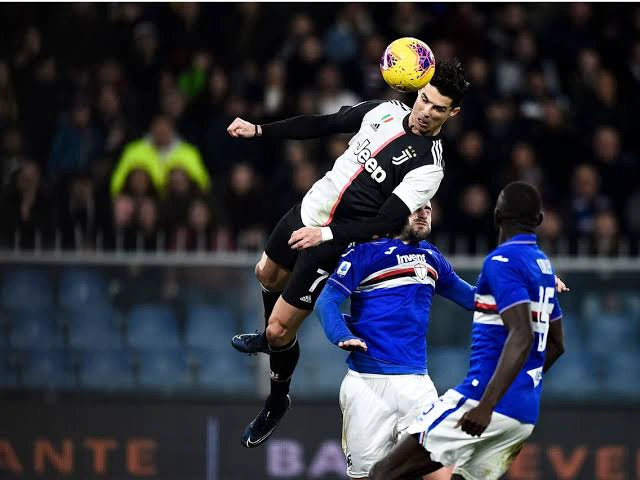 Both Messi, Ronaldo and Ronaldo can do amazing things with the ball.
They both have amazing agility and dribbling abilities, but Ronaldo is more than that. His incredible heading ability makes him a complete player.
The Portuguese star has been a constant presence in crucial matches, scoring incredible headers that tilt the balance in favor of his team.
Lionel Messi's greatest strengths are his agility, dribbling, control and close control.
Ronaldo may be able to match, if not exceed, Messi in these areas, but it is clear that Ronaldo is far more athletic and physically capable than the Argentine star.
I know that by tackling this topic the reader might disagree with my points, you can let me know by commenting below.