Sports
Check Out The Possible EPL Team That Could Be In The Same Group With PSG Next Season
PSG completed the signing of top players like Lionel Messi, Gini Wijnaldum, Sergio Ramos, Hakimi Achraf and Donnaruma i
Check Out The Possible EPL Team That Could Be In The Same Group With PSG Next Season
PSG completed the signing of top players like Lionel Messi, Gini Wijnaldum, Sergio Ramos, Hakimi Achraf and Donnaruma into a team which already has enough talents like Neymar, Maquinhos and Kylian Mbappe as well. This team is undeniably a very strong team and despite the fact that they are no match for any other team in their league. The bigger question is which team will be facing them in the UEFA Champions league this season.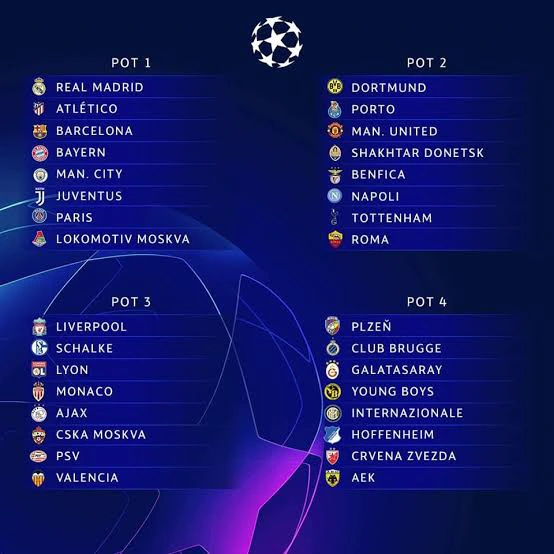 Photo Credit: Google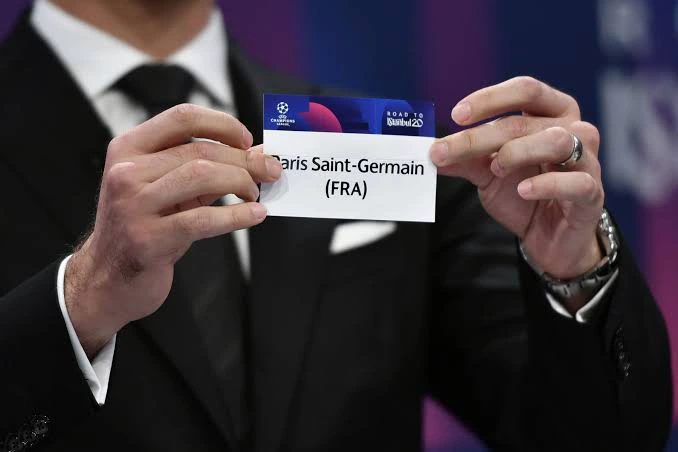 Photo credit: Twitter
26 teams out of 32 have already sealed their spot in the champions league for next season and the remaining six spots will be decided after the qualification.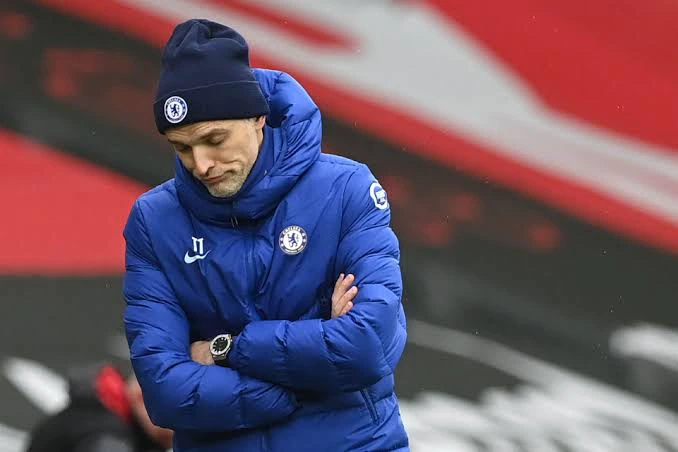 Photo credit: Google
Champions league grouping first divided into different "pots" which is then seeded with different teams. It is usually very difficult for teams in the same pot to meet each other in the same group. Pot 1 contains teams which were the champions of their different local leagues and also the defending champions.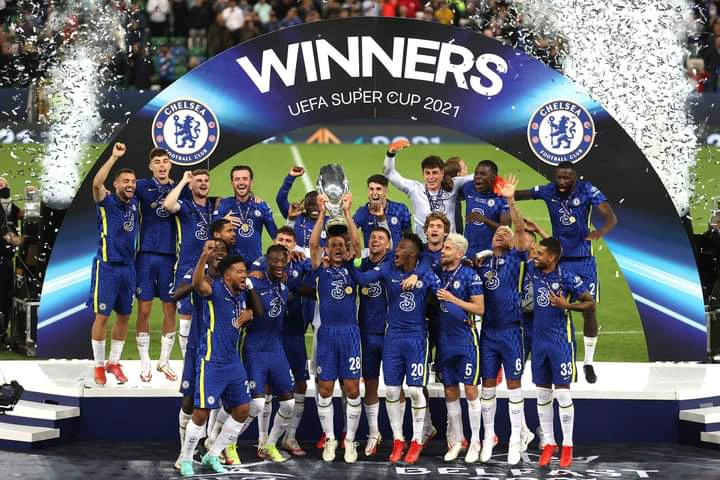 Photo Credit: Facebook
The likes of Chelsea, Bayern, Manchester city, Atletico Madrid, Villarreal, Inter Milan and Lille are the teams that make up the Pot 1.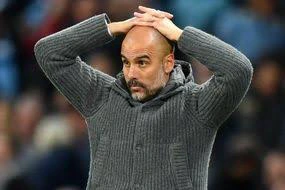 However, PSG are present in the pot 2 with the likes of Manchester united and Liverpool, this makes Manchester City and Chelsea the possible English teams that could possibly end up in the same group with PSG and no two teams from the same league is drawn with each other. The champions league draw is on August 28th.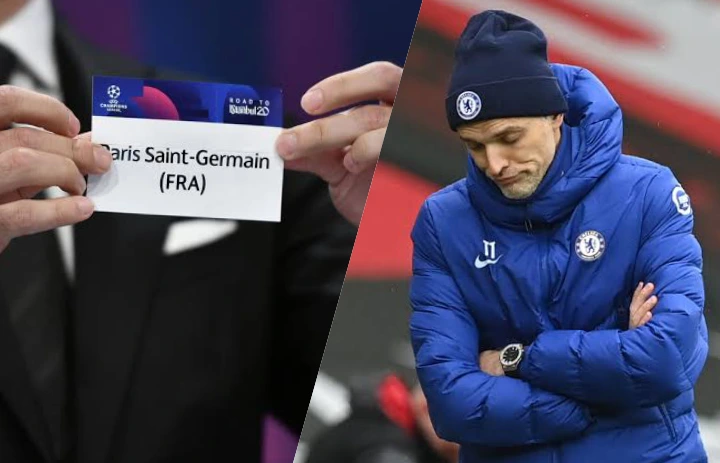 Back to top button