Sports
Check Out The Teams That Might Beat Chelsea In Uefa Champions League This Season
Chelsea is a well coordinated team in England premier League, who can triumph over any team in Europe because of the standa
Check Out The Teams That Might Beat Chelsea In Uefa Champions League This Season
The winner of Uefa champions League last season will play against Juventus in their second group H match of the 2021/22 season on Wednesday night. The blues narrowly defeated Zenit St Petersburg by 1:0 at Stamford bridge in their week one match.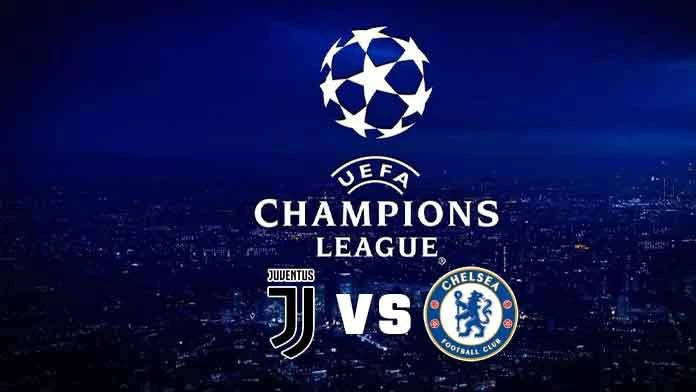 Chelsea is a well coordinated team in England premier League, who can triumph over any team in Europe because of the standard of players and coaches on the team. The club has one of the best managers in Europe who was able to transform the team, that every manger does not want to play against at any competition.
Thomas Tuchel has achieved a lot within the space of eight months he has been with the club. He has been able to win the Uefa Champions League Trophy, the Uefa Super Cup Trophy and he played the FA Cup finals with Leicester city, but he lost it by 1:0.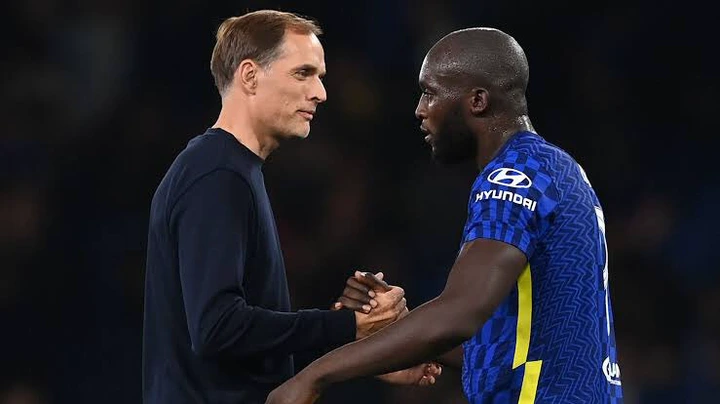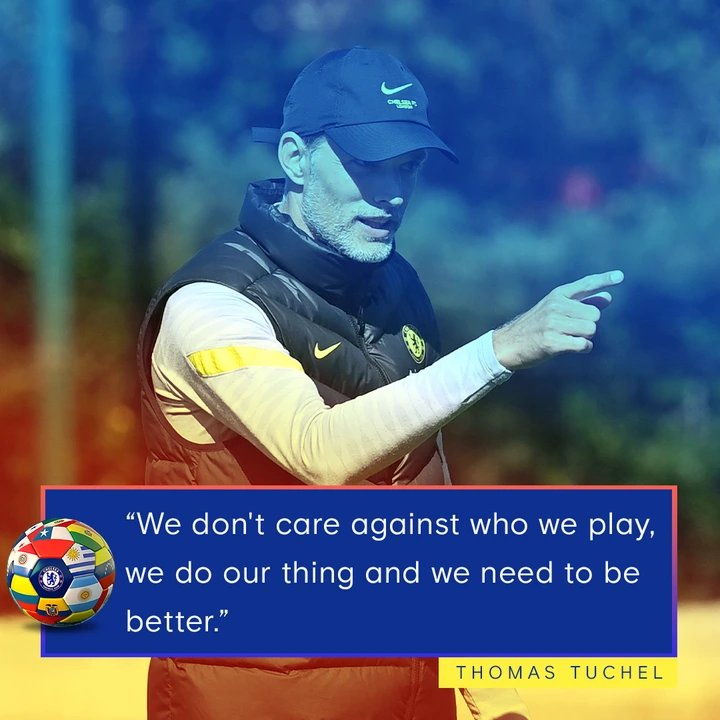 The Germany and Uefa men's Coach of the year started the season on a good note, he won four matches, played a draw and lost a match out of the six played. He was able to sort out his center forward problem by signing Romelu Lukaku during the summer transfer window.
Despite his current form both in the domestic leagues and Uefa champions League, he might lose a series of matches if he eventually plays against these teams in the Uefa champions League.
1. Manchester City
The premier league winners of last season are another strong opponent that Thomas Tuchel may find it difficult to win in the Uefa champions League if there meet at any stage of the competition.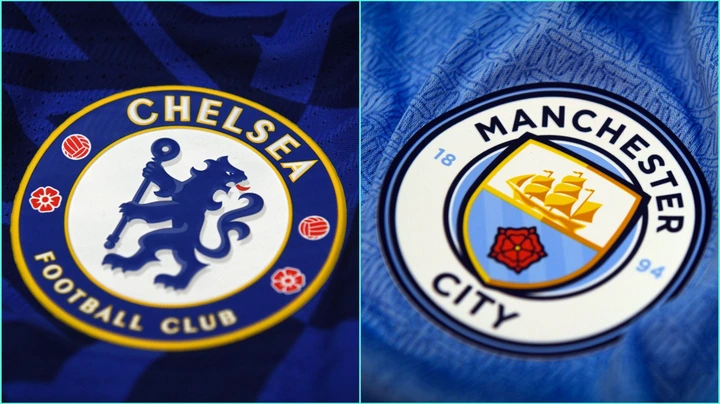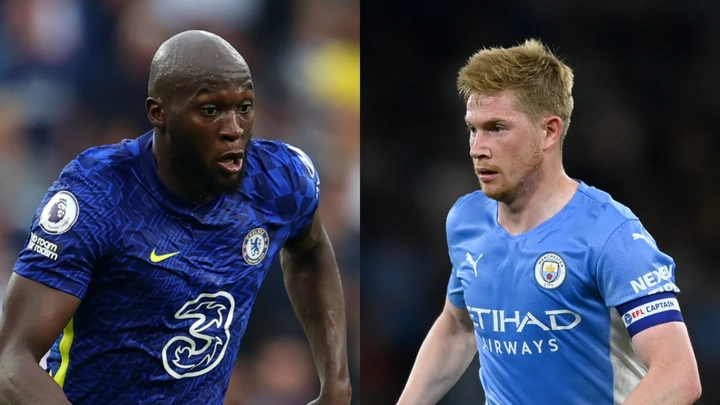 The chelsea manager defeated Pep Guardiola twice last season, but Pep has proven to be a world class manager by winning Chelsea in week six of premier league matches this season. Chelsea will find it hard to beat Manchester city in Uefa champions League again.
2. Bayern Munich
The Germany Bundlesliga team has one of the best squad in Europe. They can beat any team in the Uefa Champions League.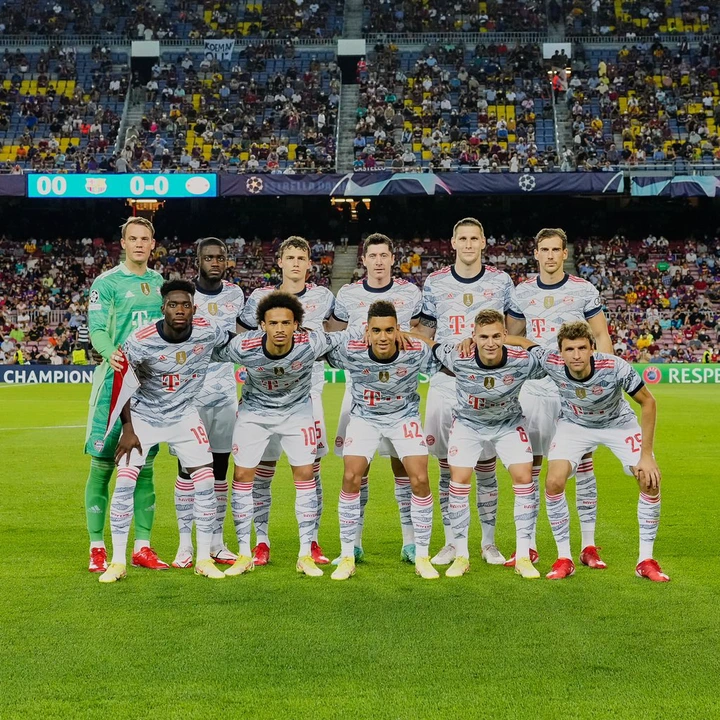 Thomas Tuchel is an experienced coach, but he may find difficult to stand the pressure that will be mounted on him by this Germany team.
Back to top button