Check out the top 10 currencies in the world
The United States Dollars is not the highest currency in the world today. You might be shocked to learn that there are a few other banknotes that have higher value than the pound sterling and the Canadian dollar.
In this article, we will list out the highest currencies in the world today. The government notes in this list are also the strongest, and have the highest purchasing power.
1. Kuwaiti dinar (KWD): This is the highest currency in the world. Kuwait is a country known for its great exploits in the oil industry. It is the only nation on this list that is among the richest countries in the world. 1 KWD equals 3.30 USD and 2.73 EURO.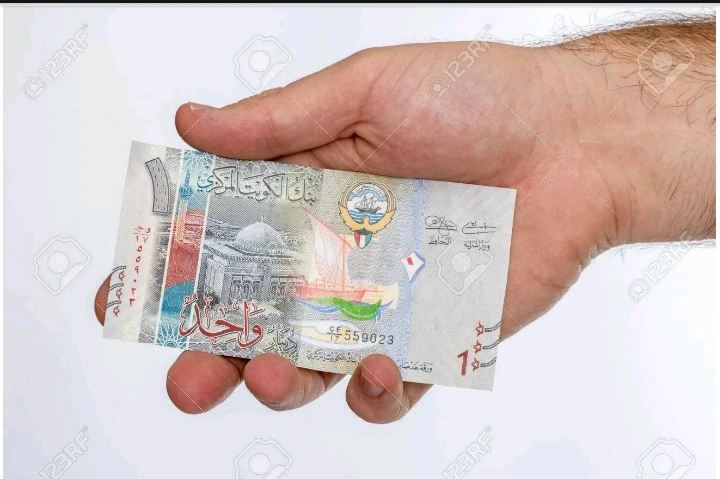 2. Bahraini dinar (BHD): This is the second-highest currency in the world. It is used in Bahraini, a small country located in the Persian golf with a population of about 1 million inhabitants. 1 BHD is about 2.66 USD or 2.20 EUR. Bahraini is the 5th richest Arabian country .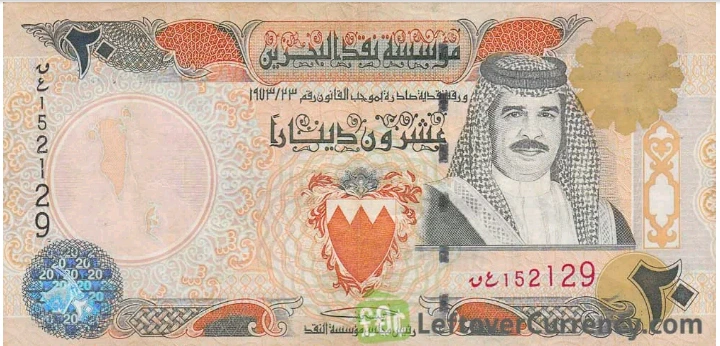 3. Oman Rian (OMR) : This is placed third on the list. Oman is a small Arabic country located at the southeast coast of the Arabian Peninsula. 1 OMR is equivalent to 2.60 US dollars or 2.15 EUR.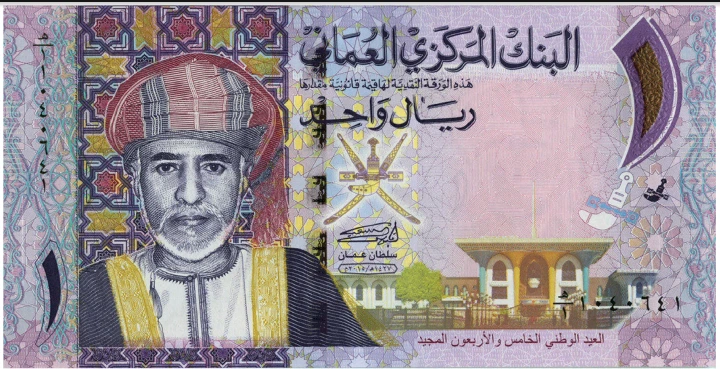 4. Jordan Dinar (JOR) : This comes fourth on our list. Jordan is an Arab nation located on the east bank of the Jordan River. 1 JOR is same in value to 1.41 US dollar or 1.16 Euros.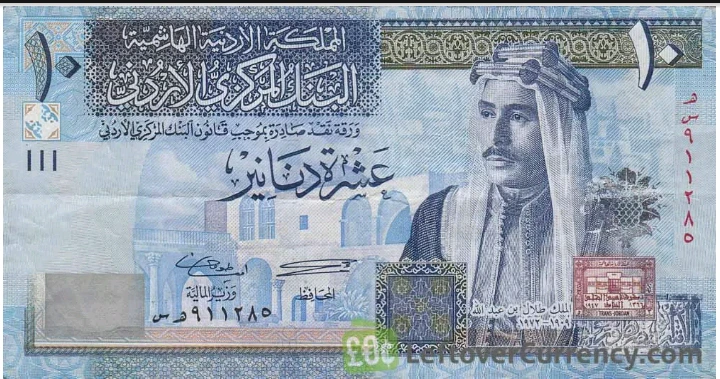 5. British Pound Sterling( GBP) : Number five on the list is one of the most famous currency round the globe. 1 BGP is similar in worth to 1.37 United States dollars or 1.13 euro.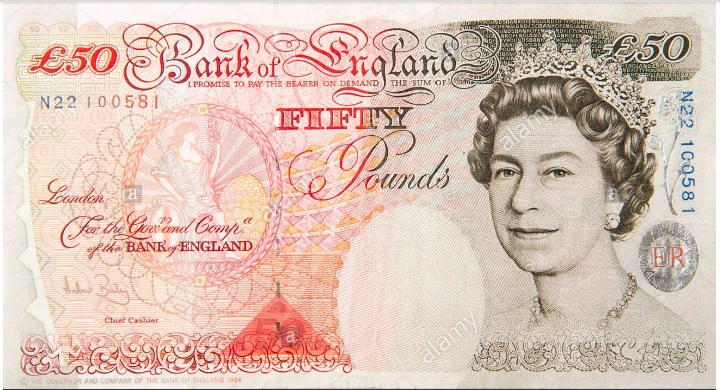 6. Caymans Islands dollar (KYD): This British overseas country makes it to the list. 1 KYD is approximately 1.22 USD or 1.01 EUR during currency exchange.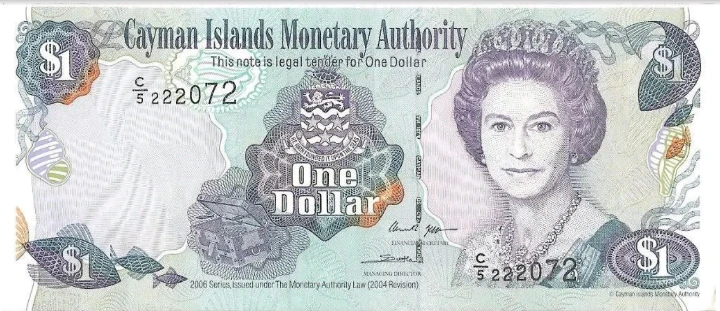 7. European Euro (EUR): This is a popular currency with great purchasing power. Euro currency is the 7th highest in the world as of today.
8. Swiss Franc : This is used in Switzerland. This is the only currency in the world that has a vertical view.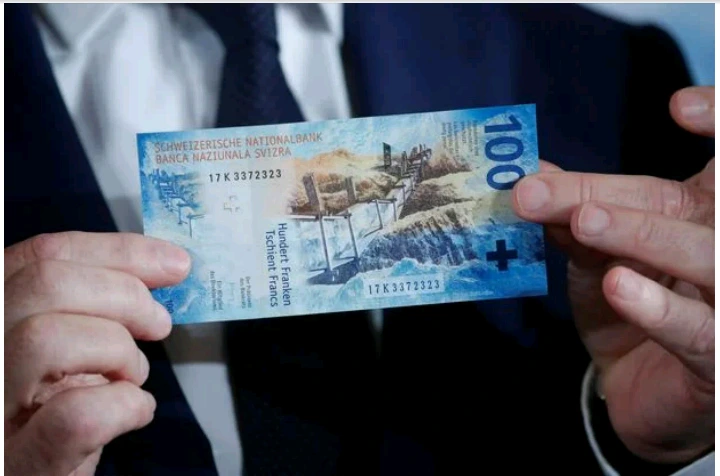 9.: United States dollars (USD) : Almost every reader would have been scanning through to know where the US dollars falls in this list. Well, here we are. 1 US dollars equals 0.83 Euros.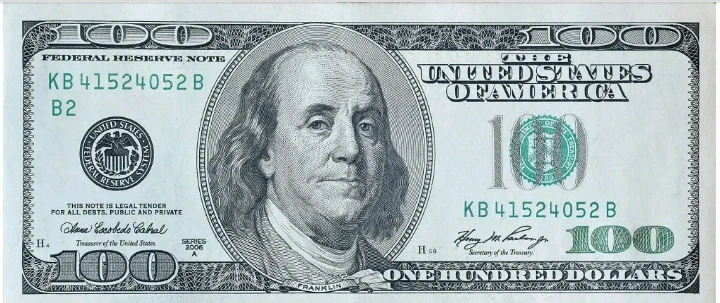 10. Canadian dollar : Last but not the list is the Canadian currency which is also called the loonie in honor of the birds displayed on its coin. It is the least banknote in our list.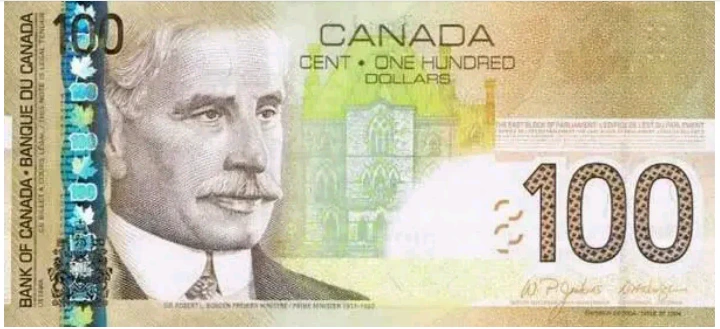 Back to top button