Review
Check Out These Beautiful Building Plans For Low Cost Houses You Can Imitate
This article will help you find nice and affordable house plans you can imitate when you desire to own a house
Check Out These Beautiful Building Plans For Low Cost Houses You Can Imitate
This article will help you find nice and affordable house plans you can imitate when you desire to own a house. Over time, many people are always disturbed on how they can get low cost building plans that are nice, affordable and beautiful. Due to this reason, I have decided to come up with this article to help people see different types of house plans they can adopt.
Apparently, the building Plan will serve as a guide for the Engineer that will handle the building construction. It's the duty of the owner of the house to provide building plan he wishes and it is the responsibility of the Engineers to do as instructed in the building Plan. Any erected building without a proper plan may likely suffer a deficit and thus may end up as a flop, a old, archaic house.
The pictures of house plans compiled in this article are low cost and as the same time modern. Beneath the pictures the beautiful houses are building Plans you can imitate. They are regarded as low cost houses because they are not too big. And because of this reason, it won't consume much building materials compared to a big, mighty and herculean building.
After the building is completely erected, the interior designs will then depend on your pocket and taste. But these things can be done in batches.
Check Out The Pictures of beautiful Low Cost Houses You Can Imitate Below: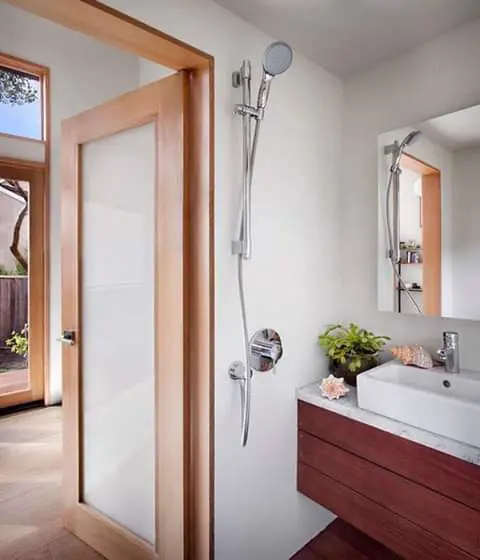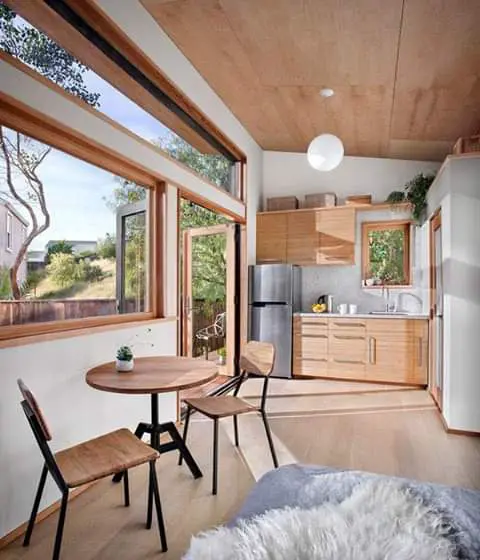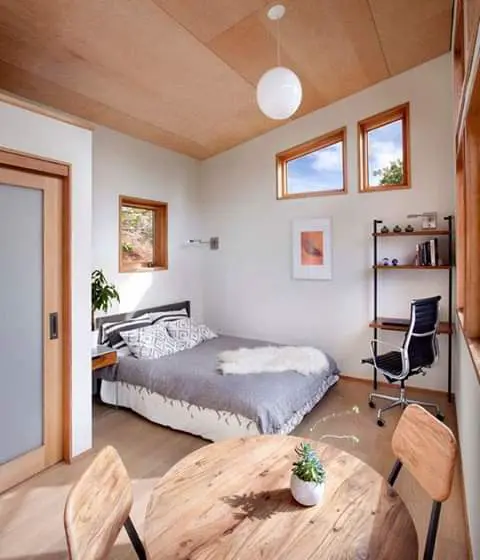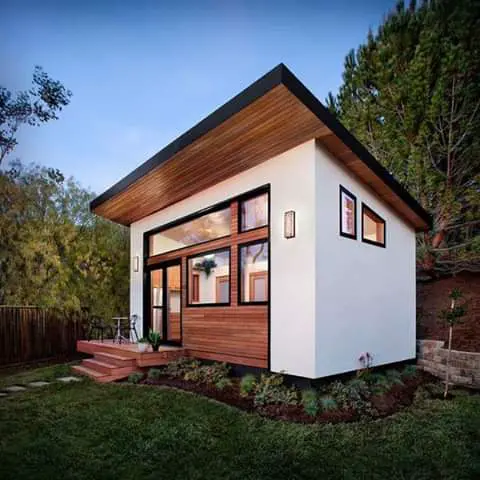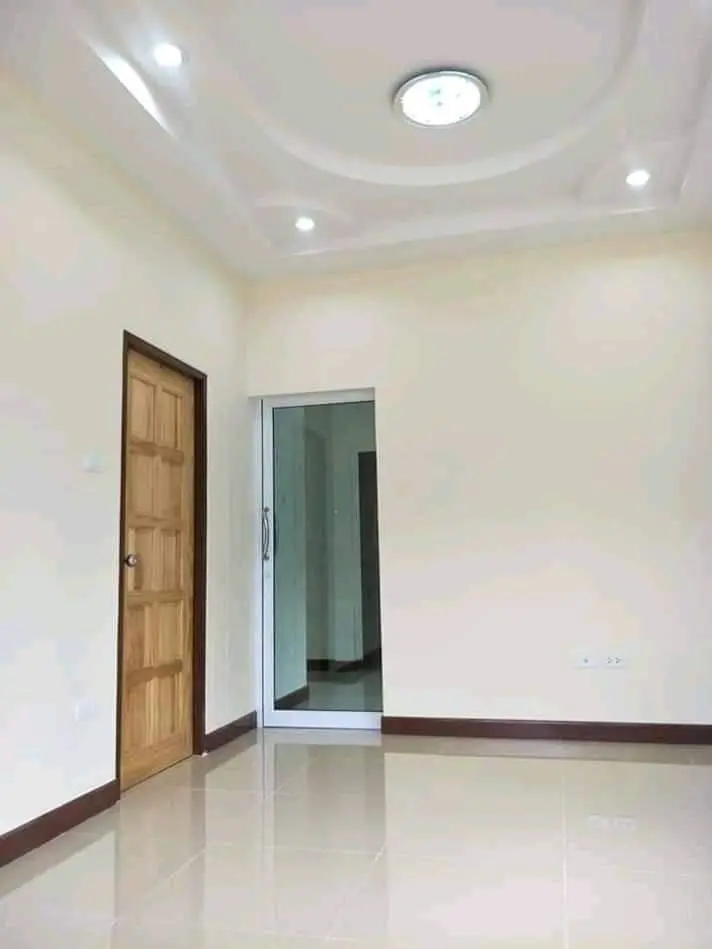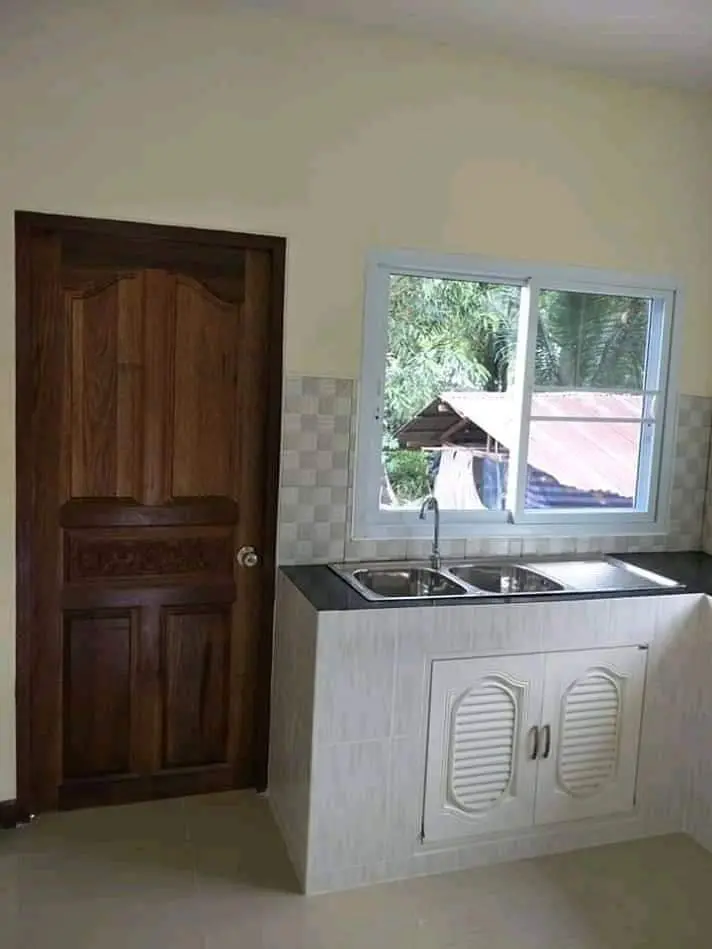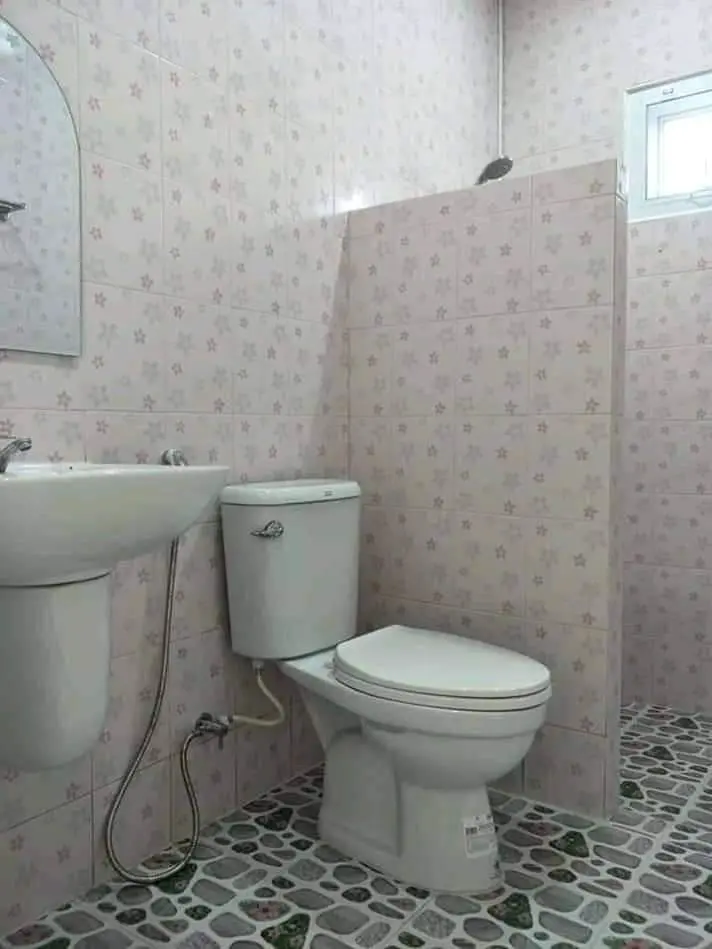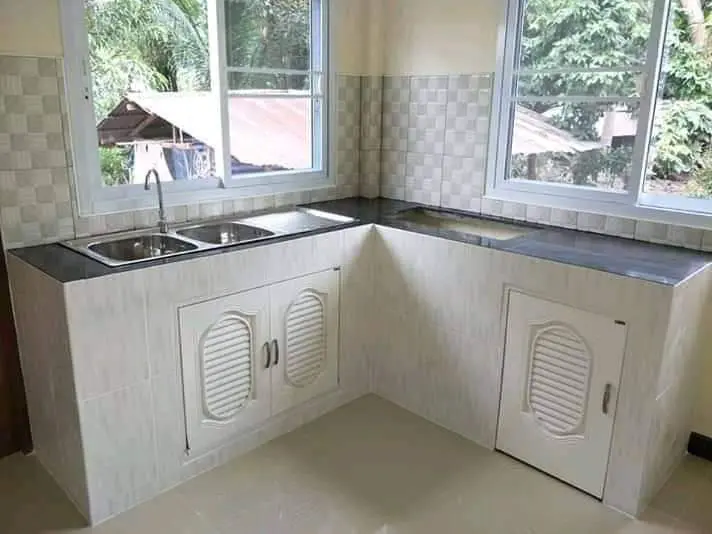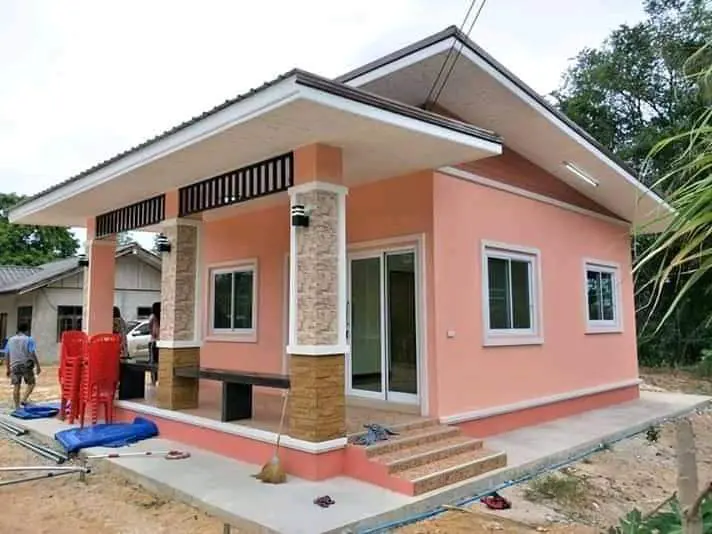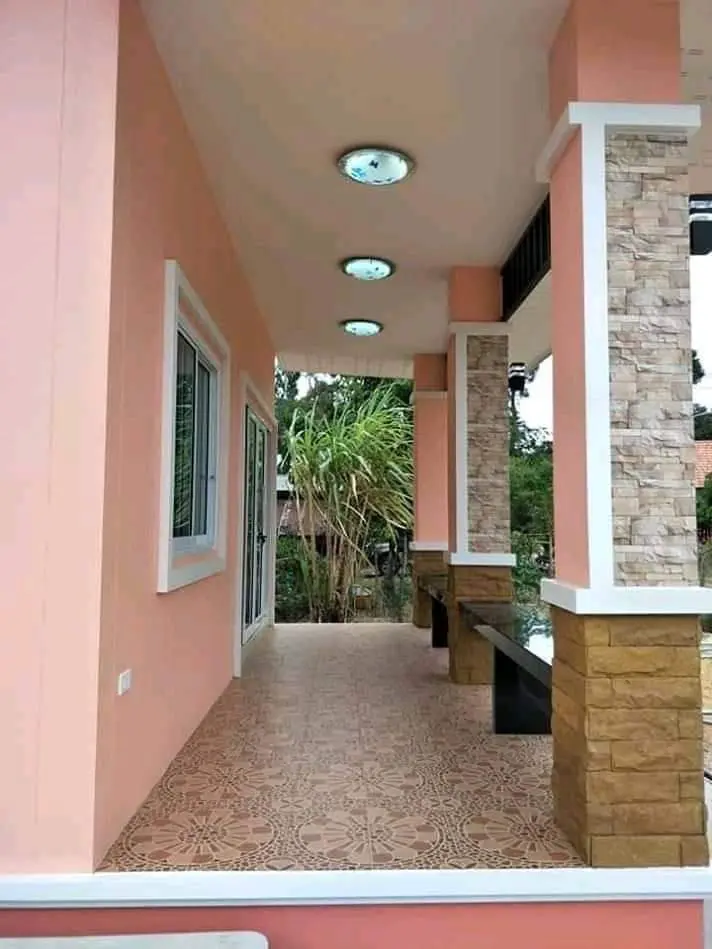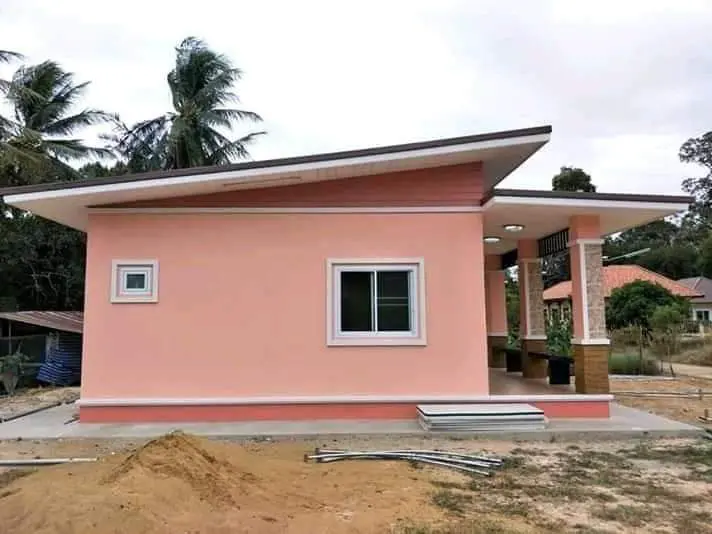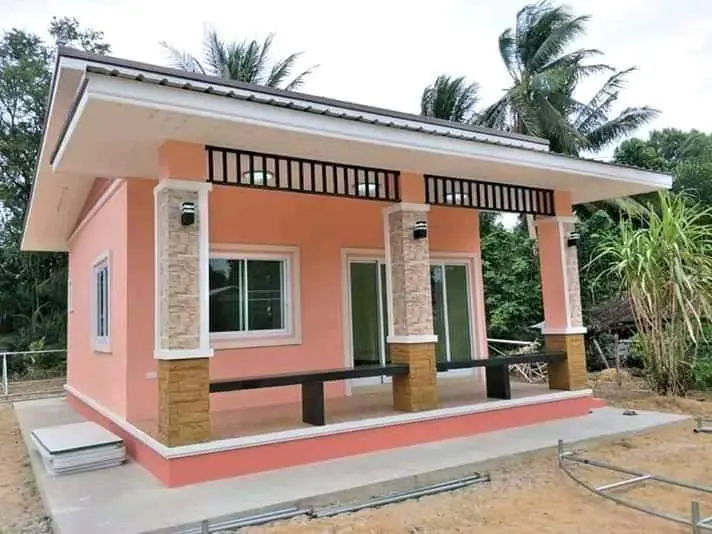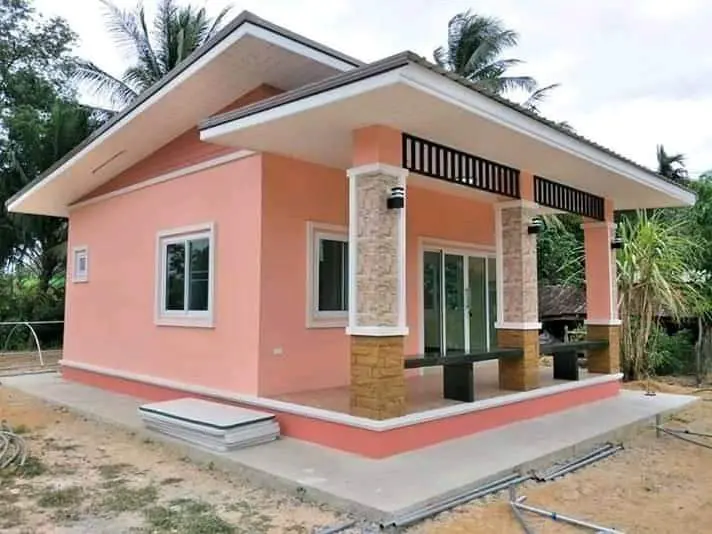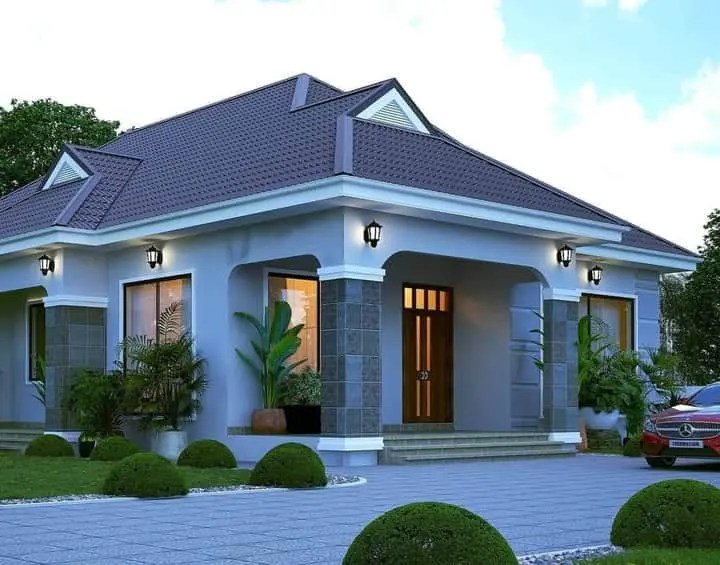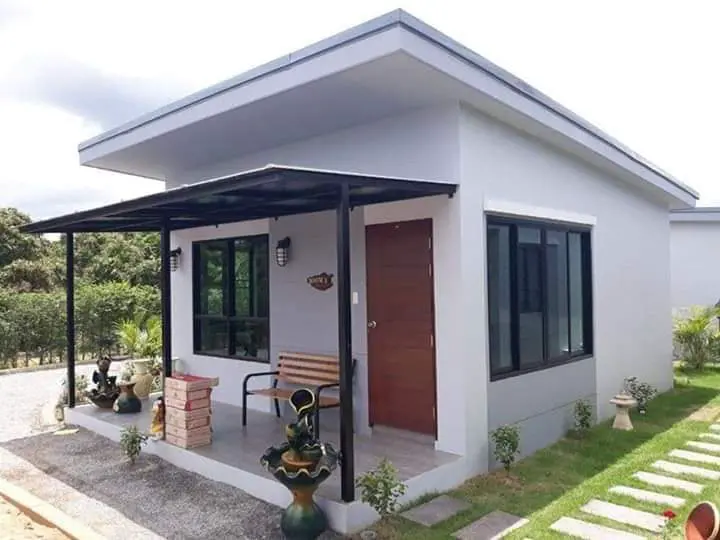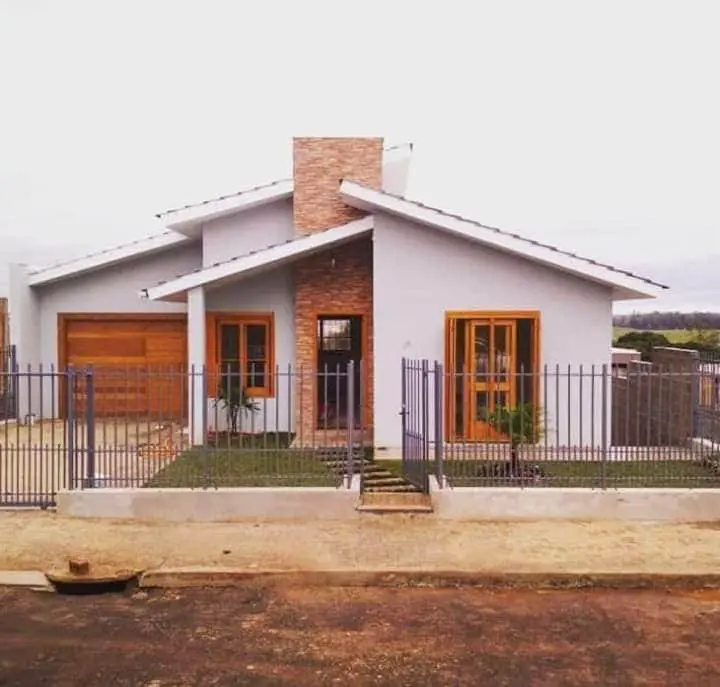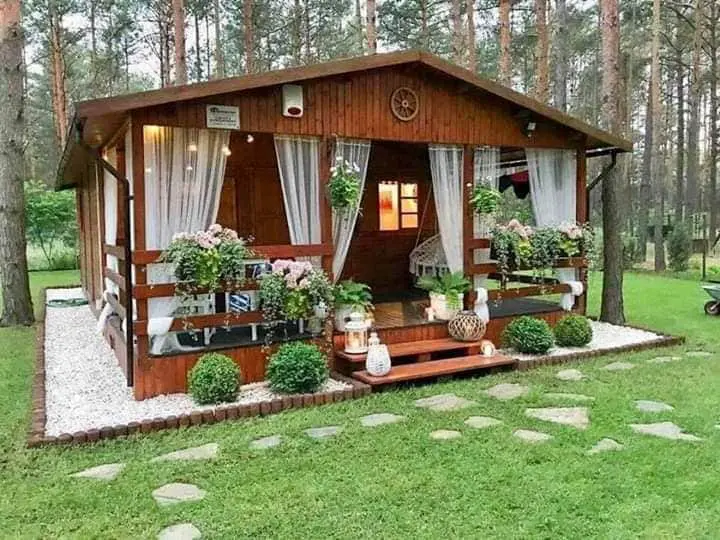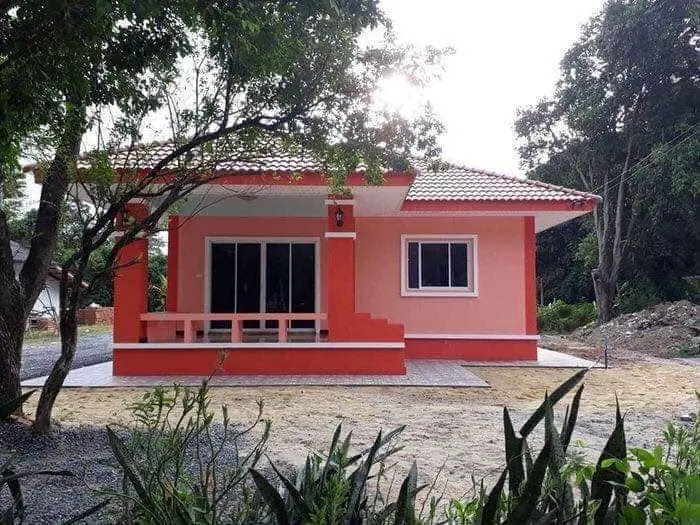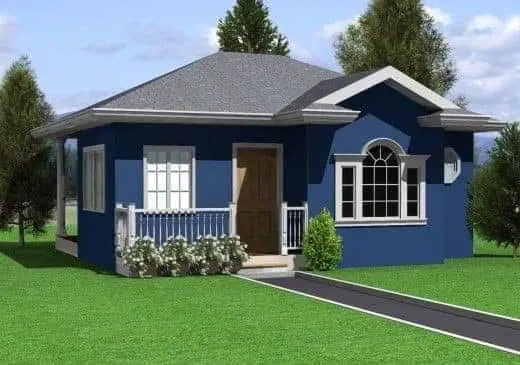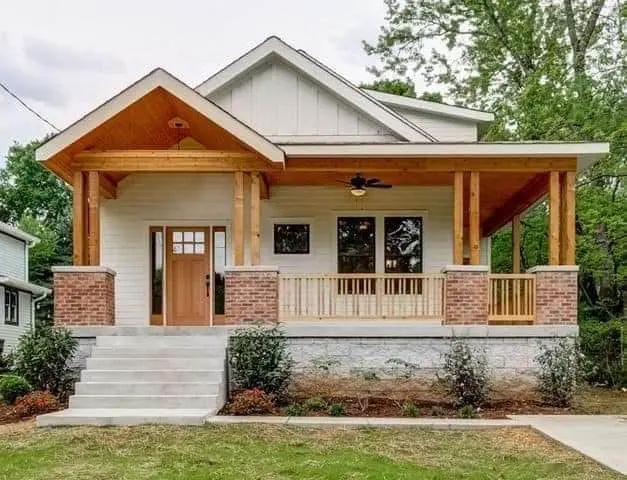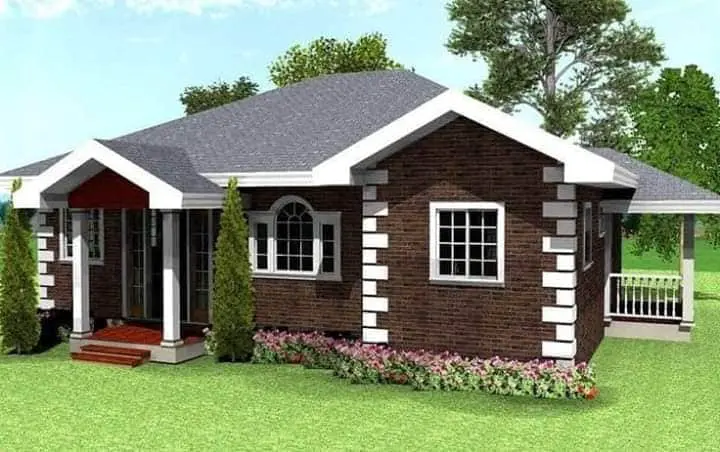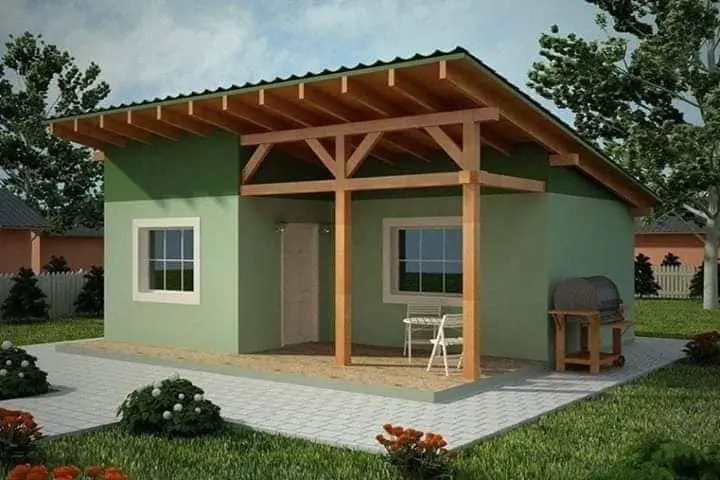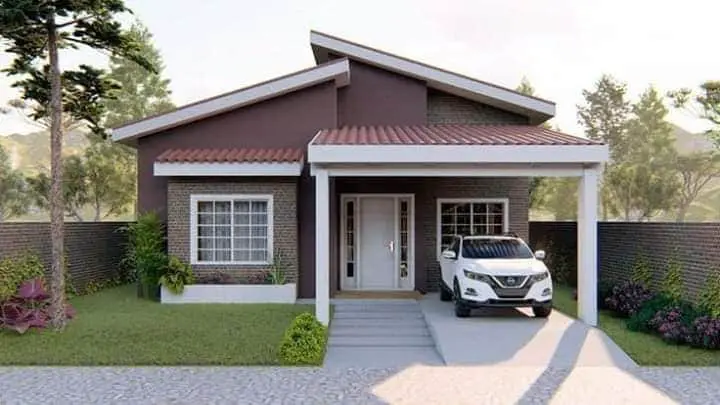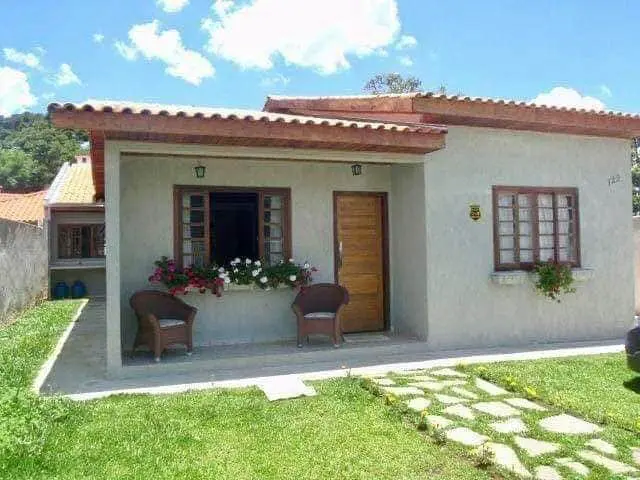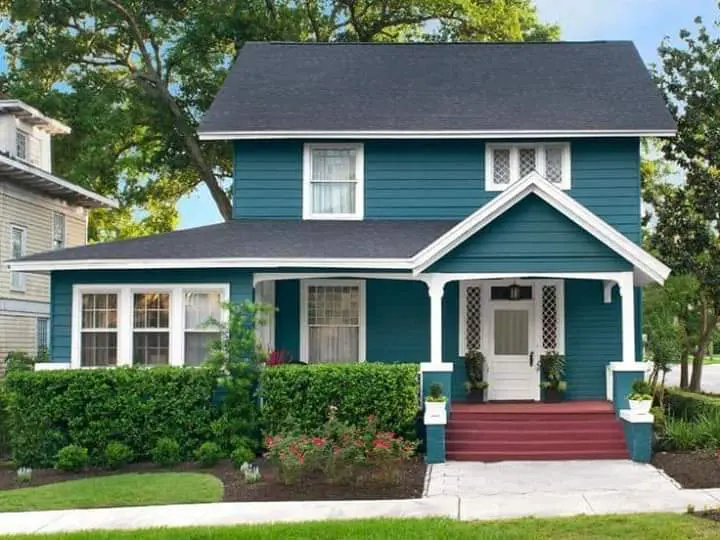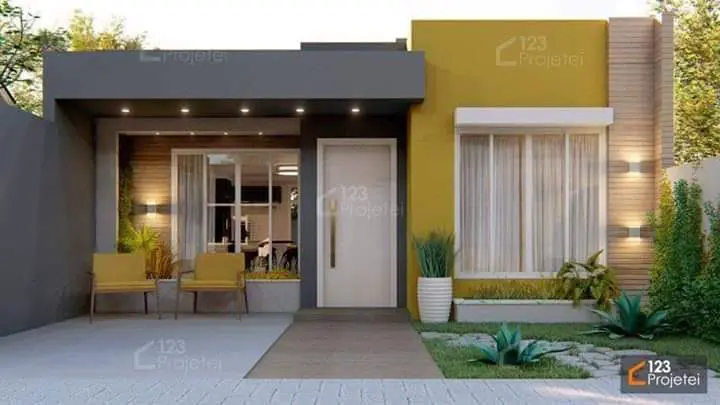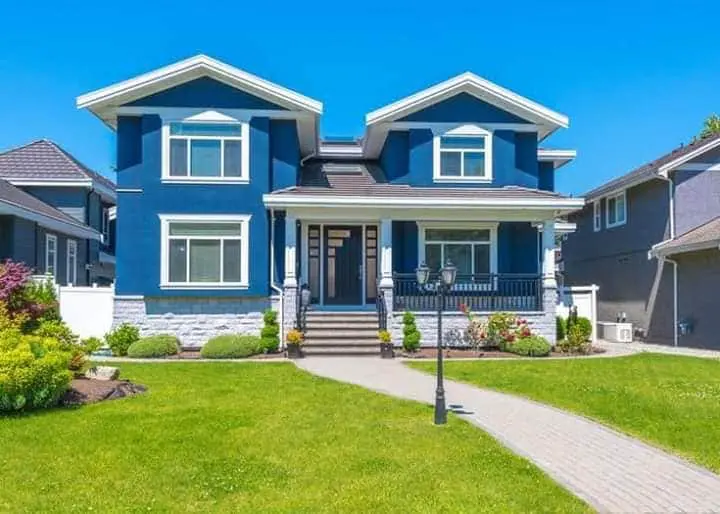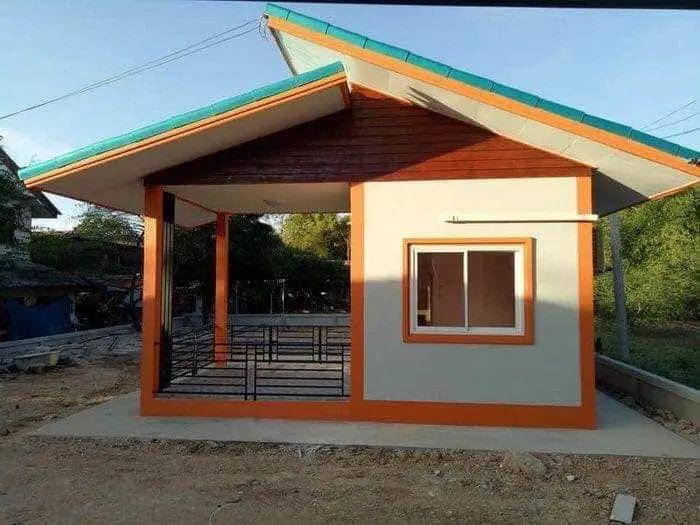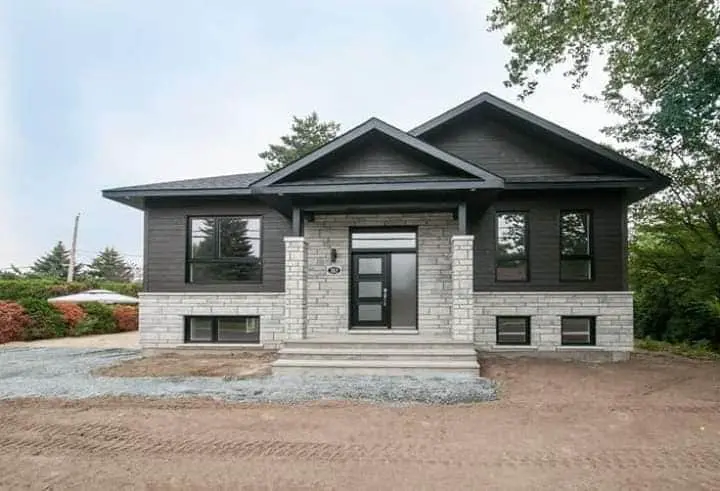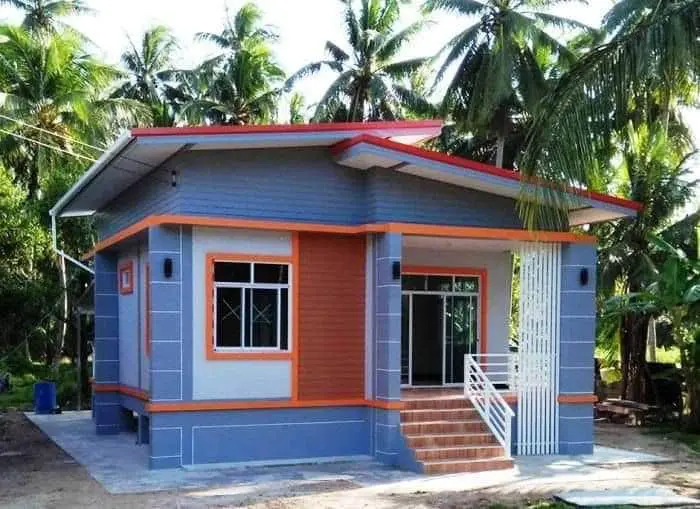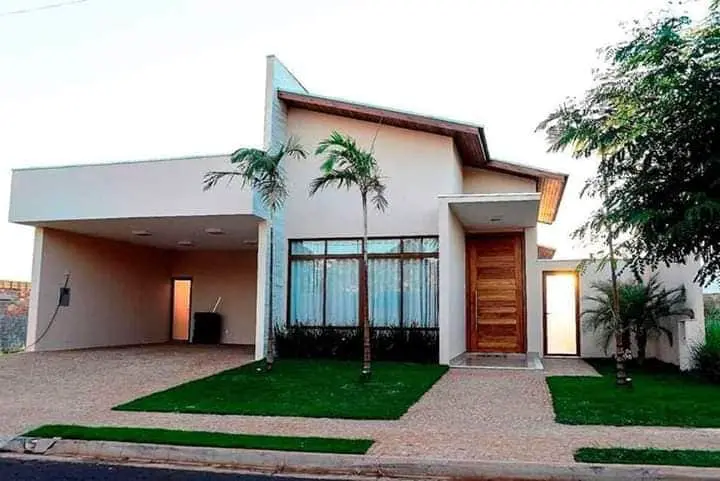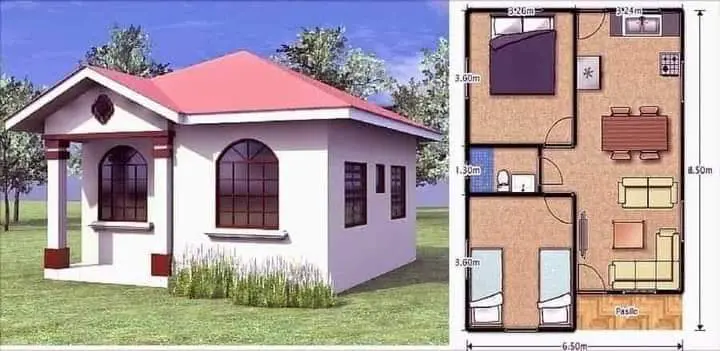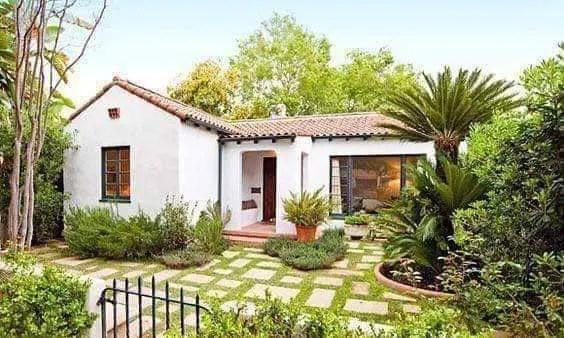 Below are the pictures of the low cost building plans you can imitate when trying to construct your own beautiful home. In most of the building plans, there are many plans for 2 bedroom flats. Also, there are plans from a room and parlor self contained that are well partitioned.