Sports
Checkout The Only Trophy Cristiano Ronaldo Is Yet To Win, Which He Could Win At Manchester United

Checkout The Only Trophy Cristiano Ronaldo Is Yet To Win, Which He Could Win At Manchester United

After rejoining Manchester United from Juventus this season, the Portuguese winger, Cristiano Ronaldo is set for business, desiring to restore Manchester United's glory, after four different managers were able to deliver four trophies across seven seasons since Alex Ferguson's retirement.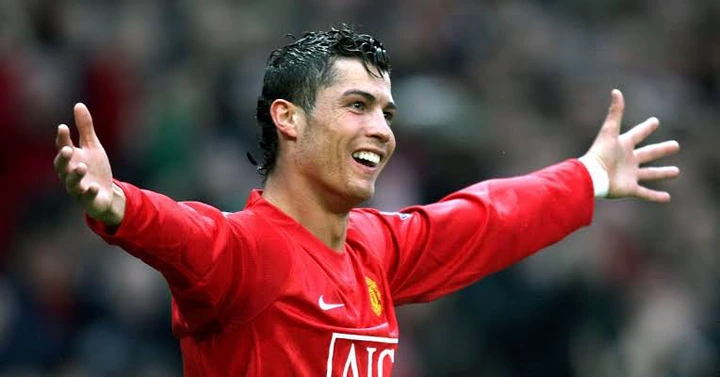 The 36-year-old, who scored 118 goals in 292 appearances for Manchester United during his six-year stint between 2003 and 2009, won ten major trophies at the club, including the UEFA Champions League, which Manchester United have failed to win again.
In 19 years, Cristiano Ronaldo has won five Champions Leagues, four FIFA Club World Cups, three Premier Leagues, three UEFA Super Cups, two La Ligas, two Copa del Reys, two English League Cups, two Spanish Super Cups, two English Community Shield, two Serie A, one Italian Super Cup, one FA Cup and one Portuguese Super Cup.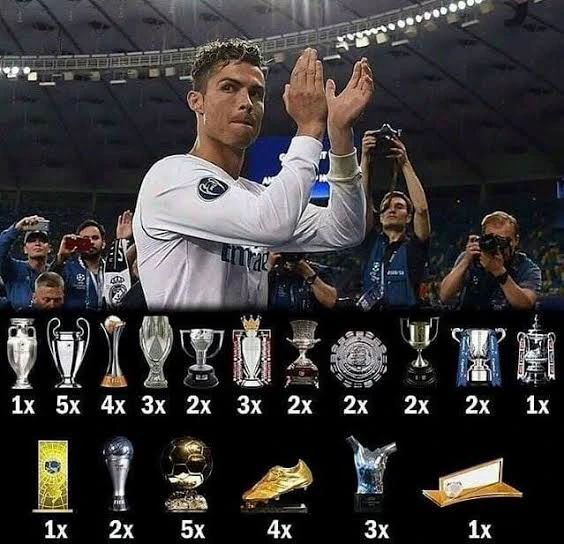 The Manchester United talisman is aware that the Norwegian tactician, Ole Gunnar Solskjaer it's under pressure to deliver silverware this season after over £100 million spent during the summer transfer window.
With the new additions like Raphael Varane, Jadon Sancho and Cristiano Ronaldo, Manchester United will certainly win silverware this season. But there is a trophy Manchester United have won that Cristiano Ronaldo is yet to win, which he could win at the Red Manchester club. And that trophy is the UEFA Europa League.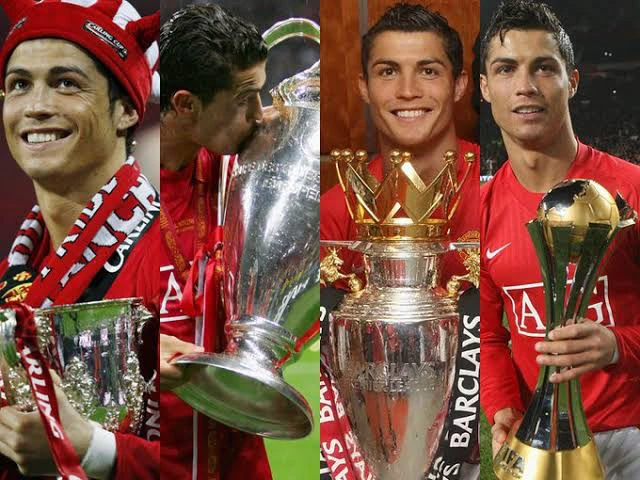 The Portuguese winger is known as "Mr Champions League" because of his success in the competition, winning five trophies (four at Real Madrid and one at Manchester United) and scoring over 120 goals. He had played in the UEFA Europa League when he was at Sporting Lisbon – but he failed to win.
Here is another opportunity for him to win it at Manchester United. The Legend could win the UEFA Europa League this season if Manchester United fail to qualify for the Champions League knockout stages and go to the UEFA Europa League knockout stages, or he could win it next season if Manchester United fail to make top four in the Premier League this season or finish fifth or sixth.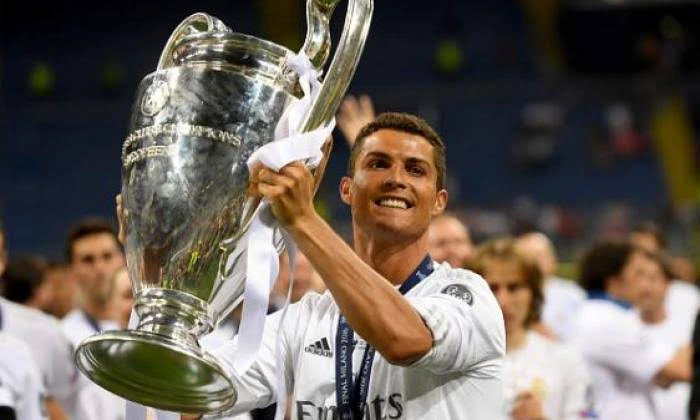 The Portuguese should be thinking of winning the prestigious trophy in his two years at the club, like when Zlatan Ibrahimovic won it under Jose Mourinho in the 2016/2017 season.
Great players like Radamel Falcao, Fernando Torres, Paul Pogba, Steven Gerrard, Antoine Griezmann, Eden Hazard and Ngolo Kante have all played in the prestigious competition and won it.