Review
Checkout the secrets to become a very wealthy person
Checkout the secrets to become a very wealthy person
Everybody wants to be financially buoyant because money makes life more easier for everyone.
Stop looking for money and add value to yourself.
Most people's goal is to just make money without asking themselves if they have anything to offer.
Adding value to yourself simply means to aquire a knowledge that'll make you a wealthy person.
You'll keep looking for money as long as you have no value or you aren't skilled in what ever you're doing.
When you add value to yourself, money actually looks for you because you have something excellent to offer to the world.
If you keep looking for money without the thought of learning or acquiring the knowledge that'll make you rich, you might end up being a fraudster.
Expose yourself, let people know what you're doing.
After you've added value to yourself, you're not expected to just sit down and relax hoping for the money to drop from the sky.
You're expected to go out there and socialize with people, let them know what you're into.
In that way, you're creating job opportunities for yourself.
Think bigger than your reality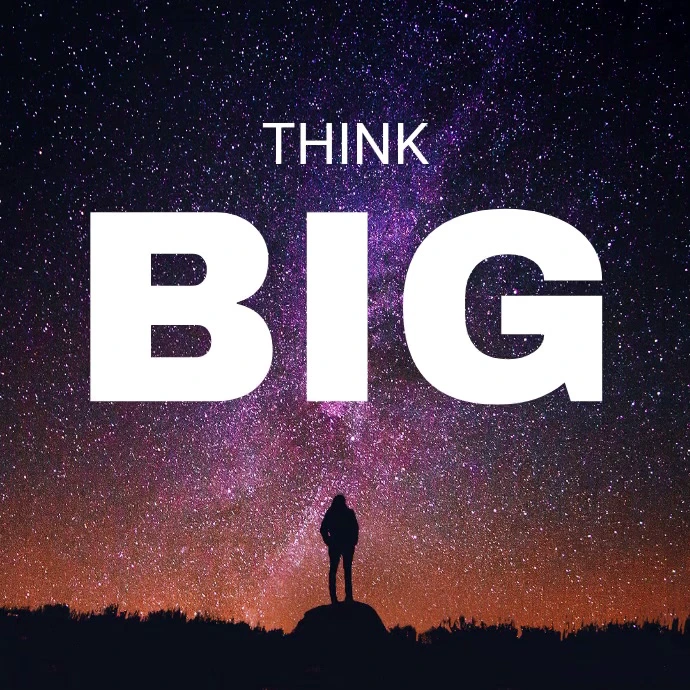 If you're the type of person that usually think small things, I'll advise you to change your mindset so you'll be able to archive big things that's bigger than your reality.
When you think big, you'll archive big, when you think small you'll archive small, when you think nothing you'll achieve nothing.
Don't put yourself to a limit just because you think little things that won't take you anywhere.
Have a vision.
Have you ever wondered why most people with stores and shops do stay in their business for so many years in a particular building and location?
They don't have the vision to excel, they're stagnant in their business because they don't want to grow and improve, they're quite comfortable without having a vision about their business.
The same method applies to any business or work you're doing.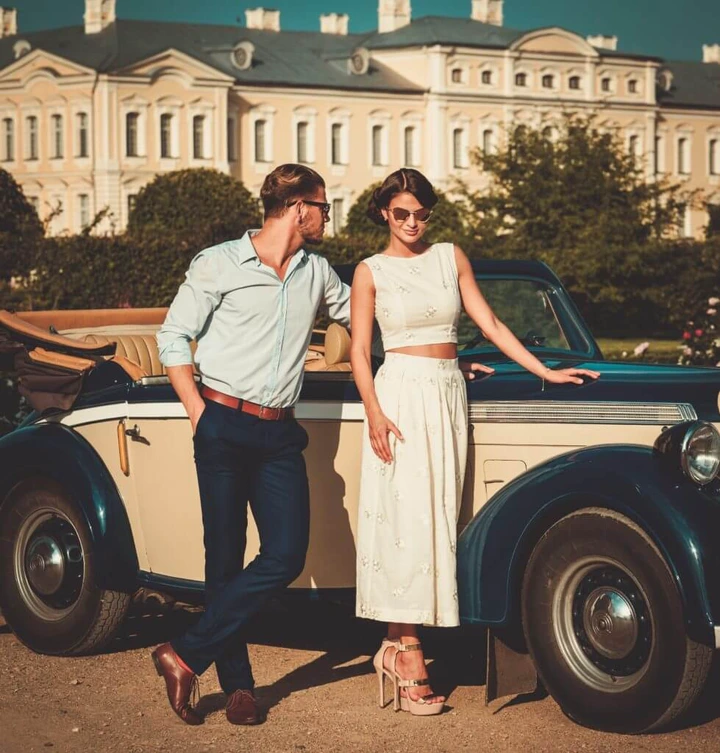 Lastly, but the most important, serve GOD.
Serve God with understanding, not because it's a normal thing.
You have to eliminate sin and draw close to God with this understanding that he can and will change your life for good.
Recognise that he's the source of wealth, just believe God, work legit hard and trust the process, you'll smile!🤗