Sports
Trending
Chelsea And Arsenal Players Train For Friendly Match
The start of the new English Premier League campaign will give Man City the chance to defend the title. However, the likes of A
Chelsea And Arsenal Players Train Ahead Of Friendly Match
The start of the new English Premier League campaign will give Man City the chance to defend the title. However, the likes of Arsenal, Man United and Chelsea are also interested in winning the title next season.
According to reports, Chelsea players have already started training ahead of their friendly match against Arsenal. The game will take place on the first day of August, 2021. It is believed that Thomas Tuchel wants to play a few youngsters ahead of next season.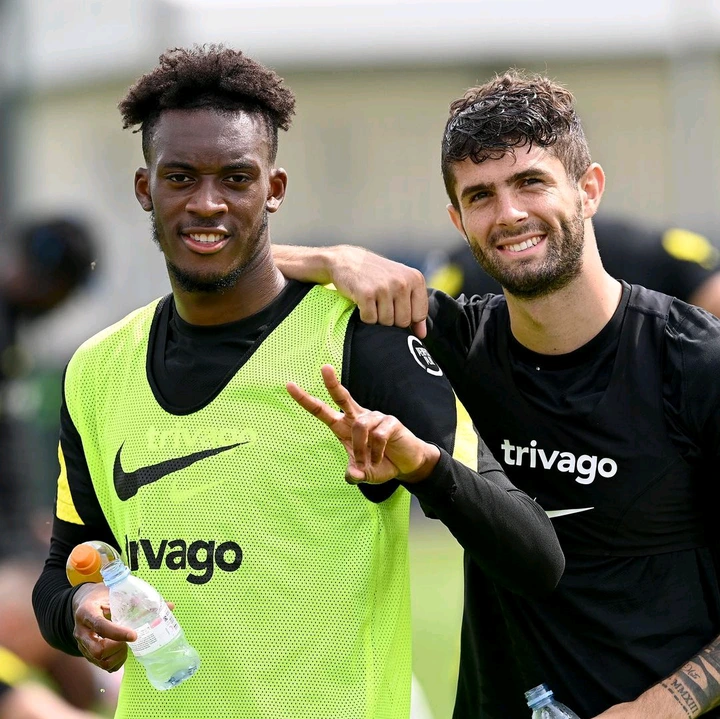 It is also believed that Arsenal players have returned to training in preparation for the match. The likes of Nicolas Pepe and Emile Smith Rowe were seen training on Wednesday morning. According to reports, Arsenal players want to qualify for the UEFA Champions League next season.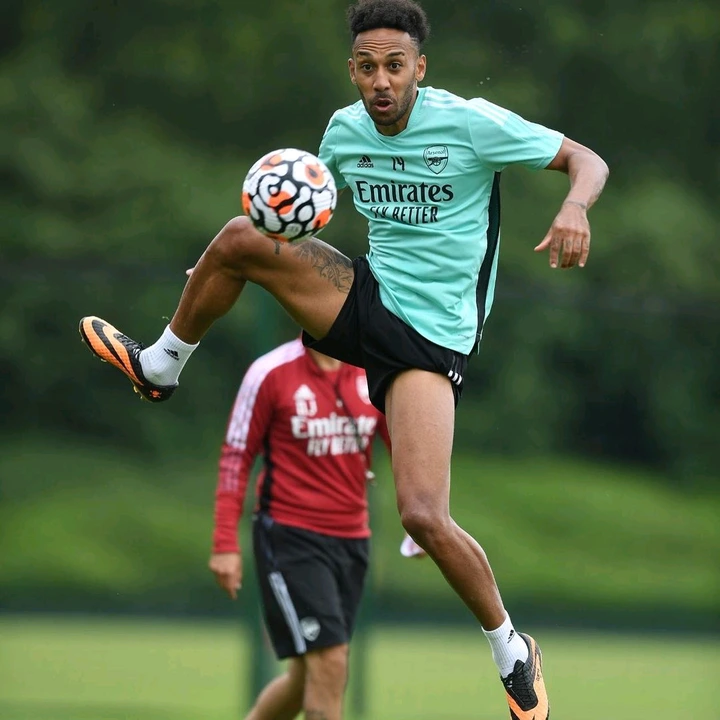 However, officials at the club need to spend a lot of money to buy players. This is because modern football has changed and money controls almost everything now.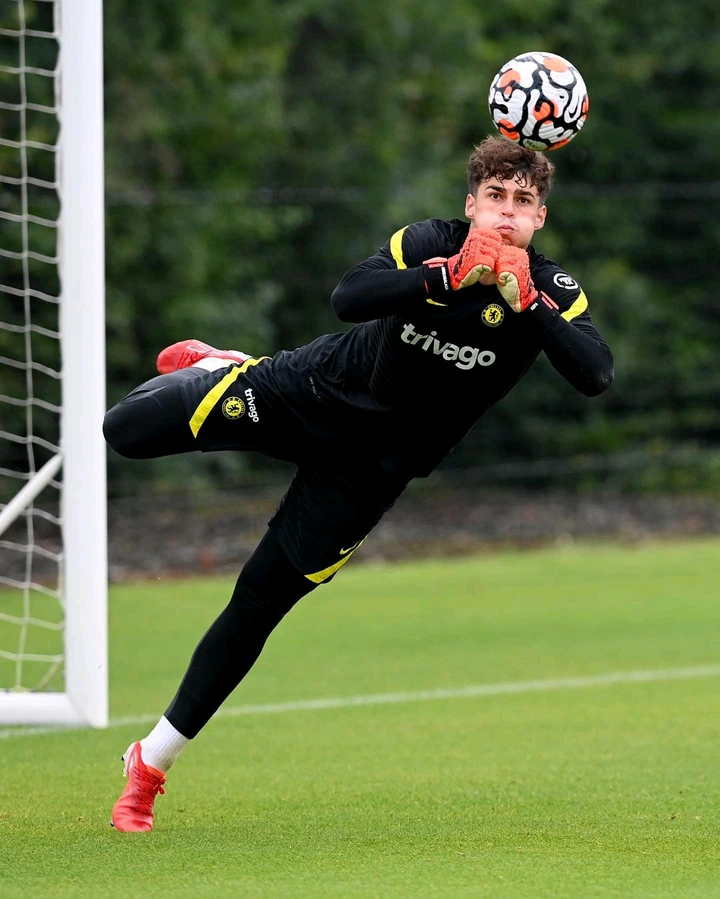 Back to top button