Sports
Chelsea Could Suffer Defeats In The Hand Of These 2 EPL Clubs

Chelsea Could Suffer Defeats In The Hand Of These 2 EPL Clubs

The English Premier League is 5 weeks gone into the new season and the fascinating fixtures continue to water the taste buds of their amiable fans. So far this season, one team continues to stump over any club side that comes across their way.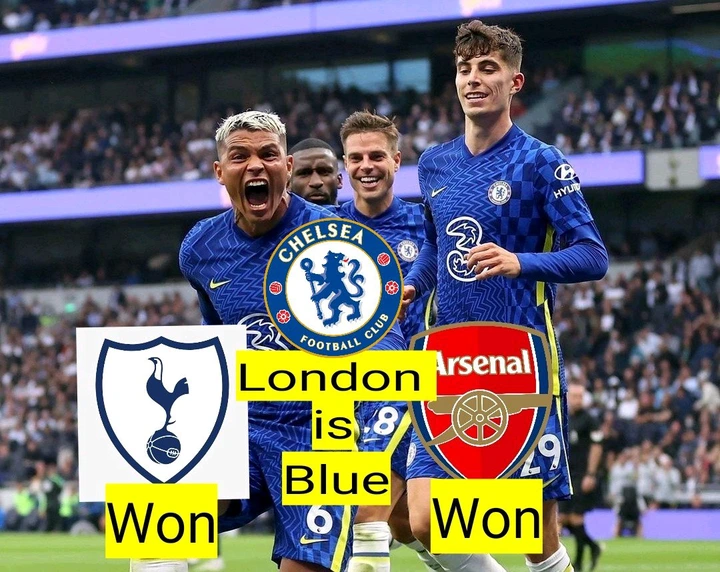 Chelsea FC of England is considered one of the top clubs in the EPL. They were crowned Champions of Europe last season and have continued to dominate in every game ever since. Should they continue like this, they could stamp their ground as the best club side in England.
Judging from the performance of teams so far, Chelsea are capable of defeating any team. However, they could suffer defeats in the hands of two EPL teams.
Manchester City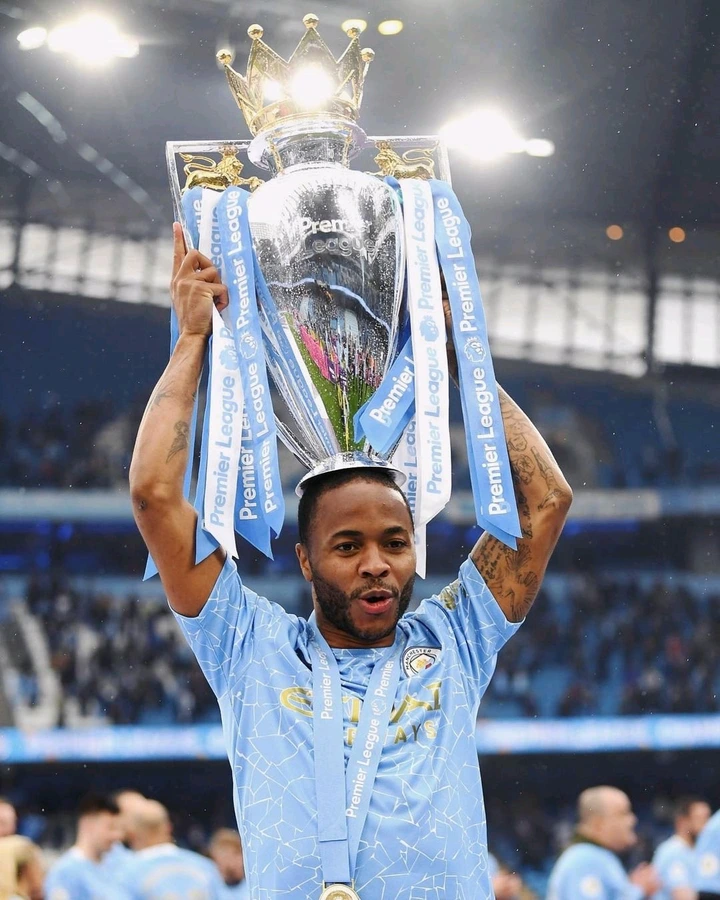 Pep Guardiola's men were the better side last season. They recorded the most points last season and were crowned Champions of England. The attacking side are capable of handling the Blues a defeat this season and also contend for the title once more.
Manchester United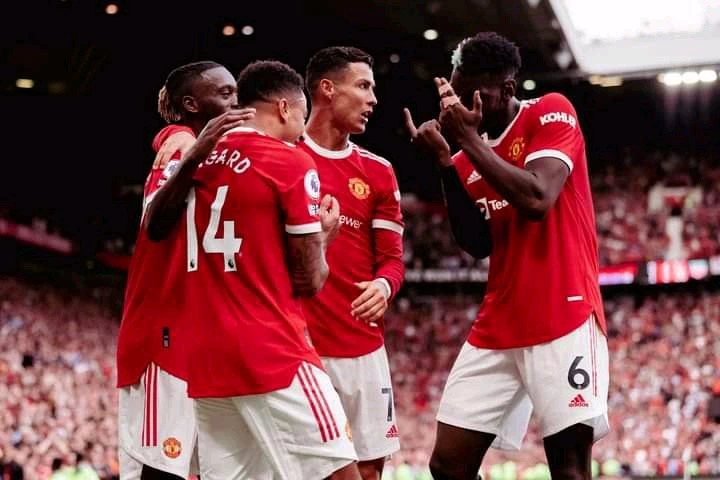 Ole and his men have received a big boost to their squad since the return of Cristiano Ronaldo. The Manchester club have seen their form improve in the EPL and the Ronaldo effect taking a hold on the club's performance.
They see yet to lose any game so far this season, this gives them a shot at the title. Based on their attacking prowess they can give a big blow to the UCL winners in the league.
Arsenal and Tottenham have tasted their own fair share of defeat in the hands of the Blues team. Liverpool could only force out a draw during their fixture and are yet to face Manchester City and Manchester United. If they can defeat these two teams and maintain their fine form, they could go on to be the best club in England.
Back to top button