Sports
Chelsea Have Finally Got A World Class Defender They Have Been Longing For Years

Chelsea Have Finally Got A World Class Defender They Have Been Longing For Years

Chelsea are currently pulling some great talent off the bench that has yet to be revealed. The blues are aiming for the Premier League title after winning the UEFA Champions League and UEFA Super Cup last season and earlier this season respectively. The Blues are currently at the top of the epl standings with sixteen points with the Liverpool vs Manchester City game coming up in a few minutes.

The last game we saw Chelsea sported a different color scheme that most people aren't used to. From the so-called team B we have Cobham Academy graduate Trevoh Chalobah and Callum hodsoi Odoi representing the top 11 for Tuchel even though the match was huge for Chelsea football club. Loftus play was key threatening to keep UEFA Champions League player of the season, fello jorgihno, on the bench.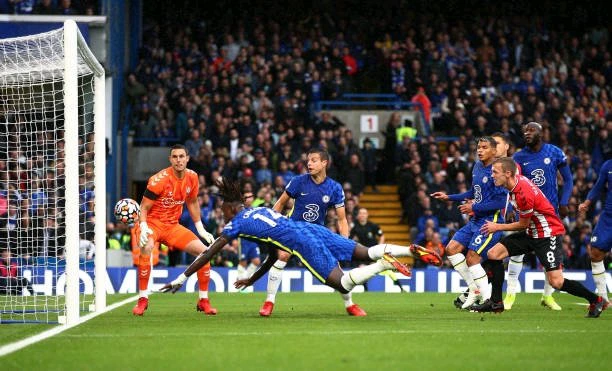 The Chelsea player whose haircut has been equated with alex son after scoring with his diving head scored the winning goal was Chalobah. In his the second appearance for the first 11 of the blues. Trevoh Chalobah could be the next player Chelsea will be proud of for years to come if they continue to get the chance to play. Do you agree with me?
Back to top button