Sports
Chelsea Have Never Lost An EPL Match In These 2 EPL Stadiums

Chelsea Have Never Lost An EPL Match In These 2 EPL Stadiums

In the EPL, there are top clubs who continue to show they are very tough teams housing some of the best players in the world. Chelsea are one of the best clubs in the England and the English Premier League. This season alone, the club has proven to be a powerhouse both in Europe and in England without any defeat recorded.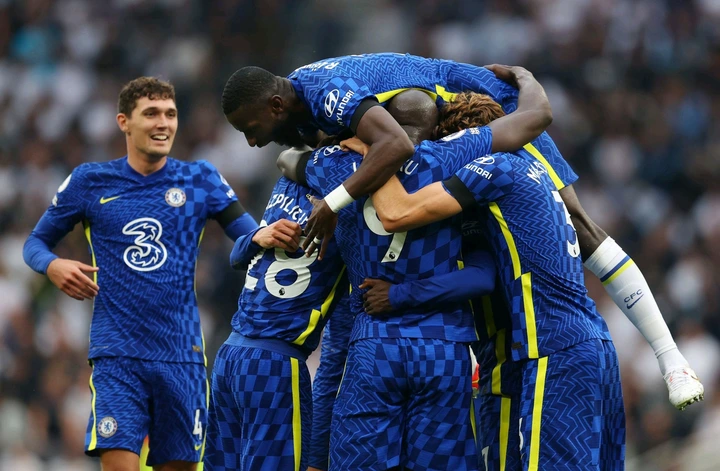 In the EPL, there are numerous records that have been set or broken. Records in the league aren't easy to break or attain, but some clubs hold several records. Chelsea, Arsenal, Manchester United, Manchester City and so on are among the few EPL clubs with outstanding records.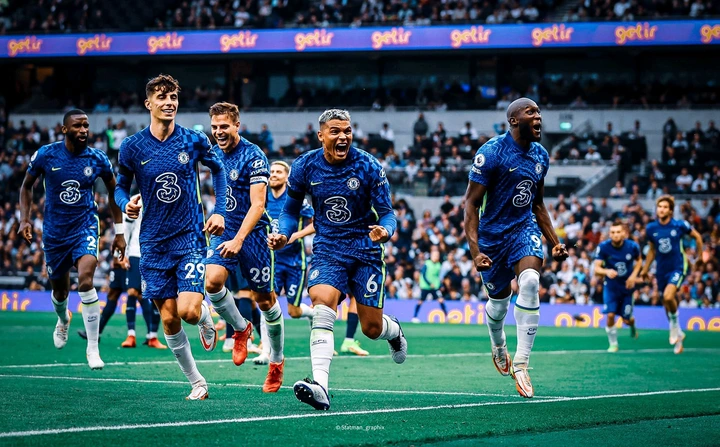 One of Chelsea's unique achievements in the premier league is that they have never lost a premier league game in two stadiums in the English top flight, since it was opened as an official stadium.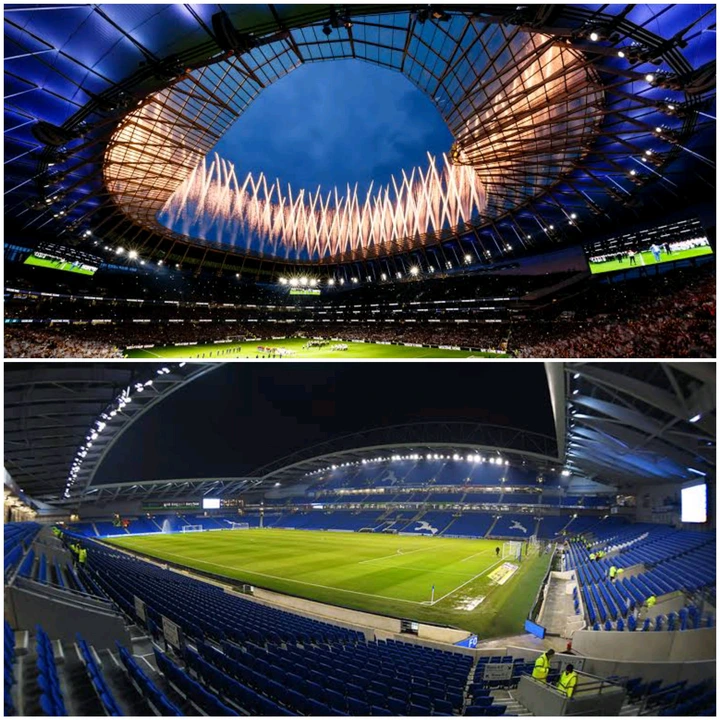 1. Amex Stadium (Brighton and Hove)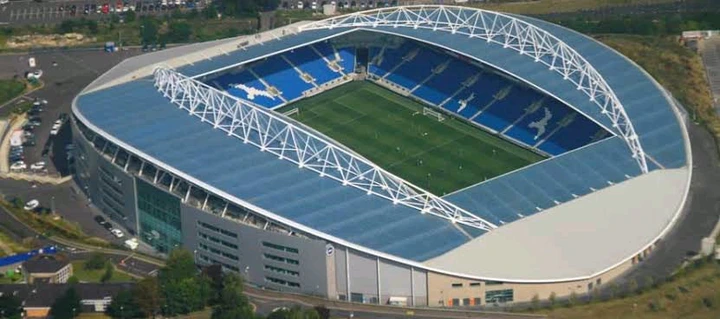 The Amex stadium is the home ground of EPL side, Brighton and Hove. The seagulls are yet to defeat the London based club, Chelsea in the Premier League. Both teams have met eight times since the team was promoted into the premier league in the 2017/2018 season, four of those meetings took place at Amex Stadium. The Blues won on three occasions and drew once at the Amex stadium since Brighton gained promotion in 2017/18 season.
2. New White Hart Lane/ Tottenham Hotspurs Stadium.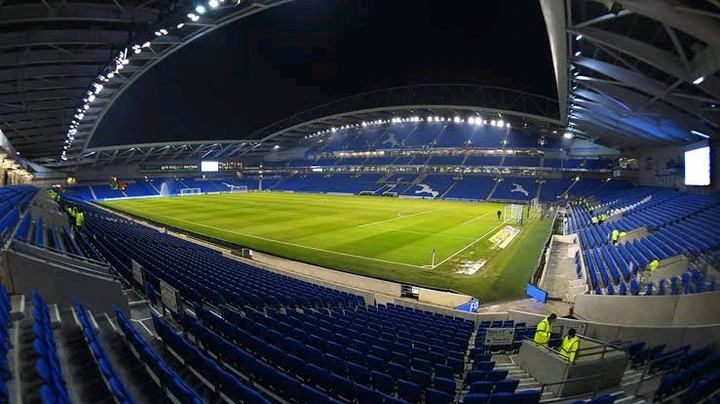 Since Tottenham Hotspur completed the building of their new official stadium, Chelsea is yet to lose to the team in a premier league game since it was opened in 2019. So far Chelsea have played Tottenham hotspurs thrice at the new White Hart Lane in the league and the Blues have won all three matches in the stadium.
Back to top button