Sports
Chelsea Hijack Arsenal's £45m Bid For Top Forward as Chief Edu Eyes Madrid Forward as Alternative

Chelsea Hijack Arsenal's £45m Bid For Top Forward as Chief Edu Eyes Madrid Forward as Alternative

Arsenal has been in excellent form in recent weeks. The Gunners have recaptured their former brilliance after losing their first three August games and then winning back-to-back matches since then. They've had a hypnotic effect on the Premier League standings as a result of their huge summer signings last summer.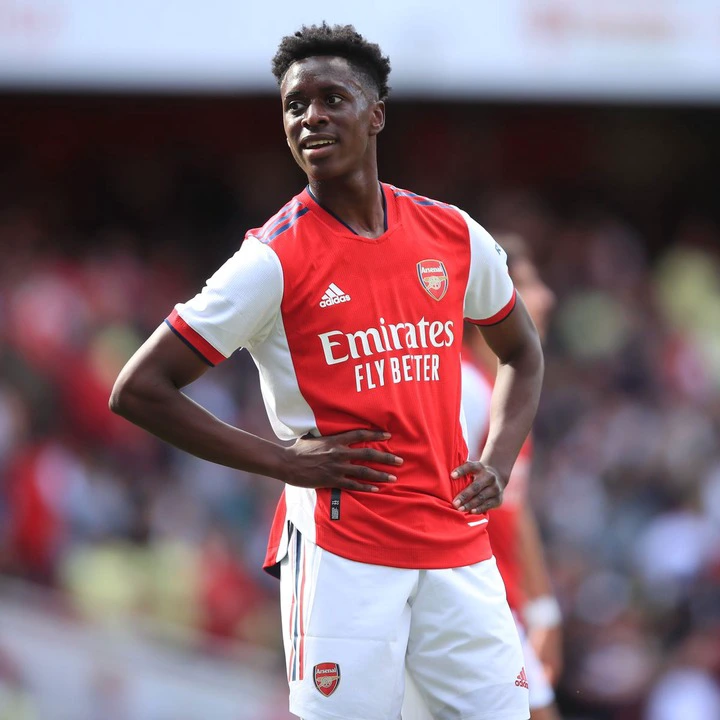 Arsenal Chief Edu and Arteta, it appears, will continue to bring in new legs in January. They have placed a premium on acquiring a prolific forward to bolster their winning streak. Following the December rift between Arteta and Pierre Emerick-Aubameyang over disciplinary issues, the north London club is open to receiving bids for the star.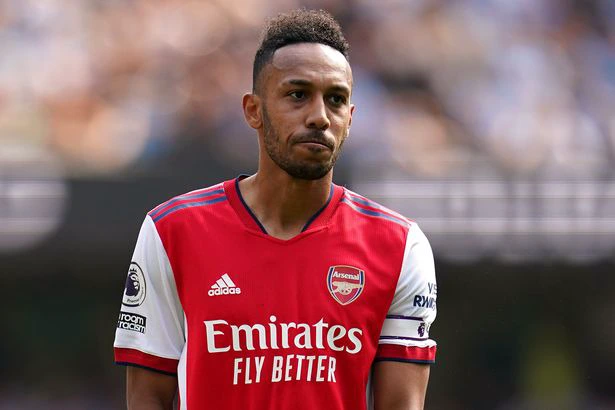 They've been keeping an eye on Dusan Vlahovic in recent weeks. According to rumours two weeks ago, the star's agents have refused Arsenal access and the possibility of signing him. Arsenal have officially submitted a £45 million cash plus Lucas Torreira offer for up to £58 million, according to a CBS journalist and transfer analyst through Football Talk. The source suggests, however, that Chelsea are now frontrunners in the race following Lukaku's media outburst on Chelsea's leaving plans.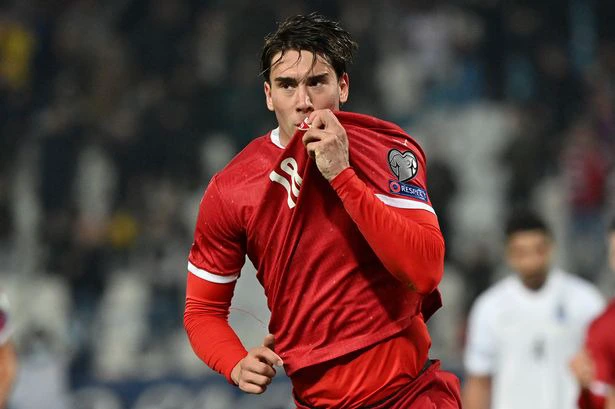 Chief Edu has begun scouting potential replacements for Vlahovic, and Luka Jovic is one among the players they are considering signing. Arsenal are hopeful of signing Jovic, who will be demoted to third choice striker if Kylian Mbappe joins Real Madrid. According to other reports, Arsenal remains interested in Marco Asensio, but Madrid regards him as untouchable.