Sports
"Chelsea is stronger than Manchester United" – William Gallas claims
Former Chelsea player, William Gallas believes his old team are stronger than Manchester United, especially with the introduction of
"Chelsea is stronger than Manchester United" – William Gallas claims
Former Chelsea player, William Gallas believes his old team are stronger than Manchester United, especially with the introduction of Romelu Lukaku. The former Arsenal defender praised Chelsea and Romelu Lukaku during an interview with Genting Casino.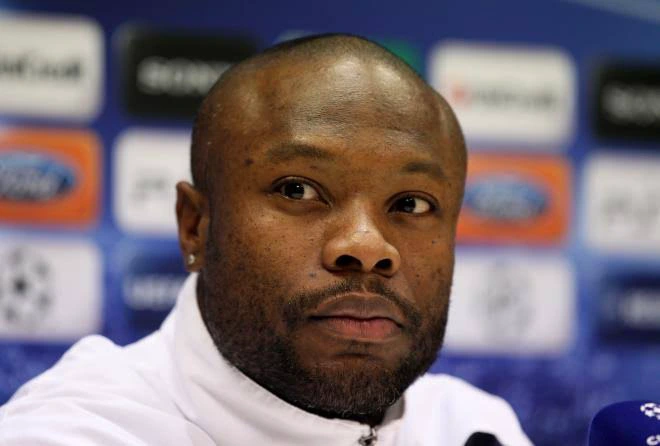 "They are the champions of Europe. They look stronger and stronger. If they are really focused they can beat any records, especially now they have Lukaku.
"This is a scary team for any opponent to play. Manchester United fans may think they have a stronger team with Ronaldo back, but if you take every player position by position then I believe Chelsea is stronger than Manchester United.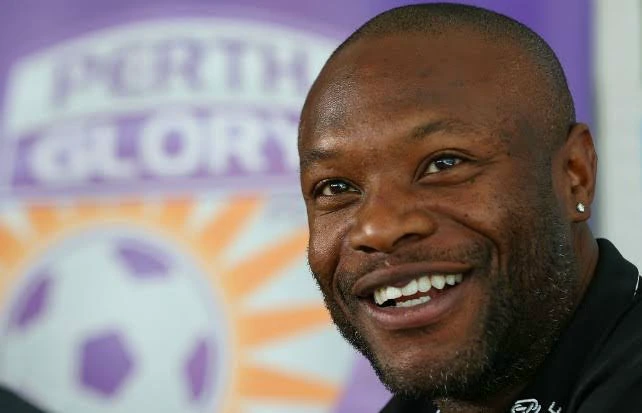 "I really can't see any club that can beat them. Tuchel is a perfectionist and he always has a tactical plan. Whenever he plays against the league's best managers, he always finds the solution. Chelsea can win the Premier League, definitely."
During his spell at Chelsea, Gallas made 159 appearances for the blues, scoring 17 goals in the process.
Back to top button