Sports
Chelsea Next Game That Could See Them Suffer Their First Defeat This Month
Chelsea Next Game That Could See Them Suffer Their First Defeat This Month
The Blues got back on track with a 3-0 win over Leicester City in today's Premier League action, thanks to goals from Antonio Rudigar, Ngolo Kanye, and Christian Pulisic.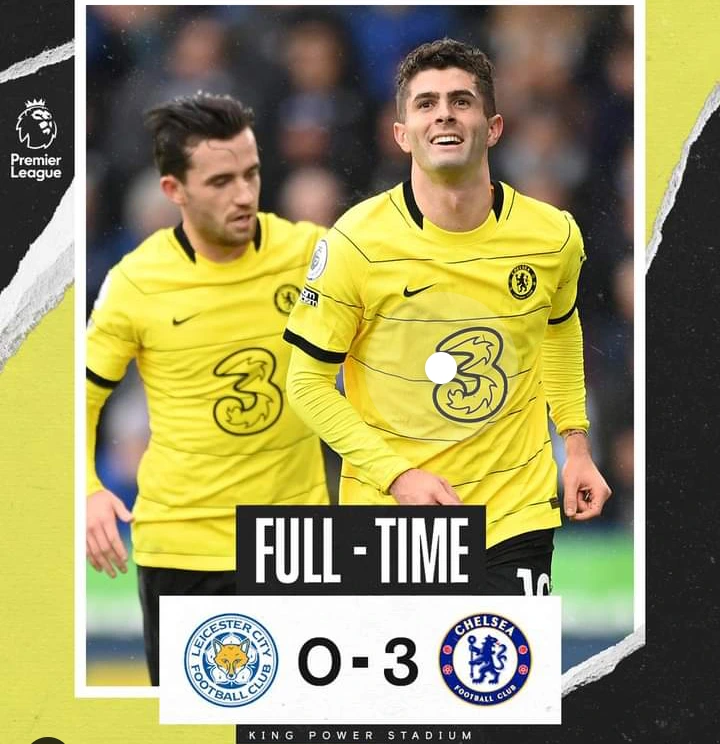 It was the Blues' first game after the international break in November, and I'm sure the fans were pleased with the team's performance today.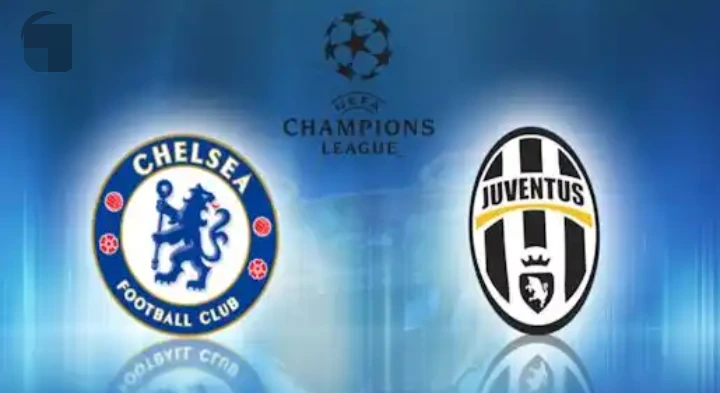 Meanwhile, the Blues' next match will be against Juventus on Tuesday. This game, in my opinion, has the potential to be Chelsea's first loss of the month. Both teams met for the first leg in September at the Allianz stadium with Juventus taking all three points, thanks to Fedirico Chiesa's only goal in that game.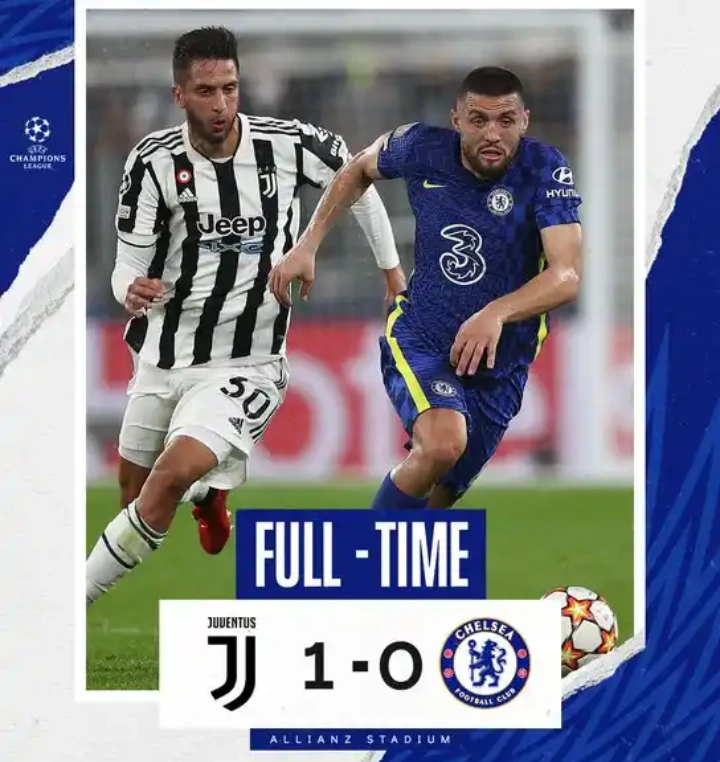 Chelsea had the majority of possession in that game, but they were unable to score. Juventus, on the other hand, appeared more determined despite having less possession. They put on a disciplined performance that sapped the Blues' energy and limited them to few chances in front of goal. The same thing could happen if Tuchel fails to put together a strong starting lineup on Tuesday.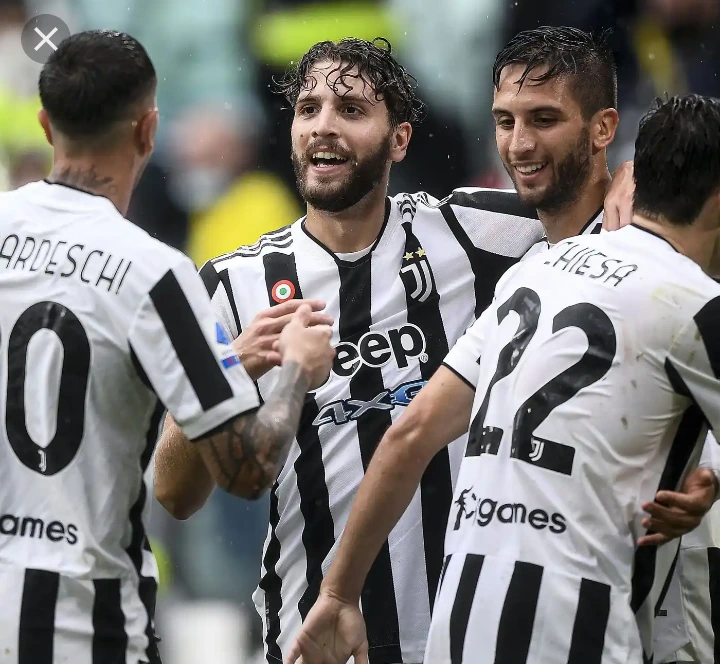 Based on their previous meetings, Juventus is the favorite to win all three points on Tuesday. Since defeating Juventus 1-0 in their first ever Champions League meeting in February 2009, Chelsea has gone winless in their last four meetings with Juventus, losing two and drawing two.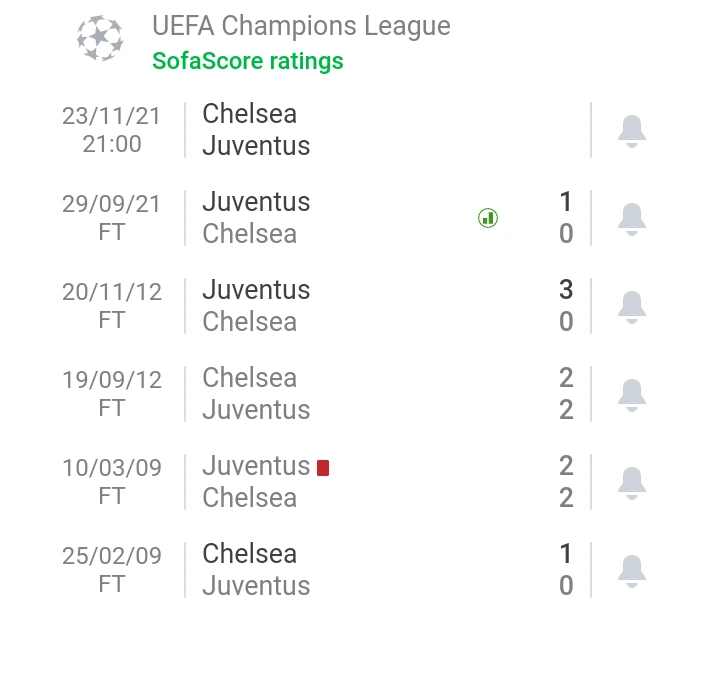 As you can see, there is a good chance that Chelsea will suffer their first defeat of the month in this game.
What's are you're thoughts on this?
Do you think Chelsea will defeat Juventus on Tuesday?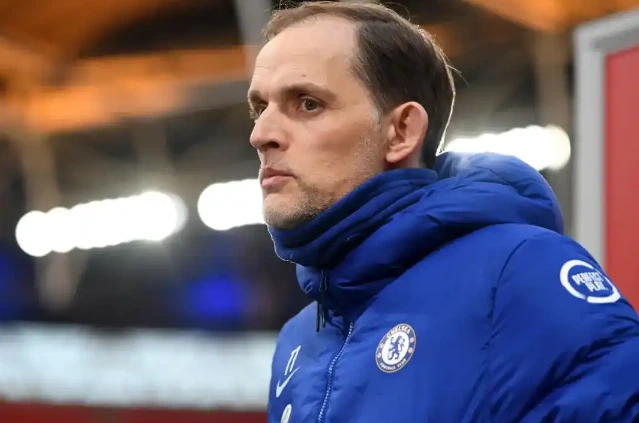 Kindly share your thoughts.