Sports
Chelsea Officially Announce New Signing Ahead Of The 2021-2022 Campaign
The 2021-2022 campaign will be very interesting, as almost all the clubs in Europe's top-5 leagues have started preparing
Chelsea Officially Announce New Signing Ahead Of The 2021-2022 Campaign
The 2021-2022 campaign will be very interesting, as almost all the clubs in Europe's top-5 leagues have started preparing vehemently ahead of next season. Of course, the Thomas Tuchel's side don't want to settle for second best in the league.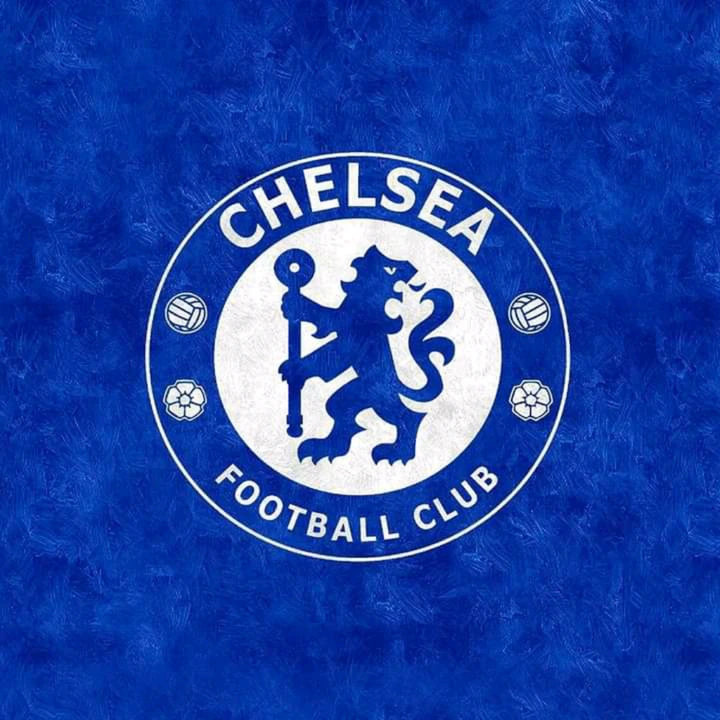 As a result, the Blues have announced their first signing of the summer transfer window, as they want to complete some deals before August 31st. Obviously, the West London club needs to reinforce their squad, because they will be participating in many competitions next season.
Officially, Marcus Bettinelli has joined Chelsea on a free transfer from Fulham, as he signed a 2-year contract with the Blues family. The 29-year-old goalkeeper has been seen to replace Willy Caballero, as the third goalie after Edouard Mendy and Kepa Arrizabalaga.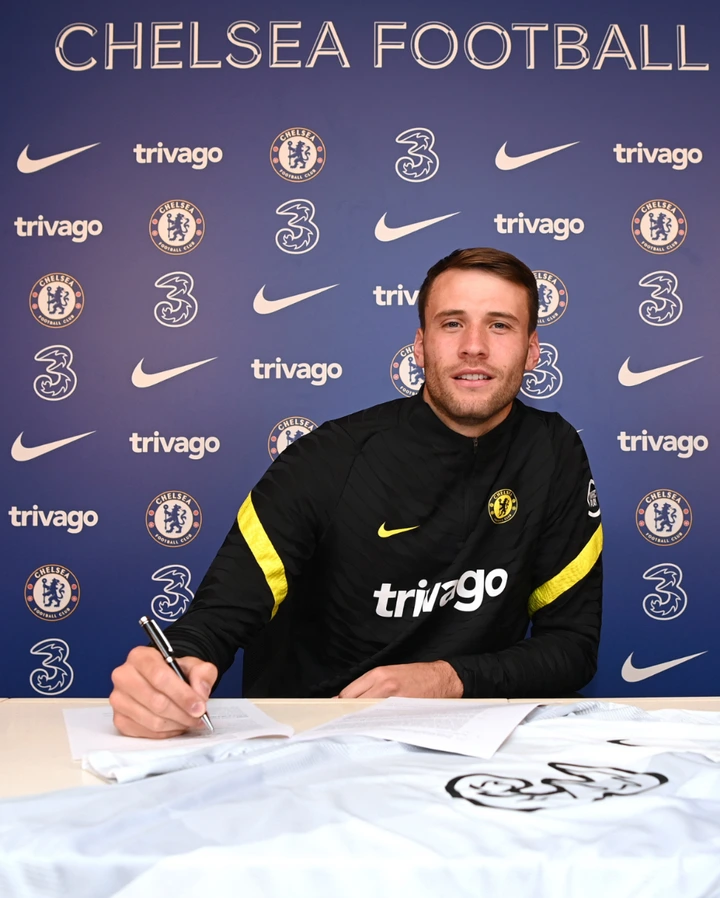 Apparently, Thomas Tuchel can not really dabble into the new season with just 2 goalstoppers, because of sudden injuries in the squad. Without a doubt, Chelsea have got three brilliant and reliable goalies, which means they will concede few goals in the 2021-2022 campaign.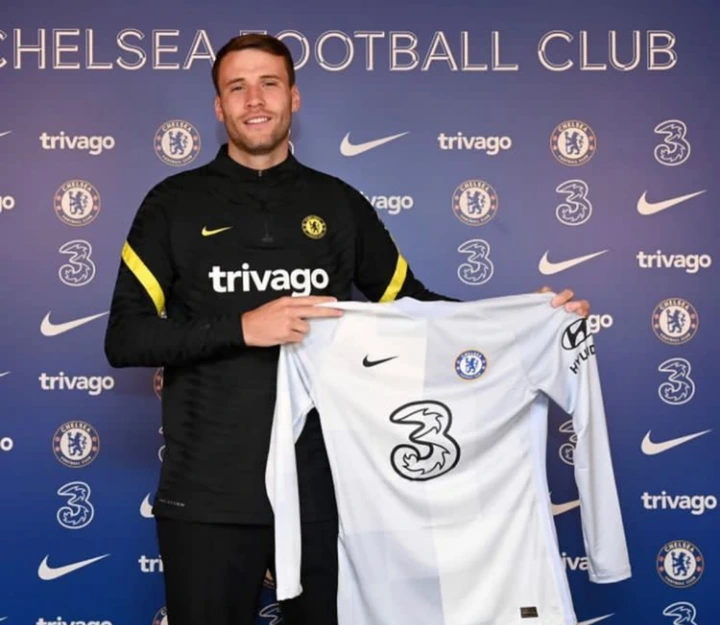 Marcus Bettinelli has the ability and capability to perform flawlessly in the absence of Arrizabalaga and Mendy, having watched his performance at Fulham. He's a kind of goalstopper who surrounds himself with concentration, as he doesn't shake or fidget when the opposing players are attacking his box.
However, the Spaniard and the Senegalese aren't injury-prone players, but they may be rested in domestic competitions like the FA Cup or EFL, especially when Edouard Mendy will be heading to AFCON in January 2022. So, Bettinelli is an amazing signing for the Blues family.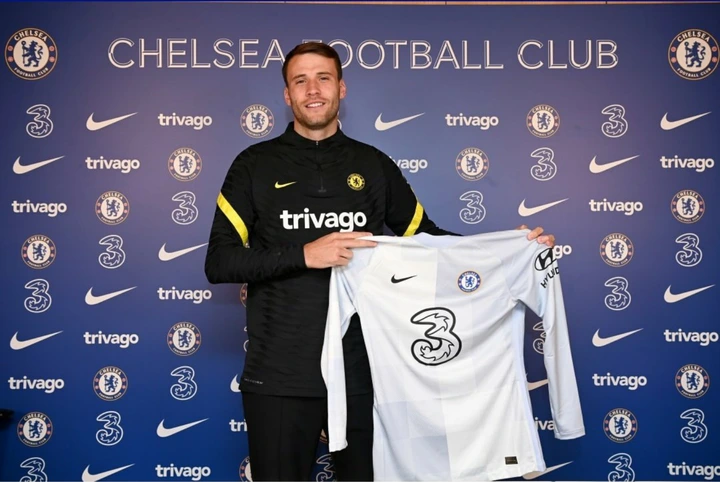 In a simpler way, Chelsea have signed Marcus Bettinelli as their third goalkeeper, and the Englishman joined them from Fulham on a free transfer until June 2023.
Back to top button