Sports
Trending
Chelsea Reportedly Ready To Offer Three Players In Exchange For Lukaku
Chelsea directors have indicated interest in signing a striker this summer. This is because Timo Werner has not performed well
Chelsea Reportedly Ready To Offer Three Players In Exchange For Lukaku
Chelsea directors have indicated interest in signing a striker this summer. This is because Timo Werner has not performed well since he joined the club last summer. Reports indicate that he wants to leave Stamford Bridge this summer.
According to various reports, Thomas Tuchel is ready to offer the likes of Marcos Alonso and Emerson in order to sign Romelu Lukaku this summer. It is believed that Davide Zappacosta could also be offered to Inter Milan in exchange for Romelu Lukaku.
It is believed that Thomas Tuchel wants Lukaku to replace Timo Werner next season. However, officials at Inter Milan have told Chelsea to pay a transfer fee of £120 million in order to sign Lukaku this summer.
Reports also indicate that Thomas Tuchel wants to sign at least one defender this summer. The likes of Raphael Varane and Jules Kounde have been linked with a move to Stamford Bridge. However, it is said that Varane will soon move to Man United.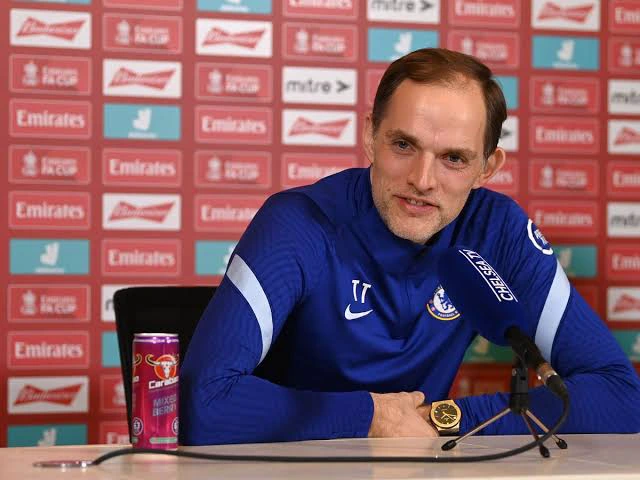 Back to top button