Sports
Chelsea set to complete loan deal for defender
Chelsea set to complete a loan deal for Henry Lawrence, the youngster who would move to AFC Wimbledon
Chelsea set to complete loan deal for defender
Chelsea set to complete a loan deal for Henry Lawrence, the youngster who would move to AFC Wimbledon this summer for an initial six months deal that might be extended by January.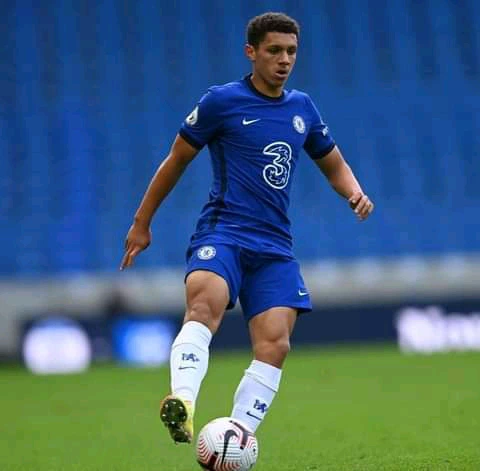 The defender has offers from Wigan and other top teams in the Championships but will get a good playing time at Wimbledon this season.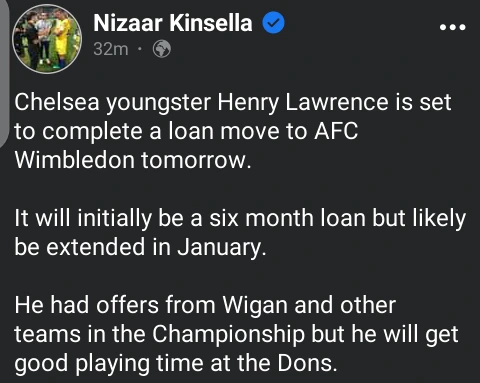 Henry Lawrence started his career as a footballer with the under 9 groups before making his debut with Ander Meyer's development squad in 2019/2020.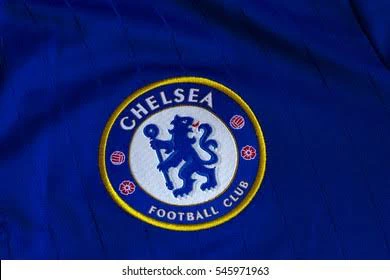 He is known for his versatility in different roles, the young lad can play in the midfield position or as a center back. Henry poses a great threat when it comes to set pieces and can also dictate the flow of the game.
The defender signed his professional contract with Chelsea in 2019 which will last till 2023. Hopefully, he will make it into the senior team when the time is right for him.
Back to top button