Sports
Chelsea set to sign Lille midfielder
Despite being strongly linked with a striker, Chelsea are still in the hunt for midfield reinforcements. The club have already i
Chelsea set to sign Lille midfielder
Despite being strongly linked with a striker, Chelsea are still in the hunt for midfield reinforcements. The club have already identified Sevilla star, Jules Kounde as a key signing.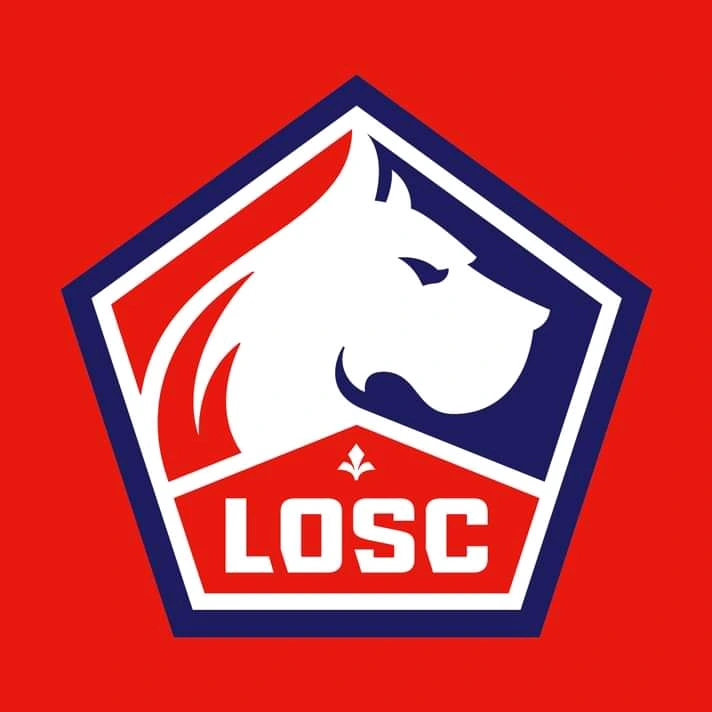 Despite having a compacted midfield, the North London club are still interested in signing Ligue 1 midfielder, Renato Sanchez.
The midfielder played a key role for Portugal in the Euro2020 tournaments.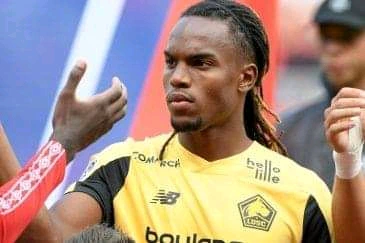 However, he was part of the squad that left the tournaments. The player has attracted interest from top European clubs and Chelsea are set to get his signature. The player is also linked with Ronald Koeman's Barcelona. However, their wage structure won't let the Catalan club complete the signing.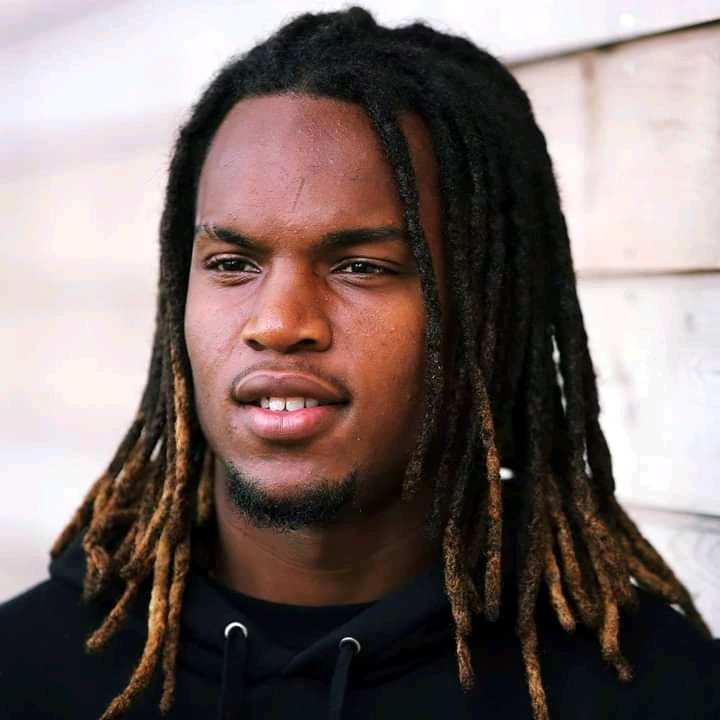 The Catalan club failed to secure the services of Lionel Messi due to their wage cap. This ended their 21 years relationship with the Argentine talisman.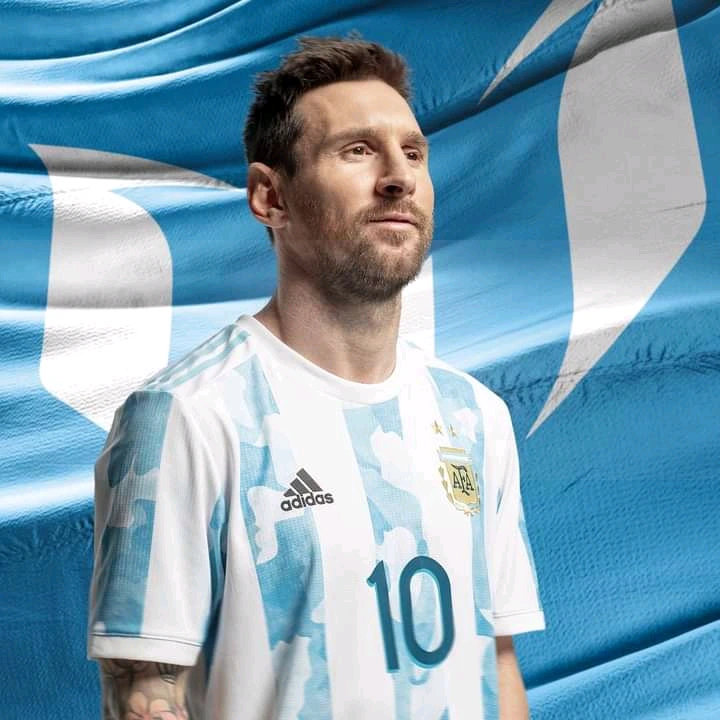 Ligue 1 club, Lille have set the asking price of the player at €35 million. It is only a matter of time before that figure is met.
Back to top button