Sports
Chelsea should drop these 3 Players, if they want to perform better this season
Chelsea should drop these 3 Players, if they want to perform better this season
Chelsea football club have struggled in their last two matches and they have failed to win any of those matches, this is because some players are not performing well again.
The team might not be able to compete for trophies if they continue this way, so they should drop some of those players that are not performing well. In my opinion, Chelsea should drop these 3 players if they want to perform better this season.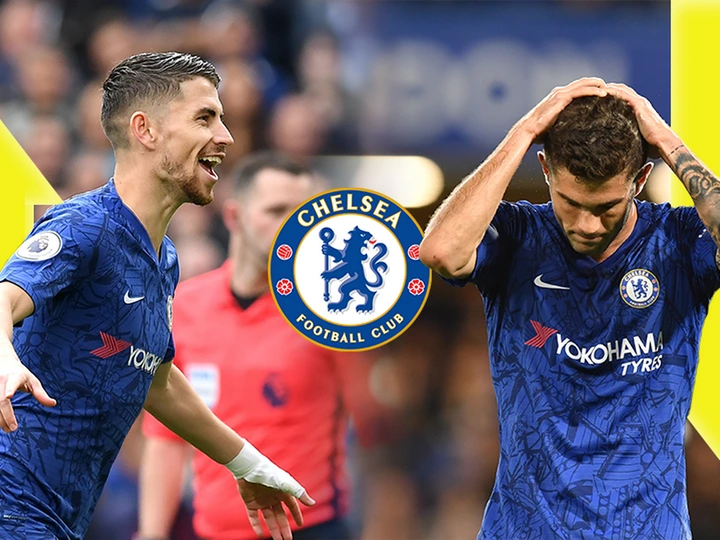 1 – Marcos Alonso: This is one player who has been starting many matches for Chelsea football club despite his unconvincing performances. He is no longer the Marcos Alonso we knew last season and I think the club should replace him.
He performed poorly yesterday as he could not stop Juan Cuadrado from penetrating into the defense line of the team, he could not support the attack and he picked up a yellow card by going into a needless tackle.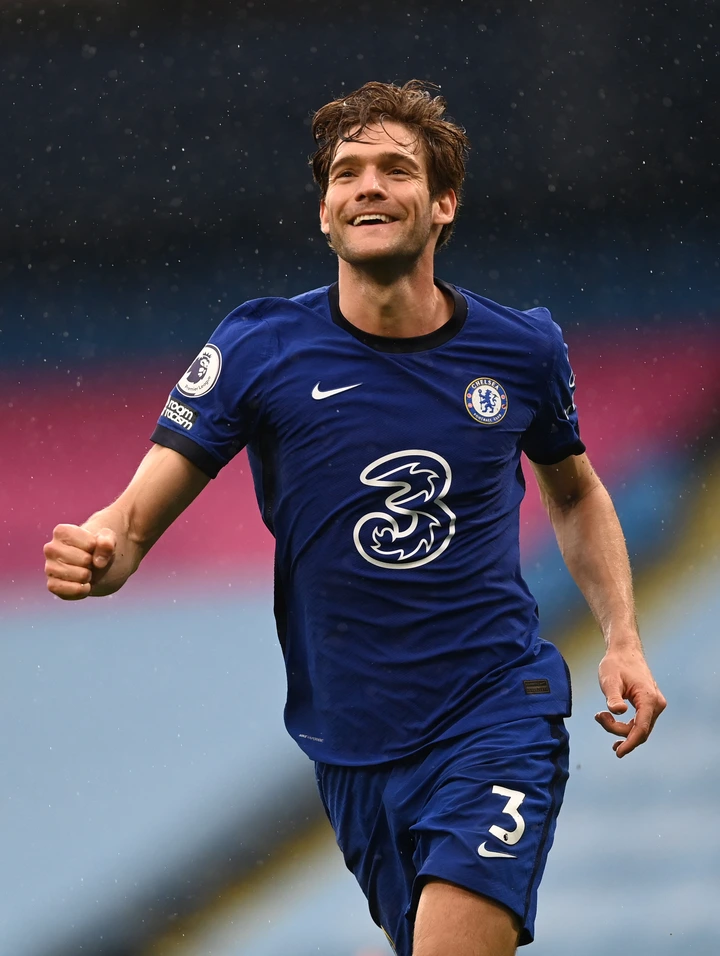 2 – Jorginho: He might have won the best champions league player for last season, but he is no way near that this season because he has not made any impact in the team.
He is always giving poor passes to his teammates, he is now finding it difficult to form a formidable midfield the players partnering him and he is not good in doing the defensive work.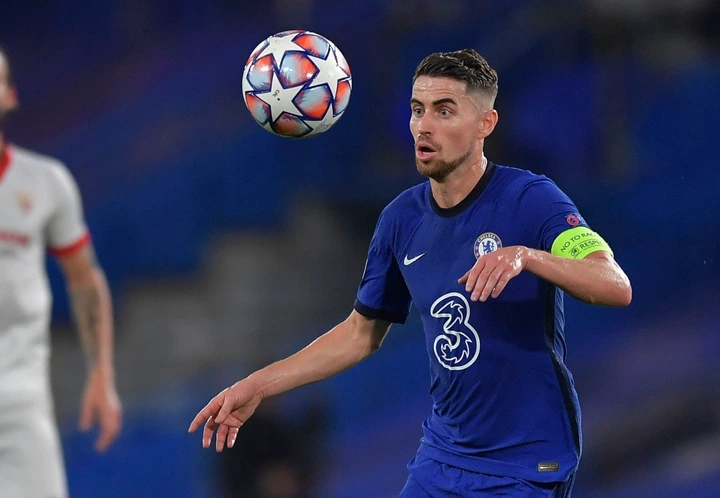 The team should switch to the formation where Kante will play as the only defensive midfielder so that they can also deploy attacking midfielders instead of Jorginho who is a defensive minded player.
3 – Mateo Kovacic: The performance of the Croatian has been very poor in recent times for Chelsea football club, he should be dropped by the team because he his performance cannot yield positive results for the team.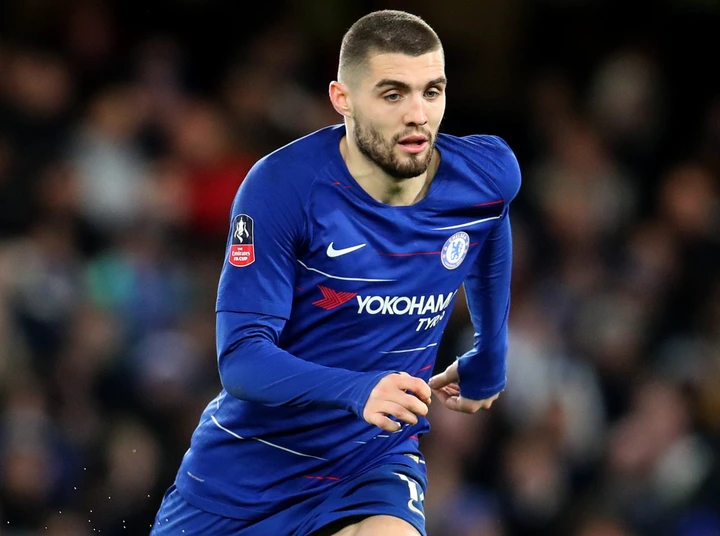 He is always passing the ball back to the defenders instead of trying to push the ball to the attackers, this has been affecting the creativity of the team in an adverse way.
Yesterday, he gave two poor passes to the defenders and it was almost leading to an own goal, the blues should drop him if they want their performance to improve this season.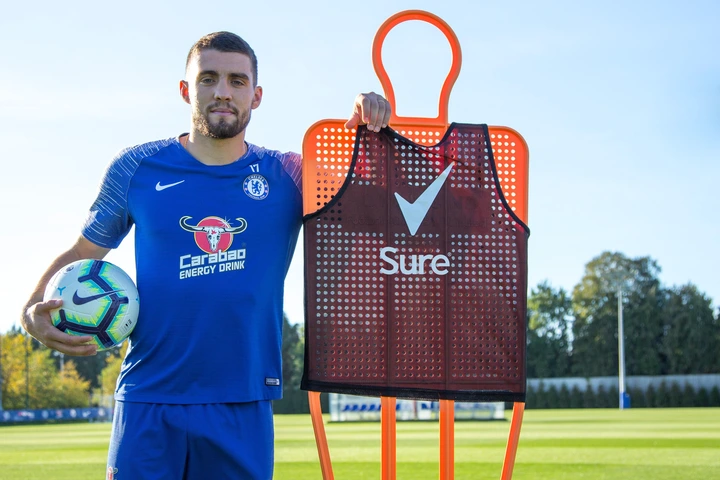 In your own opinion, which of these players do you think should remain a regular starter for Chelsea football club this season? Share your thoughts with us, thanks.