Sports
Trending
Chelsea Star Reportedly Returns To Training After Completing Loan Move
Chelsea players have already started training ahead of the new English Premier League campaign. It is believed that Thoma
Chelsea Star Reportedly Returns To Training After Completing Loan Move
Chelsea players have already started training ahead of the new English Premier League campaign. It is believed that Thomas Tuchel has told his players that he wants to win the domestic title next season.
According to reports, English defender Trevor Chalobah has returned to training with Chelsea after completing his loan move to French club Lorient FC. The 22 year old performed very well during his short time in France.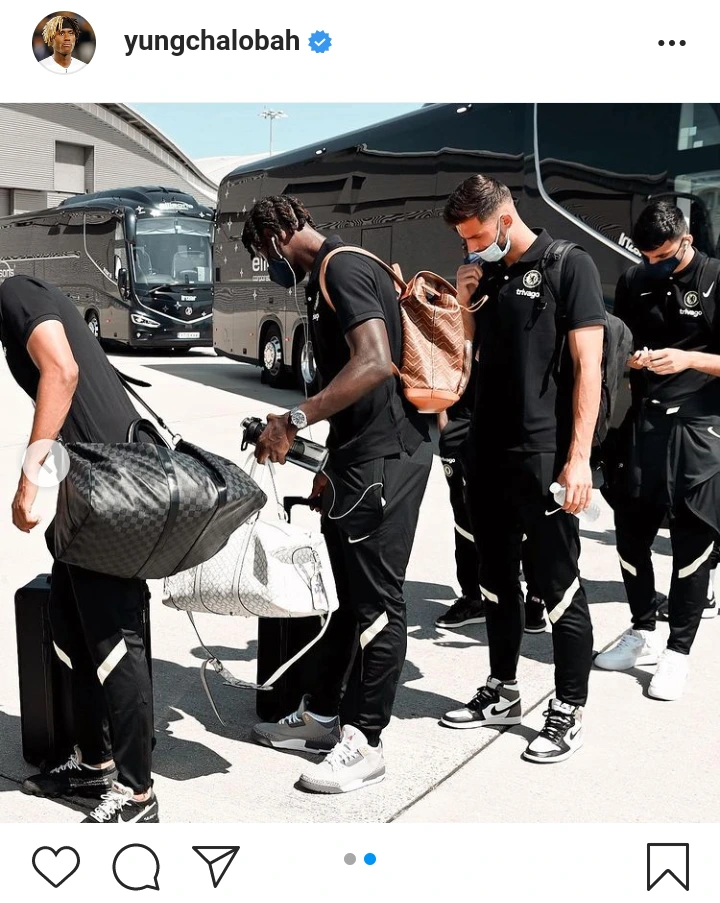 According to reports, Thomas Tuchel is ready to give him a chance to shine at Stamford Bridge next season. It is also said that Tuchel wants to use Trevor as a central defender. He is regarded as one of the most talented young players at Stamford Bridge.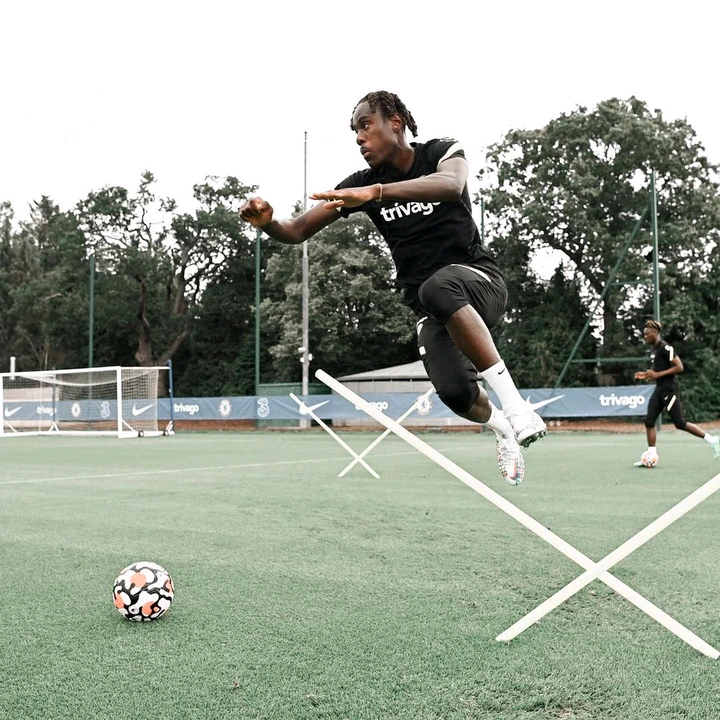 The English star has even been compared to former Chelsea captain John Terry. This is mainly because of his combative style of play. Reports also suggest that Thomas Tuchel wants him to replace Brazilian international Thiago Silva.