Sports
Chelsea Star Who is Proving He Can Turn Out To Be The Main Guy For The Team Ahead of Lukaku
Chelsea Star Who is Proving He Can Turn Out To Be The Main Guy For The Team Ahead of Lukaku
The Blues are currently at the top of the Premier League table with two points clear of second-place Liverpool who are set to play today. The west London club has been terrific especially after the arrival of Romelu Lukaku and they have been scoring three goals in almost all of the matches they have won this season.
The Belgium international has scored four goals in eight appearances in all competitions this season the top scorers for the Blues this Chelsea has been threatening with Lukaku as their target man and has been scored more than two goals in most of the matches.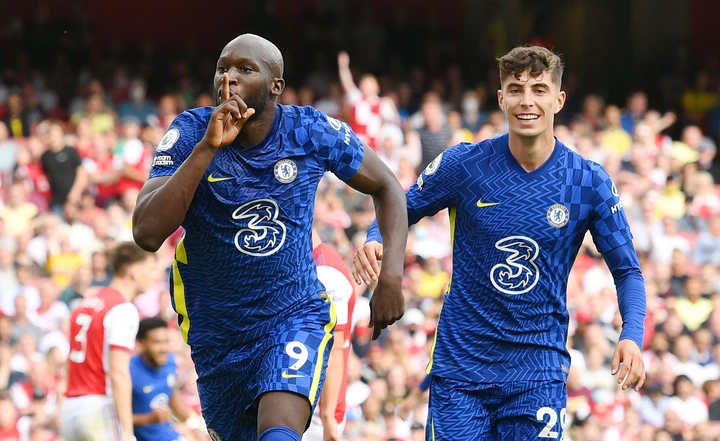 They have very good attacking players and Lukaku being one of them he is expected to be among the top scorers and he has the possibility of winning the golden boot. However, he has not found the back of the net in the last five matches for the Blues but he scored on Saturday against Southampton but his goal was ruled out.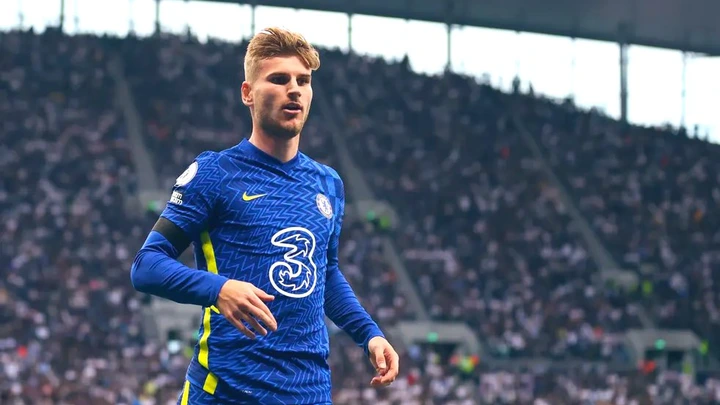 However, German forward Timo Werner has been playing alongside Romelu Lukaku in recent matches and he has been good despite not scoring but he has been looking more threatening than Lukaku. Werner scored his first English Premier League goal against Southampton on Saturday.
He was electrifying against the Saints in the entire match and his impact was greatly seen compared to Lukaku. He is building his confidence and could have come out against Southampton with a brace but his first goal was ruled out due to a foul. Werner is finally turning into the player we saw in the Bundesliga and if he will continue with the same momentum he could be one of the best goal scorers in the league.