Sports
Chelsea Striker Wants To Leave The Club Next Summer

Chelsea Striker Wants To Leave The Club Next Summer

Chelsea and Belgium striker Romelu Lukaku wants to leave Chelsea Football Club next summer due to his bad form in the league.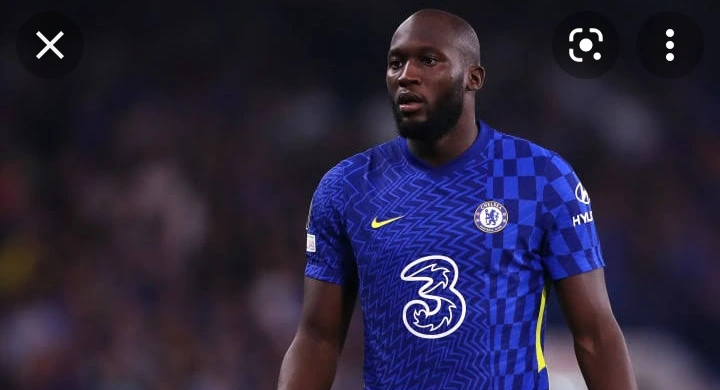 Chelsea signed Romelu Lukaku from Inter Milan last summer to replace Tammy Abraham who Chelsea sold to Roma. Since he arrived Chelsea this summer Romelu Lukaku has scored only 4 goals in all competition and Kai Havertz has taken over his place in the starting Lineup.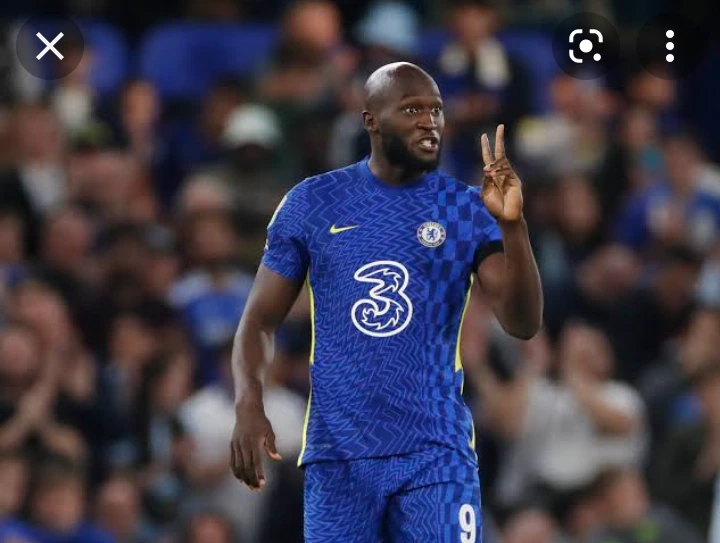 Romelu Lukaku reveal in a chat with The Athletic that he will like to return to italy where he was scoring many goals and where he won trophies, he said next summer I might return to Italy and maybe play for Inter Milan.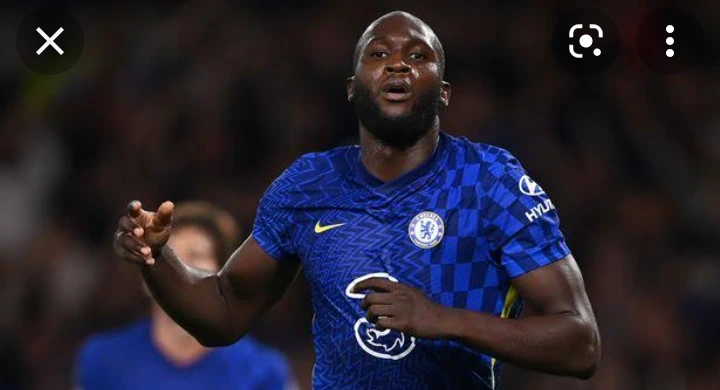 Chelsea host Aston villa at Stamford bridge on Sunday Romelu Lukaku will be looking to take over his place as the club striker on sunday ahead of Kai Havertz who is out injured and will be back next week.