Sports
Chelsea: The two French youngsters who Marina might not hesitate to sign in January transfer window
Chelsea: The two French youngsters who Marina might not hesitate to sign in January transfer window
France won Spain 2-1 in the UEFA Nations league final yesterday. Didier Deschamps' team lifted the trophy despite having a lot of injured players like N'golo Kante and Raphael Varane.
Two French youngsters by name Tchouameni and Jules Kounde really inspired France's win by putting in a lot of effort in the game. These two players were linked to Chelsea in the last transfer window but the deal fell through.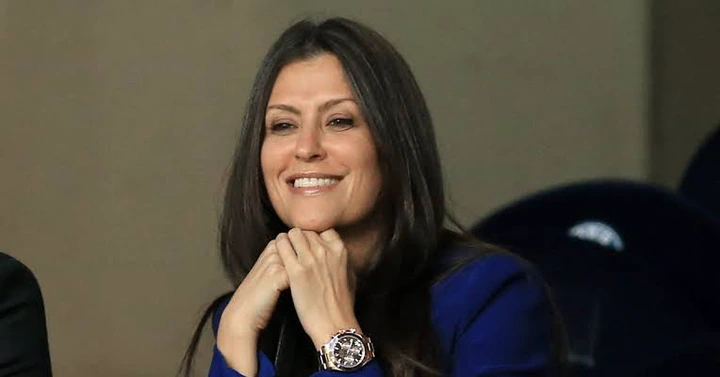 Photo Credit: Twitter
Jules Kounde was the main player who Chelsea wanted to sign but Sevilla placed a high transfer tag on him, this made Marina Granovskaia to give up. Chelsea needed a young defender who would replace Fikayo Tomori, and Jules kounde has a it takes to do so.
Thomas Tuchel have discovered Trevor Chalobah but i think Marina Granovskaia will still push for Kounde in january incase Antonio Rudiger leaves.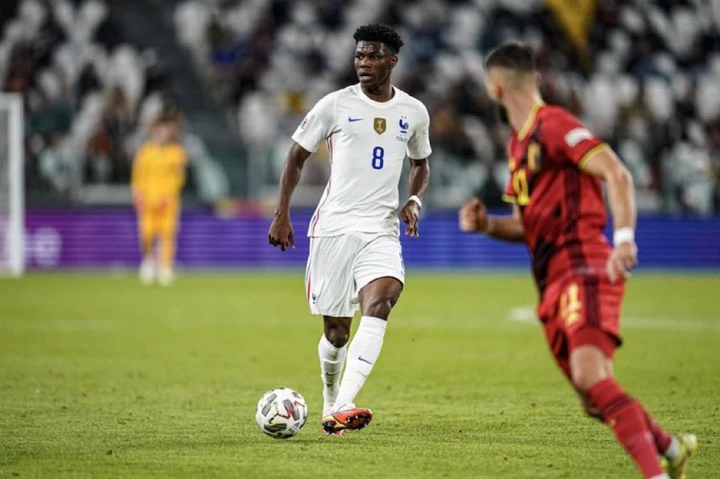 Photo Credit: Twitter
Tchouameni might also find his way to Stamford bridge in january, Chelsea gave up on him because Saul Niguez drew a lot of attention towards the ending of last transfer window.
Tchouameni is a young player, his combination with Paul Pogba yesterday really gave the French giants an edge over the Spaniards.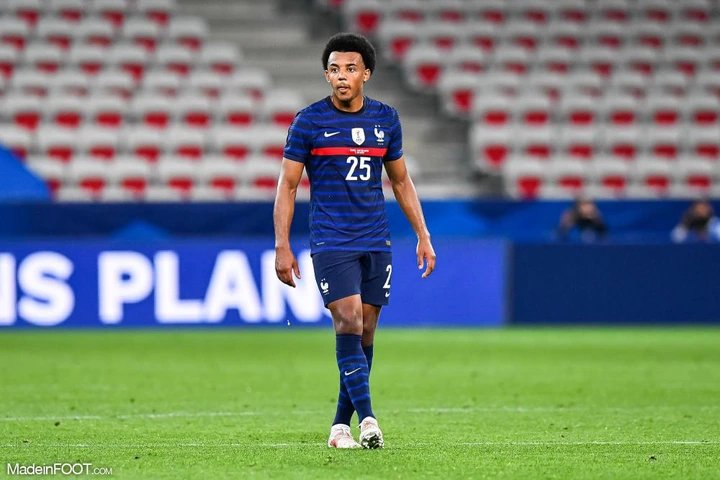 Photo Credit: Getty images
A midfielder like Tchoauameni has what it takes to become like N'golo Kante in the future. Chelsea are currently facing a lot of priblem with Kante, this might make Marina Granovskaia to sign Tchouameni as a back-up.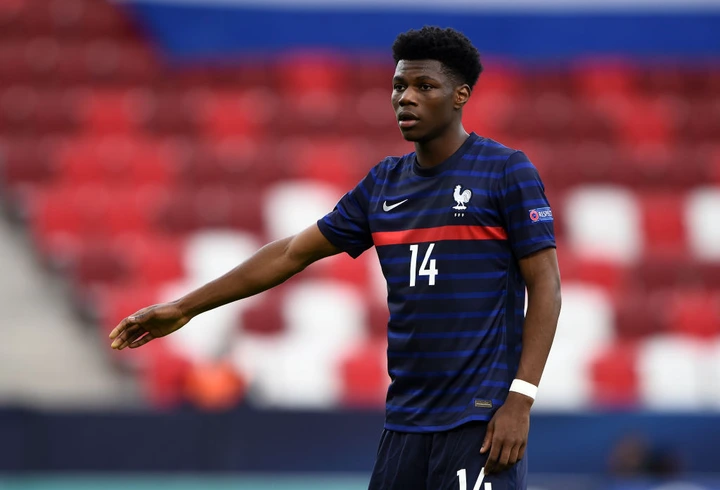 Photo Credit: Twitter
Marina Granovskaia never neglects any deal that will profit the blues, i believe she will never hesistate to sign these youngsters in January transfer window.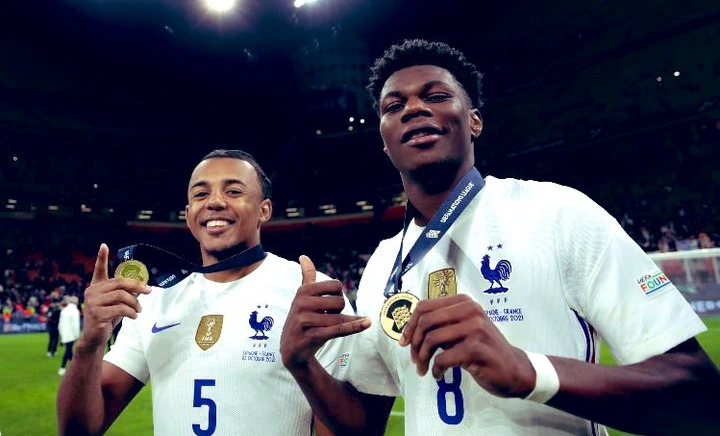 Back to top button