Sports
CHELSEA: Thomas Tuchel's 3-4-2-1 Formation Weakness Has Been Found Out

CHELSEA: Thomas Tuchel's 3-4-2-1 Formation Weakness Has Been Found Out

When club legend Frank Lampard was relieved of his job in January, German manager Thomas Tuchel brought a breath of fresh air into Stamford Bridge. Changing Frank Lampard's 4-3-3 formation which failed spectacularly to a more defensively astute 3-4-2-1, everyone associated with the club approved this shift.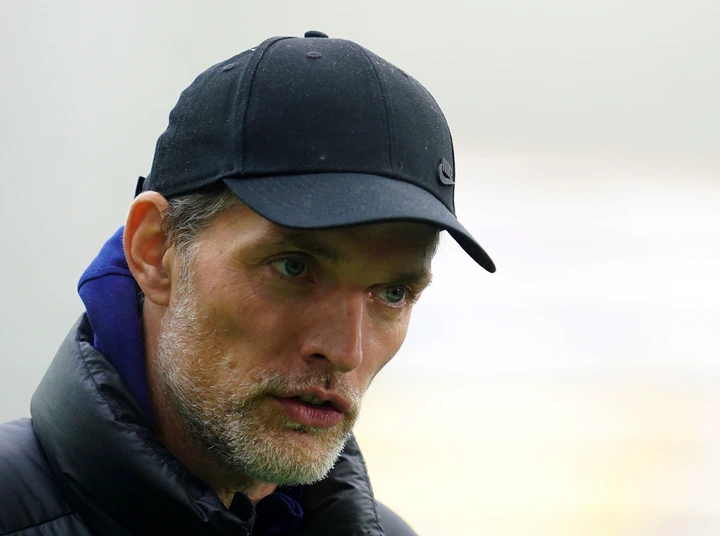 This formation worked wonders as it kept the goals conceded to a minimum level and ensured that Chelsea dominated possession in the defensive and midfield areas. Only the attack was the problem but the blues had enough quality to carve out goals especially when they had all key players available.
The peak of this formation was the tremendous winning of the UEFA Champions League and UEFA Super Cup whilst beating the likes of Real Madrid, Manchester City and Villarreal. However, this period is almost over as the 3-4-2-1 formation weakness has been found out.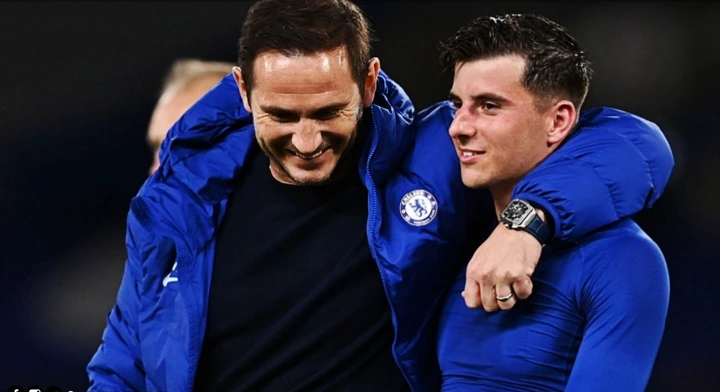 Premier League teams have worked out how to stop Chelsea from penetrating the lines and this has restricted Thomas Tuchel's men to only possessing the ball in less dangerous areas of the pitch.
This is partly because the 3-4-2-1 formation accommodates one extra defensive player which means one less attacking player. Thus the task falls on the defenders to contribute to attacking productivity. At a point this season, a very high percentage of Chelsea's goals were scored by defenders.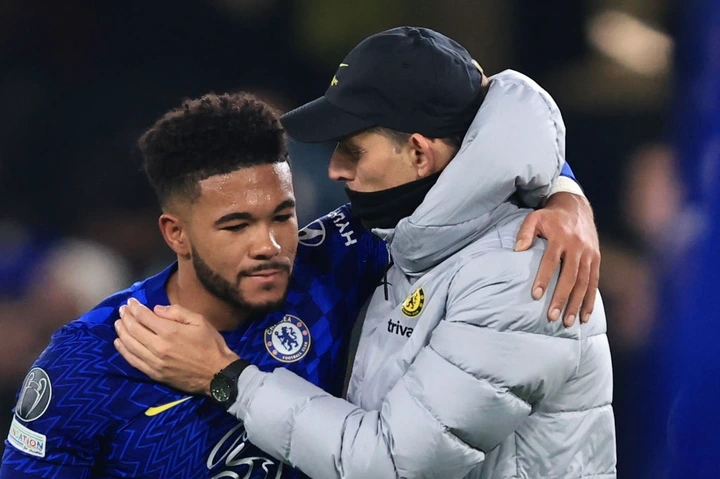 This is not sustainable and other teams have found it out. They (opposition teams) just pin one player on each Chelsea defender especially Antonio Rudiger to limit their attacking input. The superior numbers in other areas of the pitch would do the rest.
Chelsea's game against Wolverhampton Wanderers yesterday was a perfect example. Despite controlling much possession, Chelsea had 64% possession and eight shots with just one of those shots being on target. This shows how limited Chelsea's attacking unit is when the defenders are limited from attacking.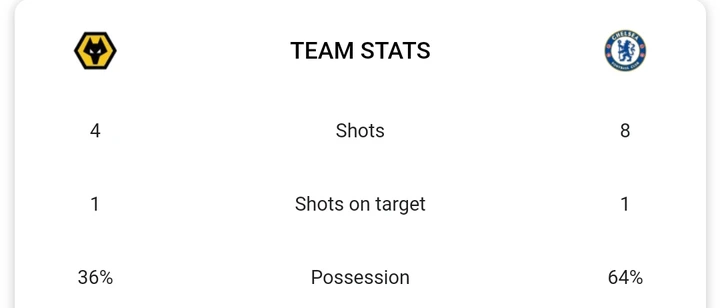 Chelsea may feel that some of their key players were not fully fit, however, this problem was already brewing even when everyone was available. The 3-4-2-1 was great while it lasted but sadly, its weakness has been found out and Thomas Tuchel needs to find a solution quickly or Chelsea risk falling further down the title race.