Sports
Chelsea Vs Manchester United Venue, Date, Possible Lineups, Current Standings And Head-to-Head
On November 28, 2021, Chelsea will host Manchester United at Stamford Bridge. Because the two clubs have excellent squads and are
Chelsea Vs Manchester United Venue, Date, Possible Lineups, Current Standings And Head-to-Head
Confirmed Date and Venue
On November 28, 2021, Chelsea will host Manchester United at Stamford Bridge. Because the two clubs have excellent squads and are in fantastic form, this is one of the most anticipated Premier League matchups this season.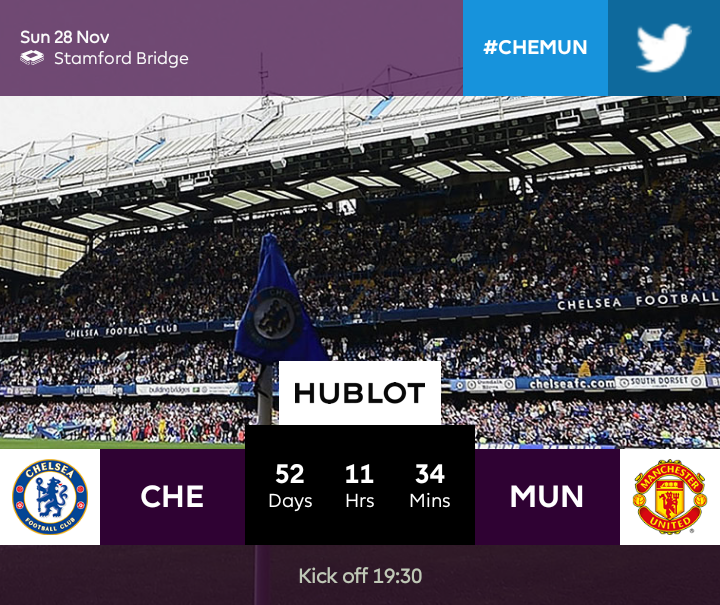 Current Premier League Standings
Because these two clubs are in a title race, the match between them will be different than expected. The Blues are now in first place in the Premier League table with 16 points, while Ole Gunnar's team is in fourth place with 14 points.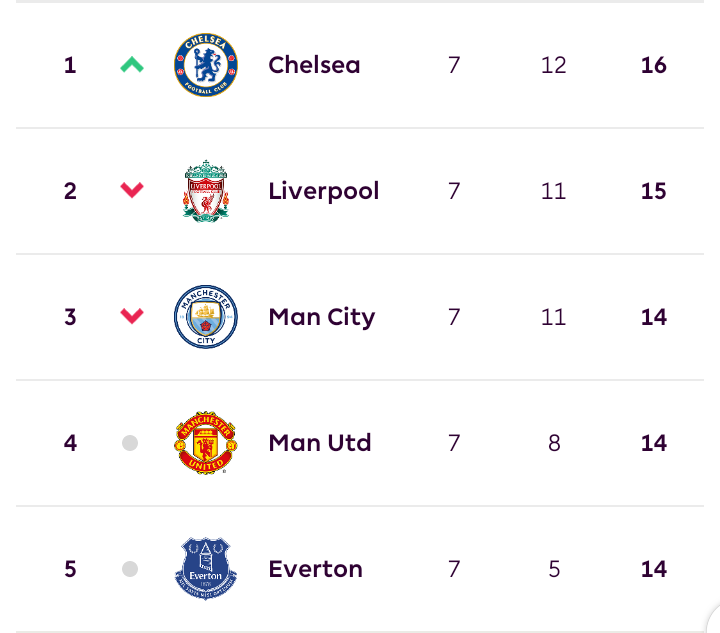 Possible club Lineups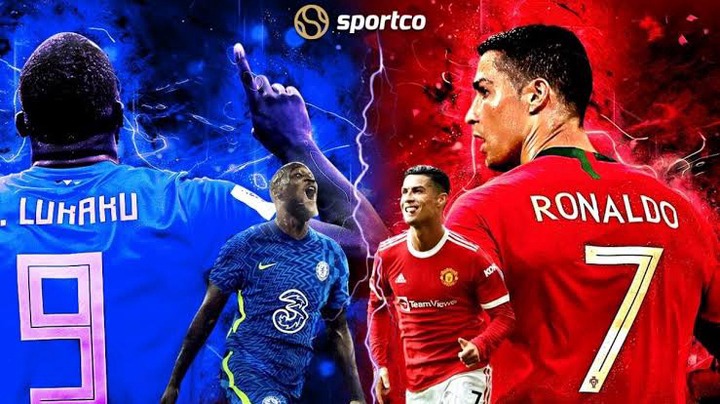 Chelsea
Thomas Tuchel will go with his normal 3-5-2 formation and select the strongest lineup available. Reece James and Ben Chilwell will play on the wings, while Mendy will start in goal. In the Chelsea defense, Thiago Silva, Aziplicueta, and Antonio Rudiger will work together.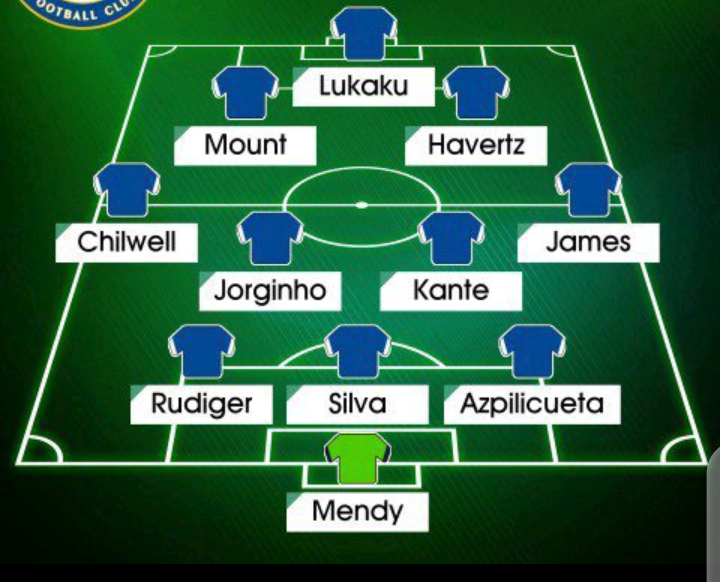 N'Golo Kante and Jorginho will be in charge of the midfield to prevent Paul Pogba and Bruno Fernandes from dominating. Lukaku will lead the attack, with Mason Mount on the left wing and Kai Havertz on the right wing supporting him.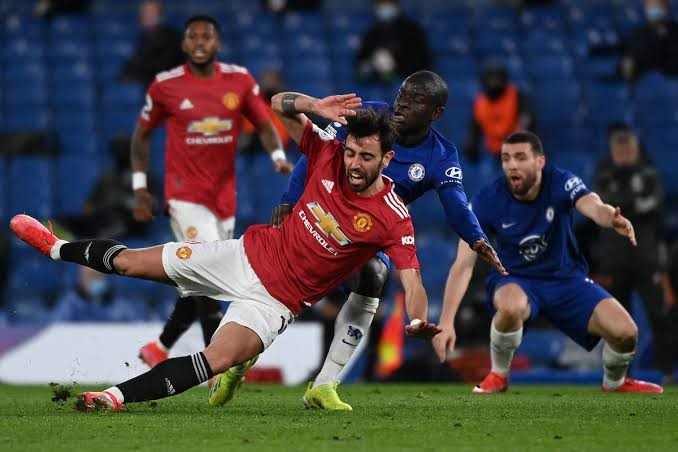 Manchester United
Ole Gunnar Solskjaer is expected to deploy his lethal attacking trio of Cristiano Ronaldo, Marcus Rashford, and Jordan Sancho. The defensive midfielders will be Paul Pogba and Scott McTominay, allowing Bruno to work with the offensive attackers.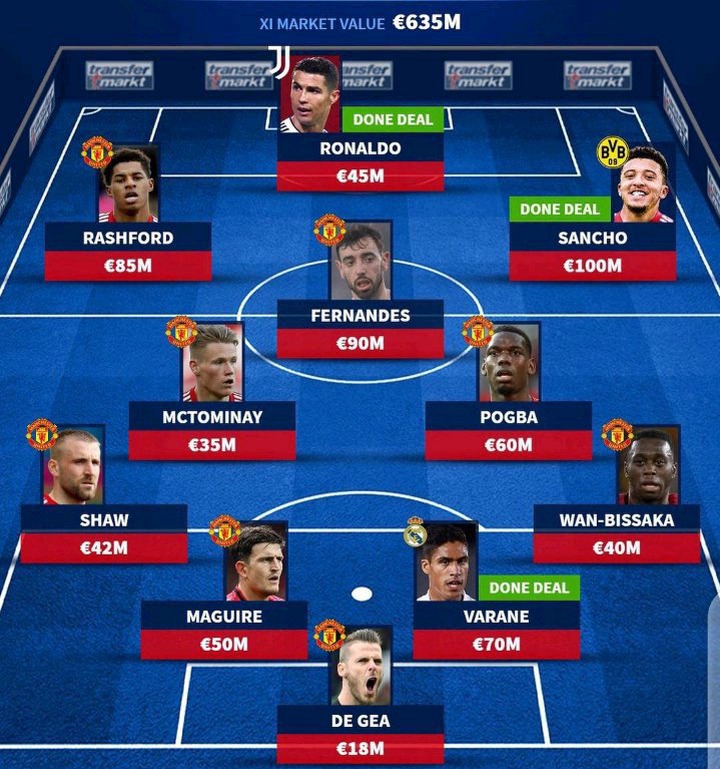 Harry Maguire, the captain of Manchester United, will head the defense alongside world cup winner Raphael Varane, Luke Shaw, and Arron Wan Bissaka. Dean Henderson will start ahead of David De Gea.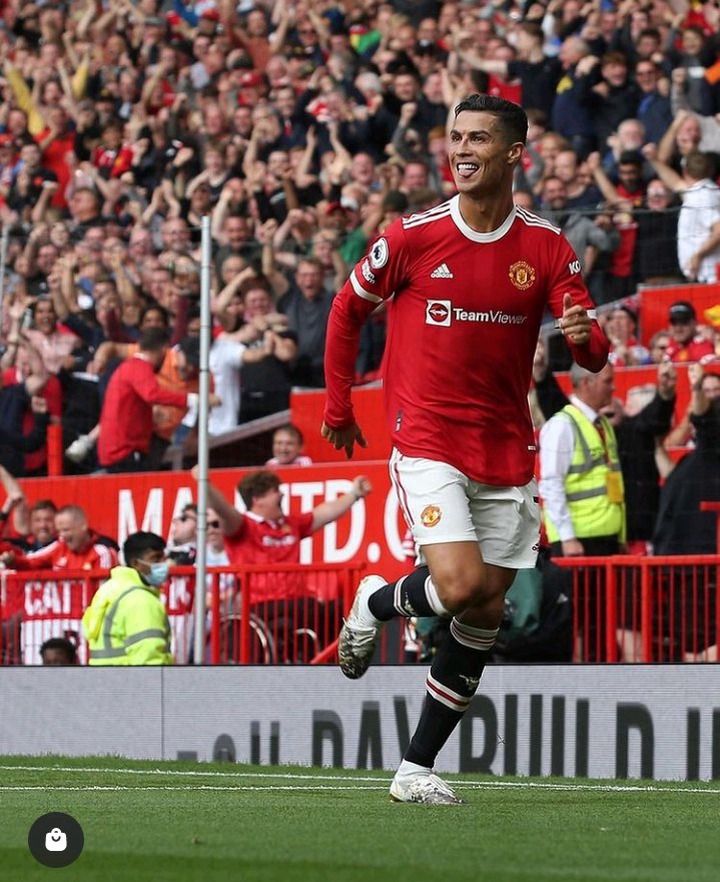 Head to Head Premier League stats
In the Premier League, Chelsea and Manchester United have faced each other 58 times. The Blues have won 18 of the 58 matches, while the Red Devils have only managed to win 17 of them.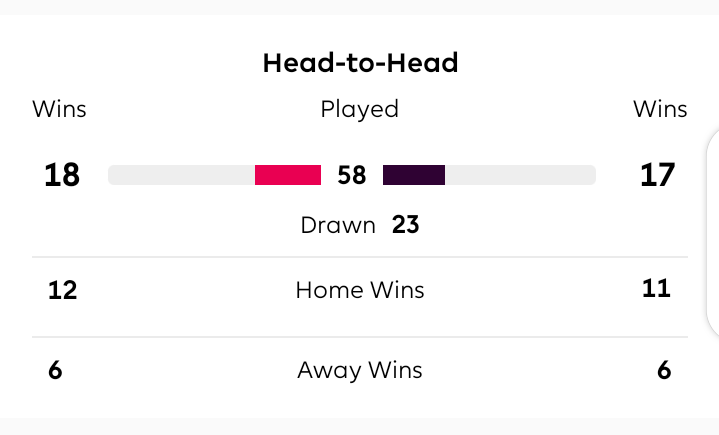 Back to top button