Sports
Chelsea: Ziyech's Replacement Identified, Man City Want Rudiger, and More
Chelsea: Ziyech's Replacement Identified, Man City Want Rudiger, and More
Luis Diaz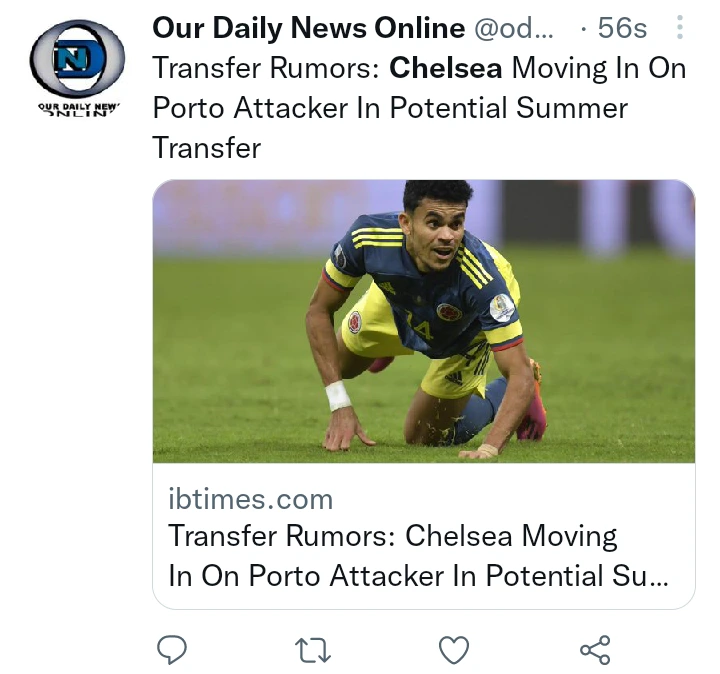 Reliable sources have asserted that Chelsea are growing increasingly interested in Porto attacker Luis Diaz who has been taunted for a premature exit in January. Chelsea have been keeping close tabs on the skillful winger and plans to seek his services in January are reportedly ongoing. Diaz has been phenomenal this season for Porto and therefore to sign him in January will be a real struggle for interested clubs.
With the financial might, however, Chelsea are definitely in pole position to land him in January. Hakim Ziyech is currently out of form and Thomas Tuchel would definitely do with a natural winger on the wings, and who would be more fit for the job than Diaz "The Trickster."
Antonio Rudiger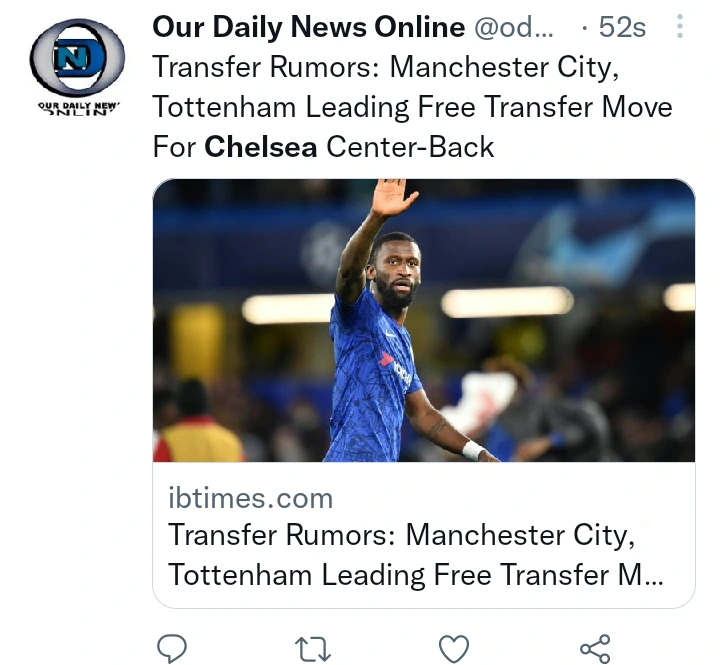 Rudiger's contractual situation is getting messier by the day after it was reported that Manchester City have now signed up for the race to sign the German defender next summer. Rudiger's huge salary demands has been a real stumbling block in the contract extension negotiations with Chelsea, with reports indicating that Manchester City have assigned an intermediary to negotiate with the German behemoth on their behalf. Chelsea is clearly under pressure to give in to the demands of the player, but Marina Granovskaia has opted to tread cautiously in the contract talks so as to represent the best interest of the club.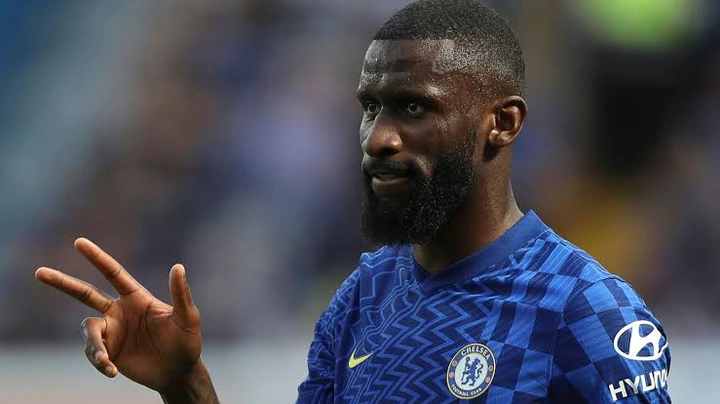 "Rudiger's situation is delicate at the moment but I can assure you that everything is in the balance. There are still a few things that need to be discussed and attached or omitted in the new contract and that is why it is taking too long," she said.
League Leaders
Chelsea now only remain with Manchester United as a fierce rival and then beyond that fixture, back-to-back wins are expected to be the norm until the start of the reverse fixtures. Chelsea currently lead the league with a narrow point but Tuchel will be looking forward to maintaining the winning momentum for the next few weeks while hoping that Liverpool (their closest rival) stumble along the title race to give them much-needed breathing space. Maintaining the number one status is currently the primary objective for Tuchel.