Sports
Chelsea's Next 5 PL Tough Fixtures That Could See Them Drop More Points In The EPL Title Race

Chelsea's Next 5 PL Tough Fixtures That Could See Them Drop More Points In The EPL Title Race

Another bad day in the office yesterday for Thomas Tuchel in the Premier League saw Wolverhampton Wanderers take a point off the Blues in an entertaining 1-1 encounter,which served to further sink Chelsea's Premier League title hopes.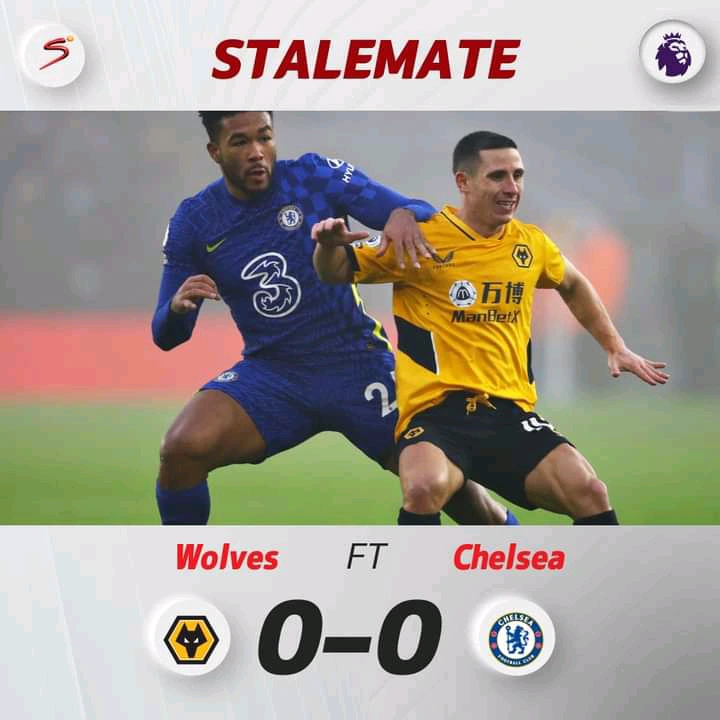 While Chelsea managed to keep a clean sheet for the first time in seven games,they failed to convert all their goal scoring chances even as an early VAR intervention canceled Daniel Podence's first half goal at the Molineux Stadium.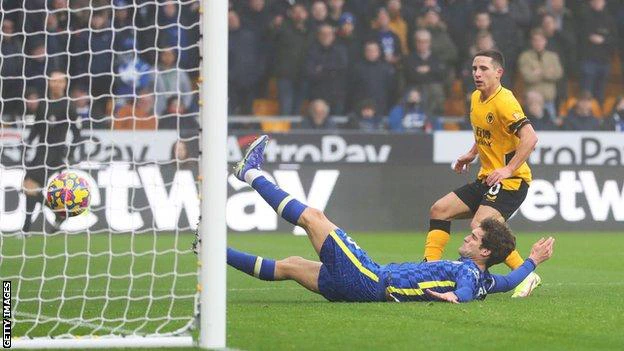 Thomas Tuchel who had his appeal for the game against Wolverhampton Wanderers rejected was playing without 8 key first eleven players in the encounter;
Kai Havertz
Romelu Lukaku
Jorginho
Ruben Loftus-Cheek
Ben Chilwell
Andreas Christensen
Timo Werner
Callum Hudson-Odoi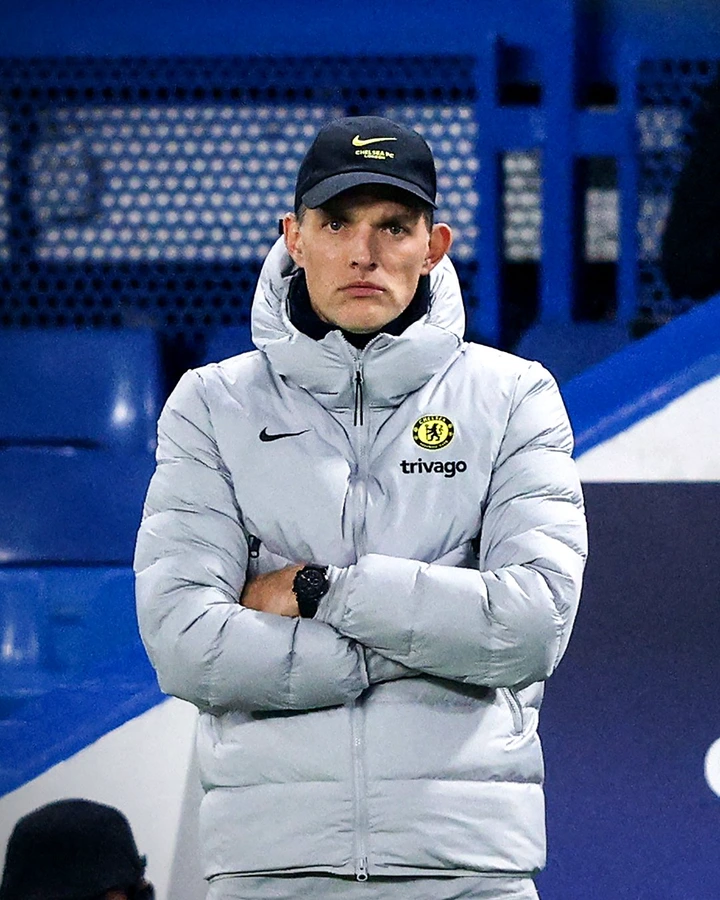 While Chelsea managed to salvage a point from the game,it was clear that Thomas Tuchel was barely plowing on in the fixtures as most of his key players are out, either with injuries or covid-19 cases.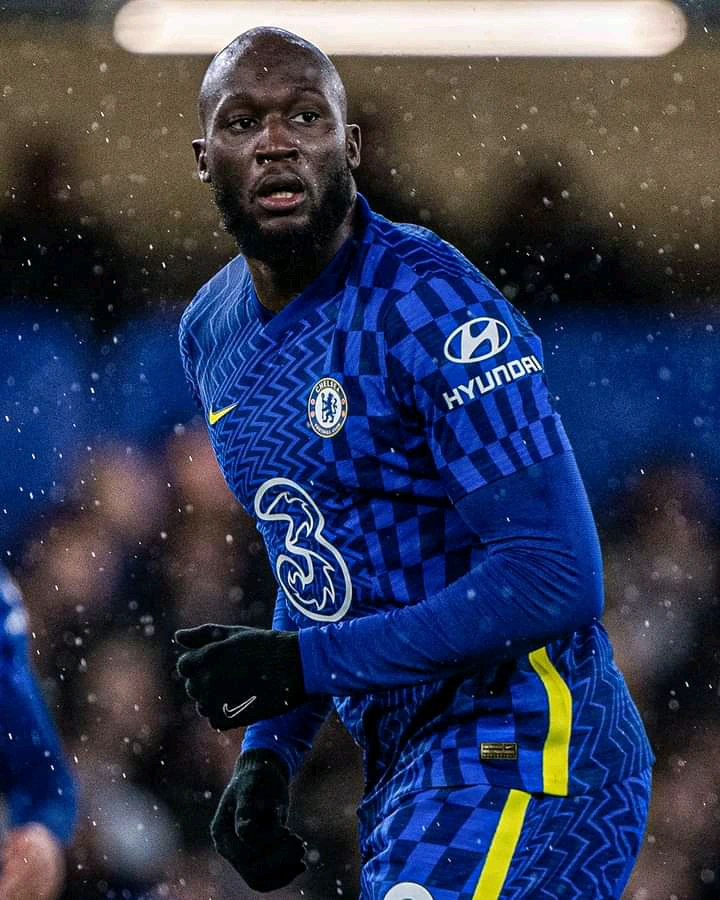 A few players like N'Golo Kante came back recently,even though it may be a little bit late as Manchester City are already 6 points above Chelsea on top of the Premier League table, while Liverpool are 3 points above them,thanks to the draw against Tottenham Hotspur yesterday.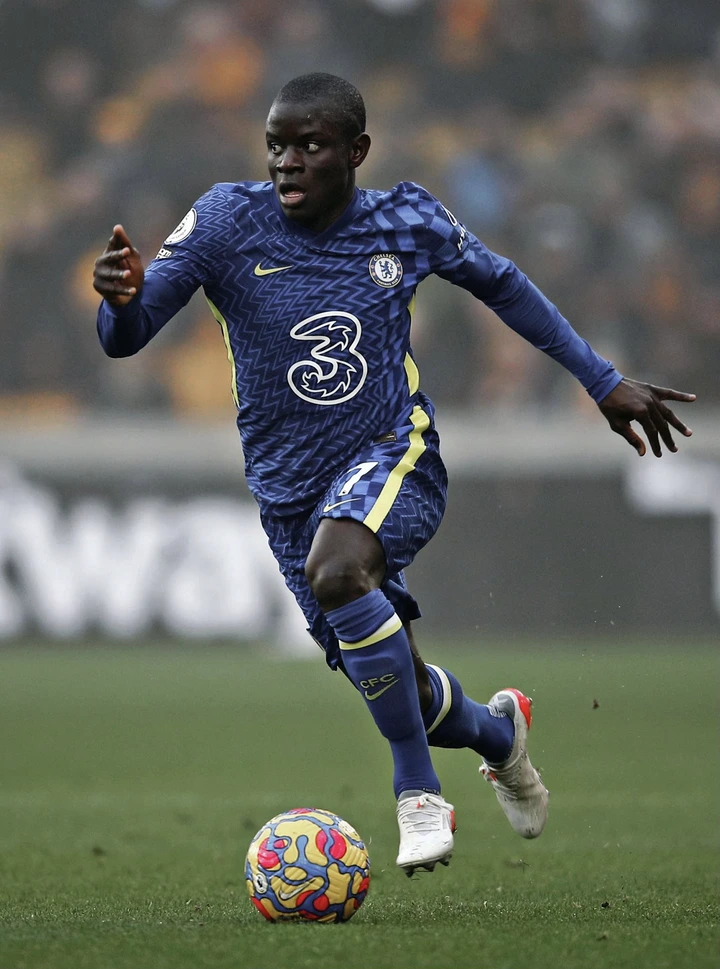 VAR's inconsistency in canceling Daniel Podence's opener and allowing N'Golo Kante's obvious handball, Chelsea's inability to finish chances,and Thiago Silva's brilliance were some positive takeaways from the game.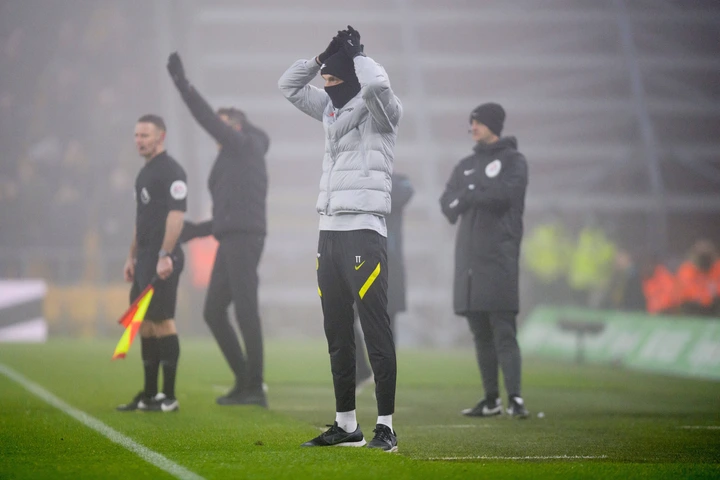 Here are Chelsea's next five Premier League games that could see them drop more crucial points in the race for this season's Premier League title;
December 26; Aston Villa Vs Chelsea
December 29; Chelsea Vs Brighton and Hove Albion
January 2; Chelsea Vs Liverpool
January 15; Manchester City Vs Chelsea
January 23; Chelsea Vs Tottenham Hotspur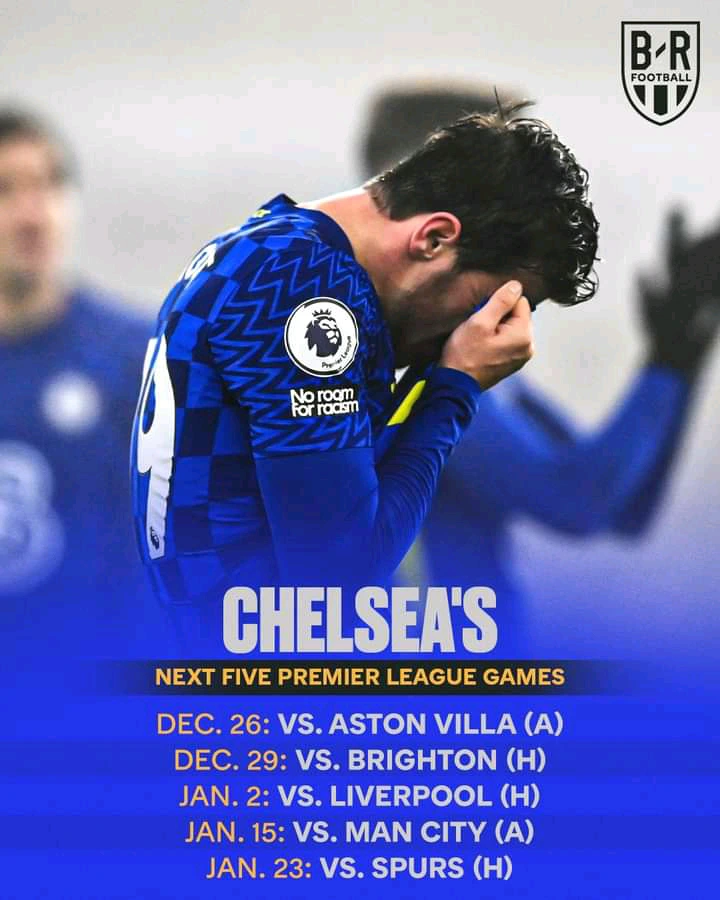 While injury concerns and covid-19 cases amongst players in the club are on the rise,it is clear Thomas Tuchel needs to either postpone his games like most other Premier League clubs,or plow ahead with the few players he has available,and inevitably drop more points in the process.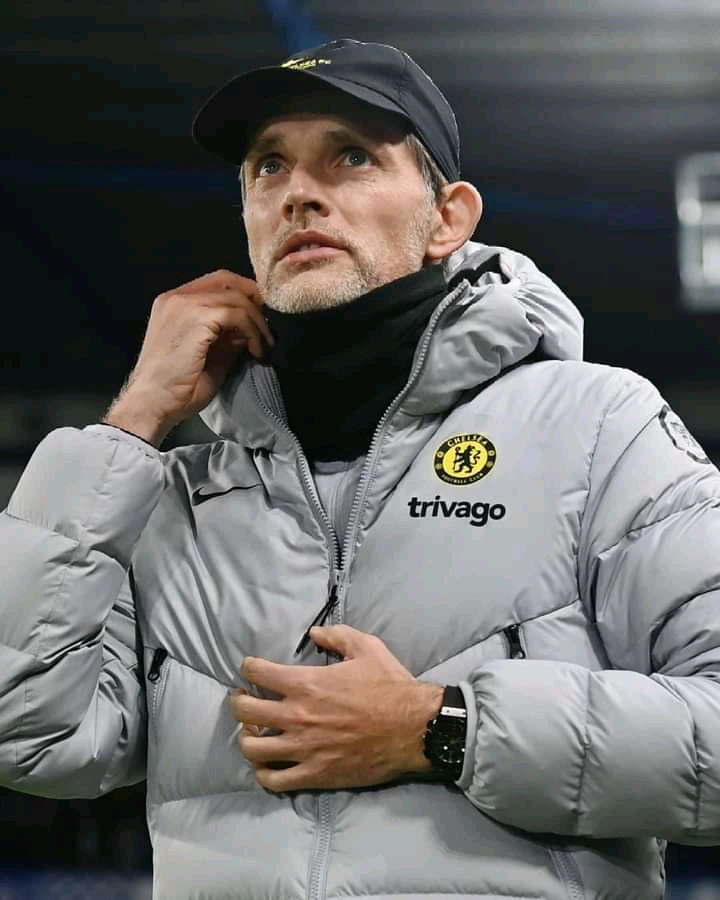 Out of a possible 15 points,how many points do you think Chelsea will be able to get from their next five Premier League tough fixtures with their long injury and covid-19 list? Kindly leave a comment and share below.