Sports
Chelsea's Next Two Premier League Fixtures Could See Them Drop Points In Race For The League Title
Chelsea's Next Two Premier League Fixtures Could See Them Drop Points In Race For The League Title
Chelsea are currently at the top of the Premier League table. If they drop points in their next match, they'll be overtaken at the top of the league table. With Romelu Lukaku and Timo Werner injured, Thomas Tuchel might experience few difficulties but he has players who will get the job done in their absence. Despite their current form, Chelsea might end up dropping points in their next league fixtures.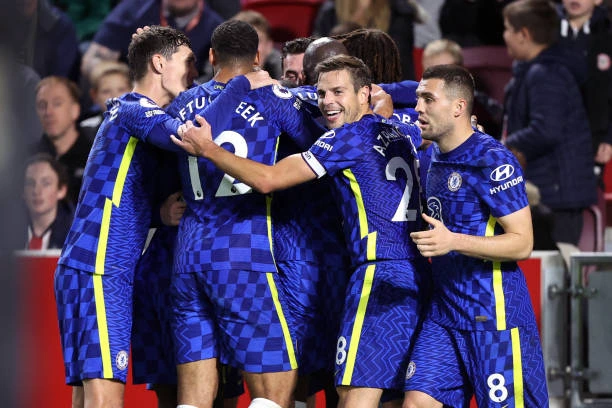 1. Chelsea vs Norwich City (23/10)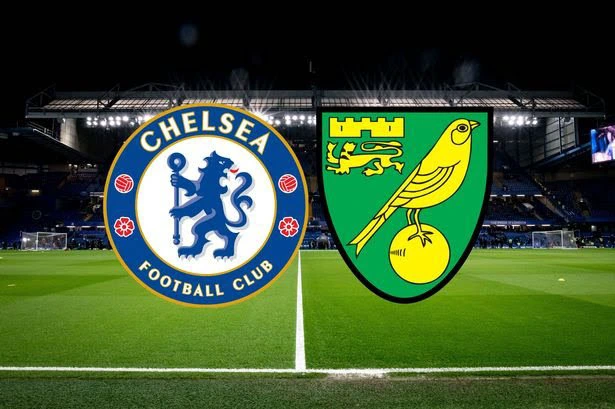 Chelsea might not losing against Norwich City at Stamford Bridge but Thomas Tuchel side might end up drawing with the relegation leaders. Norwich City have gotten just one point from all matches played this season Thomas Tuchel shouldn't underestimate their abilities. Norwich City are having the worst start to the season, but if Chelsea gives them the chance they'll earn their first win.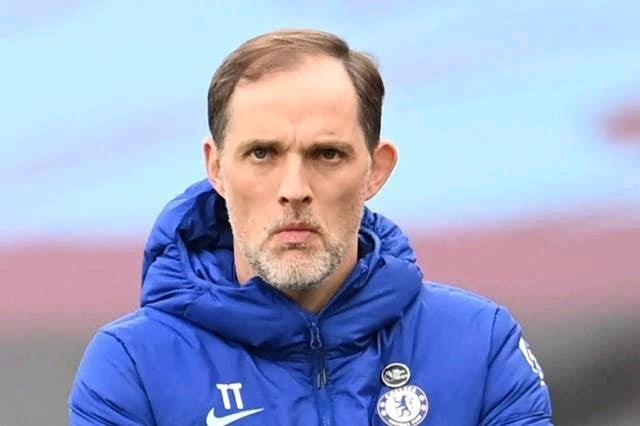 Thomas Tuchel side are fond of wasting big chances created, even with Romelu Lukaku's arrival Chelsea still fail to capitalize from most big chances created. They'll have to score most of all big chances created against Norwich if they want to win. Norwich might have the worst defensive record but their players still have what it takes to win a game. They won the English Championship last season, they'll definitely get back into form and it could start with the Champions of Europe.
2. Newcastle United vs Chelsea (30/10)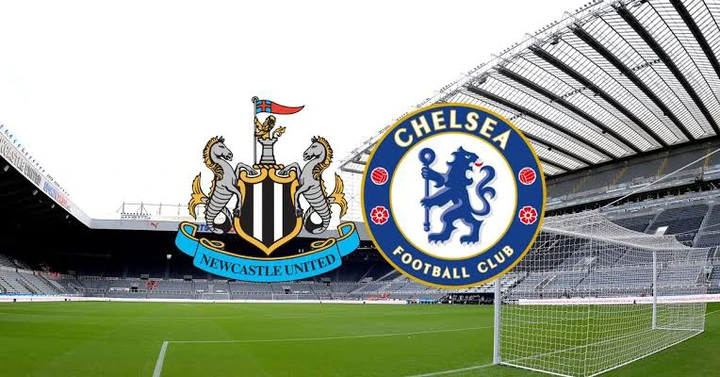 With the new ownership, the Newcastle players and fans will be buzzed to get a win to impress their new board. It'll be difficult for Chelsea to get all three points at St James Park with the atmosphere in the stadium. Newcastle United now have more spectators than they usually do. Chelsea shouldn't expect the same Newcastle United they faced last time. It'll be a Newcastle with different management and owner.