Sports
Chelsea's Potential 2021/22 Lineup Featuring Romelu Lukaku & Jules Kounde
Chelsea would be a strong contender for the EPL title next season now with the signing of Romelu Lukaku to bring an unsto
Chelsea's Potential 2021/22 Lineup Featuring Romelu Lukaku & Jules Kounde
Chelsea would be a strong contender for the EPL title next season now with the signing of Romelu Lukaku to bring an unstoppable heat in terms of performance to guarantee them a good standing next season.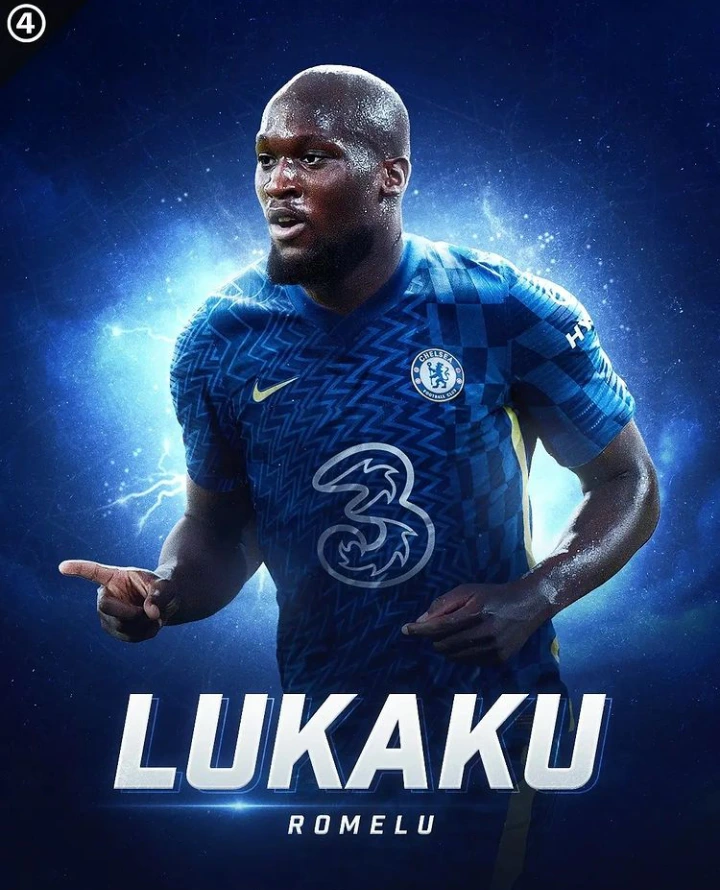 Being the current defending champions of the UCL title, they might also have a good shot at winning the UCL trophy next season if Romelu Lukaku and other capable players get a 100% playing chance next season.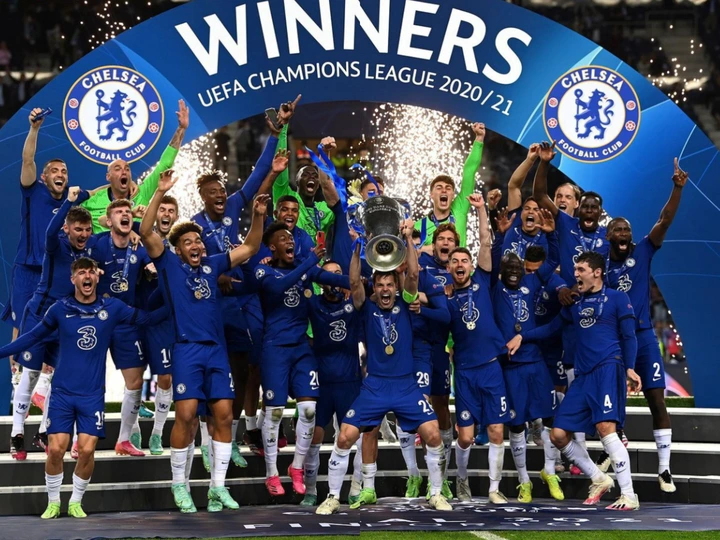 Chelsea can fair well in their respective fixtures next season as Romelu Lukaku has a better experience, and he is a better finisher than Timo Werner. He can contribute more in scoring goals as he is fast and can best utilize every goal chance available.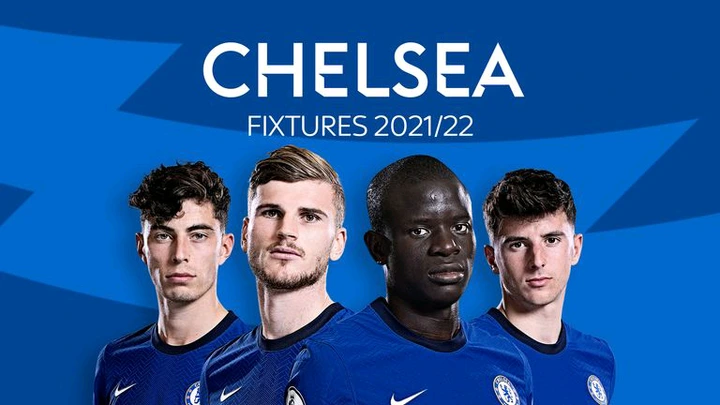 Jules Kounde is another Chelsea potential target this summer to complete the squad for better performance next season.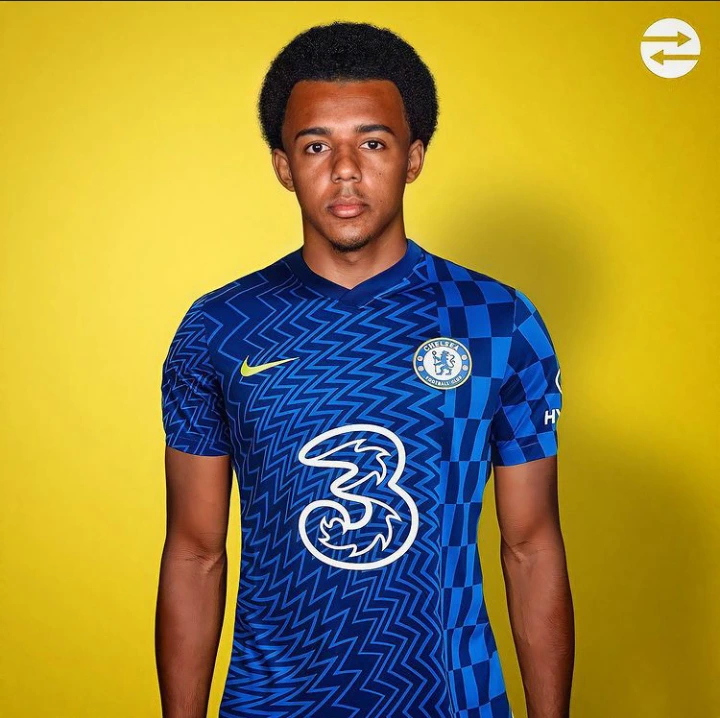 Chelsea might be the new EPL title winner next season, with the potential lineup below featuring Romelu Lukaku and Jules Kounde.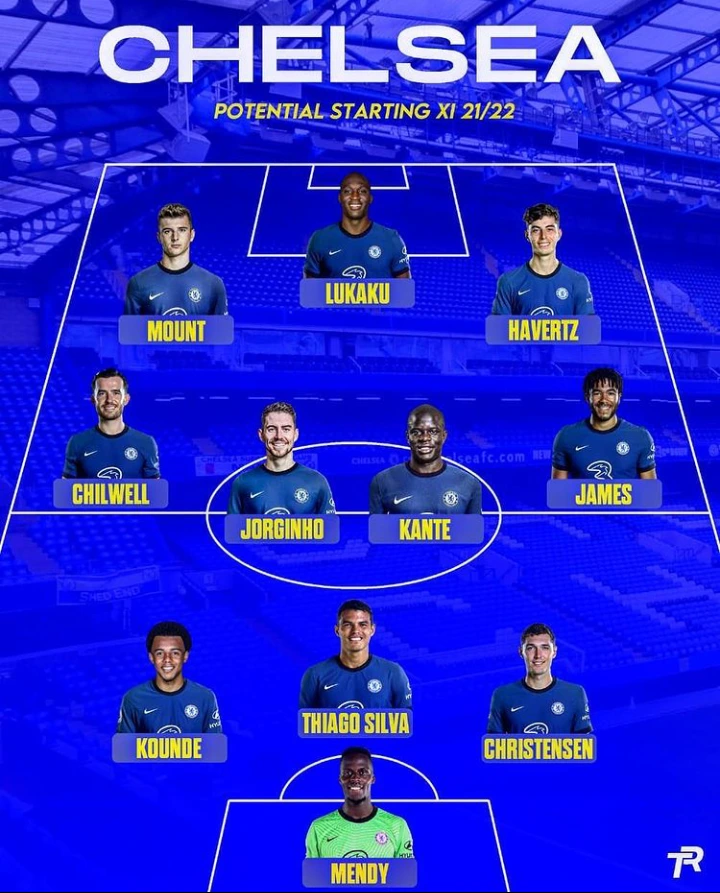 Back to top button