Sports
City 1-0 Wolves: Two Wrong Decisions By VAR And Referee During Man. City vs Wolves Match

City 1-0 Wolves: Two Wrong Decisions By VAR And Referee During Man. City vs Wolves Match

Wolverhampton Wanderers visited Manchester City's Etihad Stadium for the week 16 match of the 2021/2022 English Premier League season.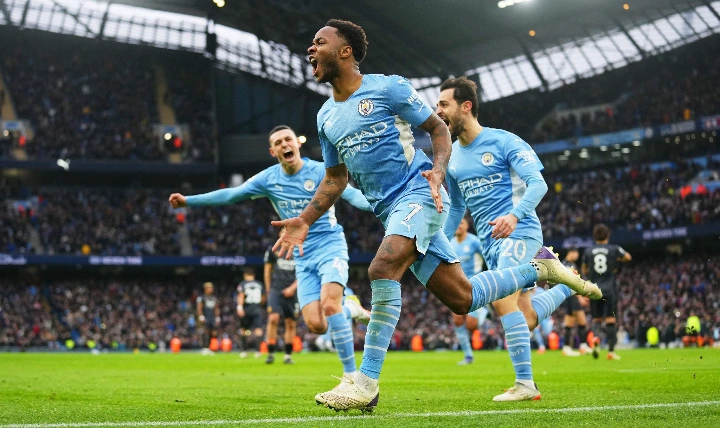 The Manchester side started the game knowing that a win would see them maintain the top spot on the league table as they overtook Chelsea last week after the London side lost to West Ham. But the first incident of a wrong referee's call came in the last part of the game's first half, when referee Jon Moss sent off Raul Jimenez just 48 seconds after showing him a yellow card. The Mexican was sent off for stopping Manchester City's quick restart from a free-kick he caused, but in the spirit of the game and fair-play, the referee should have warned the Wolves forward instead of sending him off.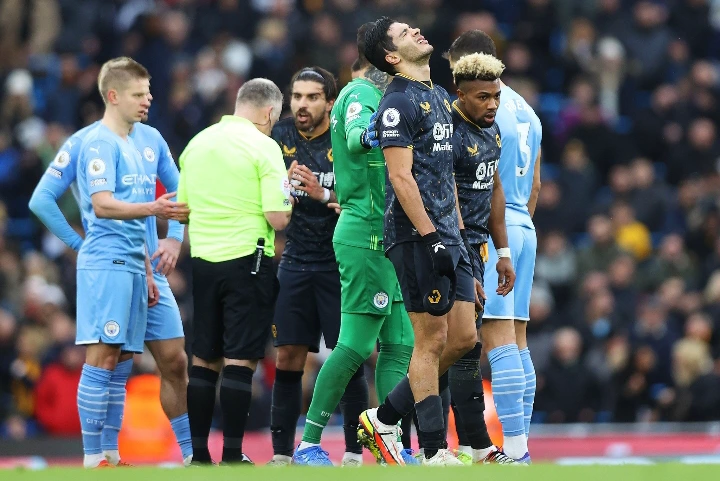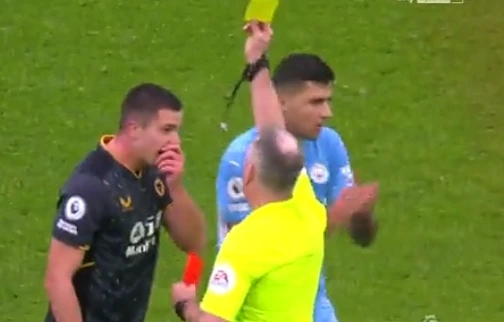 The second wrong decision was the penalty that led to Manchester City's goal. After checks by the VAR, they went ahead and awarded the penalty, following Jon Moss' decision, though the ball had hit Joao Moutinho's armpit.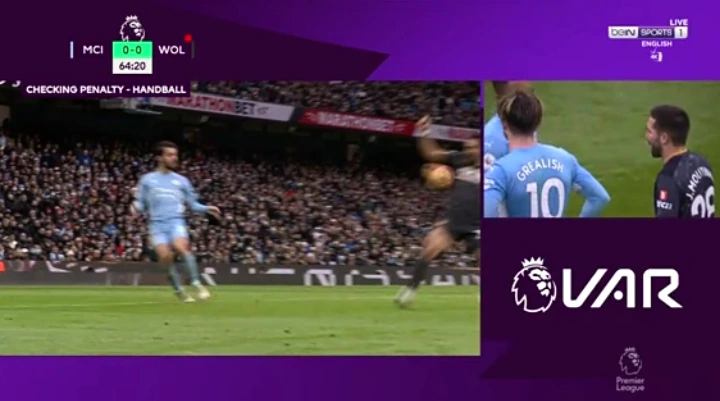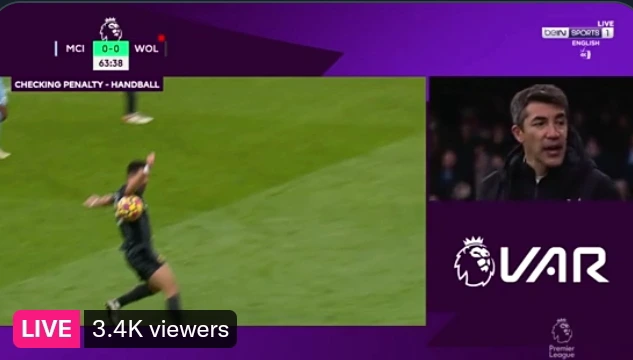 These two wrong decisions may have affected the outcome of the match, as Manchester City went ahead to win 1-0 through Raheem Sterling's penalty.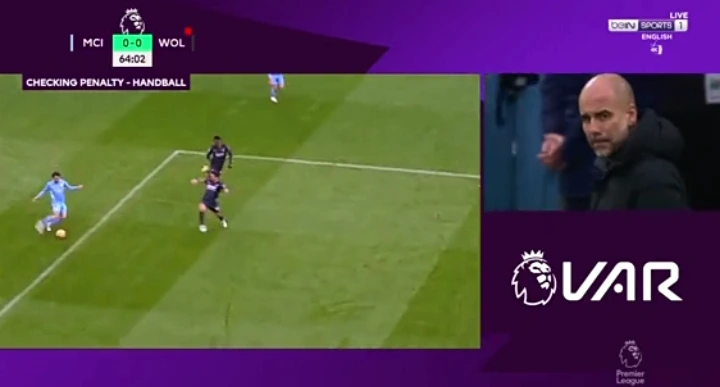 What are your thoughts? Don't you think the referee and VAR made the wrong decisions? Make your opinions heard in the comments section below.