Sports
Community Shield : What To Expect Between Manchester City And Leicester City
The community Shield is the traditional curtain raiser for the new season. The match will serve as a debut for Jack Grealish who joined Manchester
Community Shield : What To Expect Between Manchester City And Leicester City
Manchester city will meet Leicester city in the community Shield today at Wembley stadium today.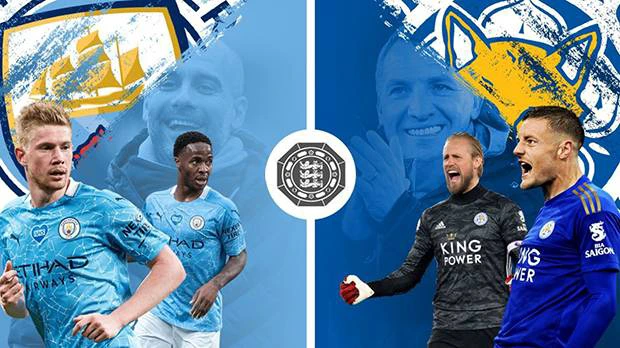 The community Shield is the traditional curtain raiser for the new season. The match will serve as a debut for Jack Grealish who joined Manchester city on Thursday in a British record deal of 100 million pounds.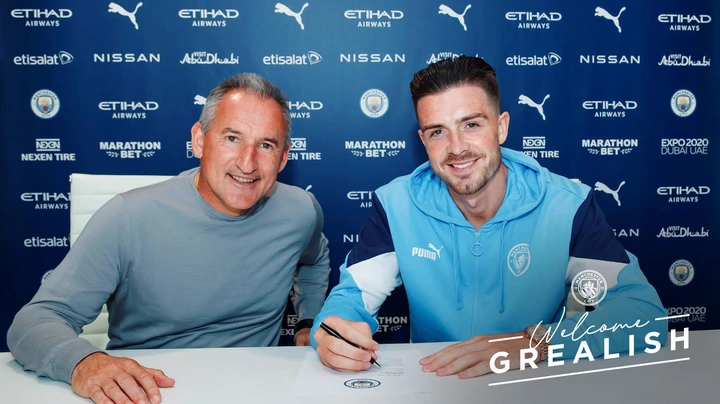 Records
These are the records of community Shield between the two clubs; Manchester city have won three of thier last four community Shield appearances.
The FA cup winners have won the community Shield in five of the last six seasons with the exception of Manchester City's 2-0 win over Chelsea in 2018 ( excluding when Manchester city won double in 2019).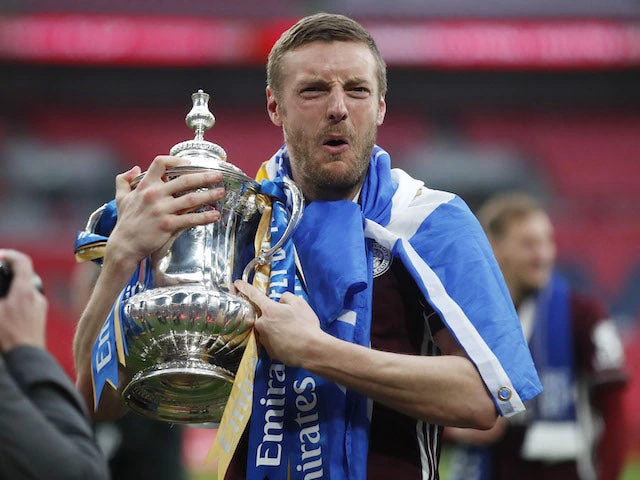 Leicester have won their last two meetings at Wembley stadium and Jamie Vardy has scored half of Leicester's eight goals at the new Wembley stadium.
Manchester city have lost just two of their last 12 matches at Wembley stadium while Riyad Mahrez has played against Leicester city six times since leaving the Foxes for Manchester city in 2018.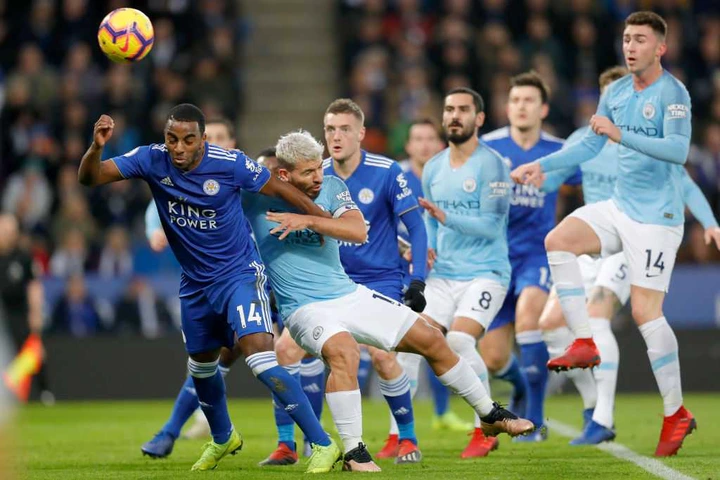 Injuries
Manchester city playmaker will miss today's encounter due to an ankle injury while Phil Foden is likely to miss it with foot injury.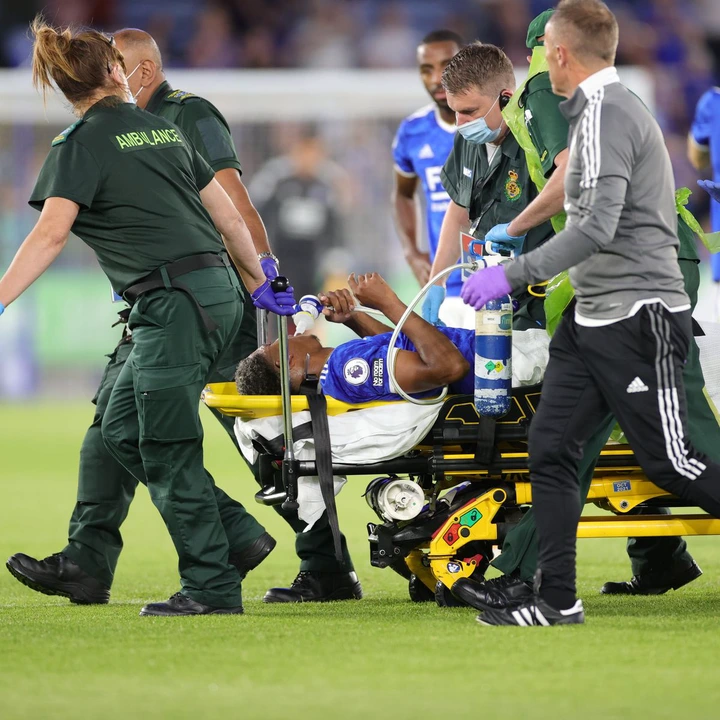 Leicester city's Wesley Fontana will miss the community Shield after fracturing his fibula in Wednesday pre season friendly against Villarreal.
Back to top button