Sports
Comparing Mason Greenwood stats before and after Cristiano Ronaldo's arrival to Manchester United
Comparing Mason Greenwood stats before and after Cristiano Ronaldo's arrival to Manchester United
Cristiano Ronaldo is one of the best players in the world and he has been highly impressive with Manchester United this season but his presence at the club has affected some players including Mason Greenwood.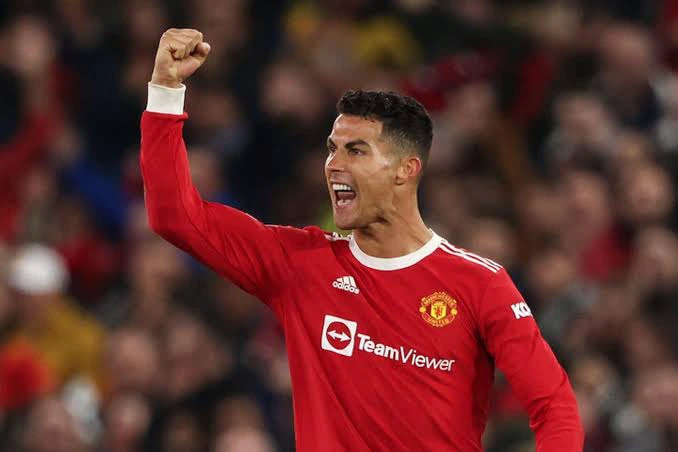 Ronaldo has scored 9 goals in 12 games for Manchester United this season but Mason Greenwood has declined considerably in performance since Ronaldo joined the club.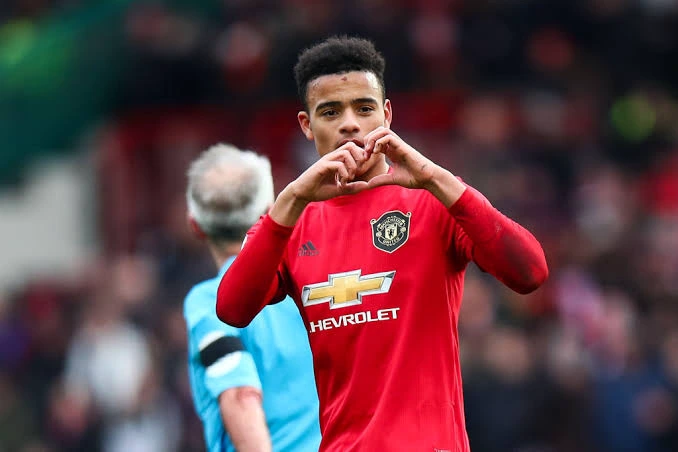 Greenwood scored 12 goals for Manchester United in 2020/2021 season and scored 17 goals in 2019/2020 season.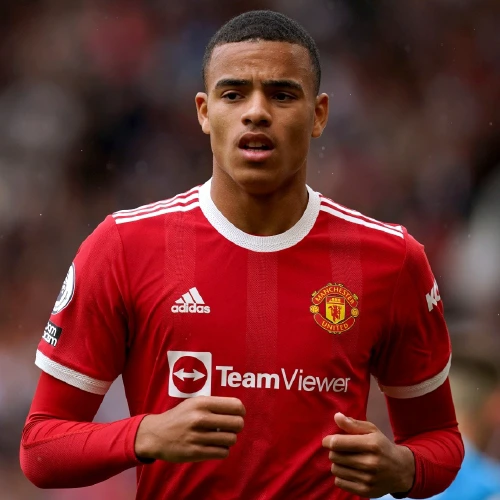 Greenwood has failed to remain consistent in performance this season. He has scored 4 goals with 1 assists in 14 games this season.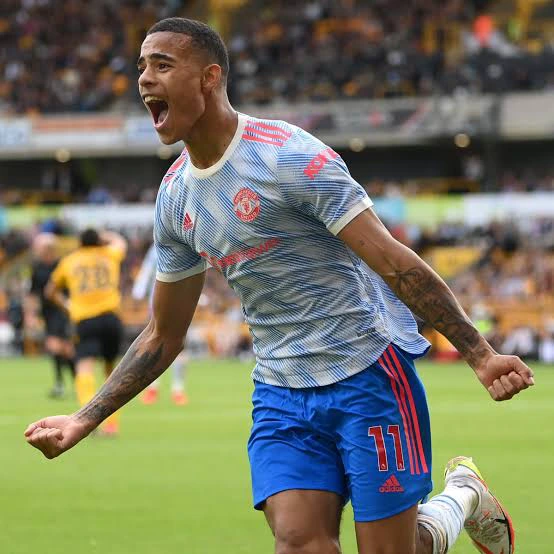 He scored 3 goals in 3 games before Cristiano Ronaldo joined Manchester United after his departure from Juventus.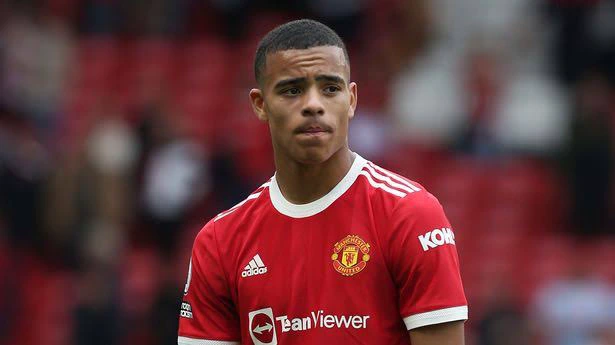 Greenwood managed to score just one goal in 11 games after Ronaldo joined Manchester United.
Ronaldo has proven to be a good signing for Manchester United and he has remained highly consistent in performance but he has affected some players performance.
Manchester United are currently placed 6th in the premier league table with 17 points compared to Chelsea who are currently the leaders of the premier league table with 26 points.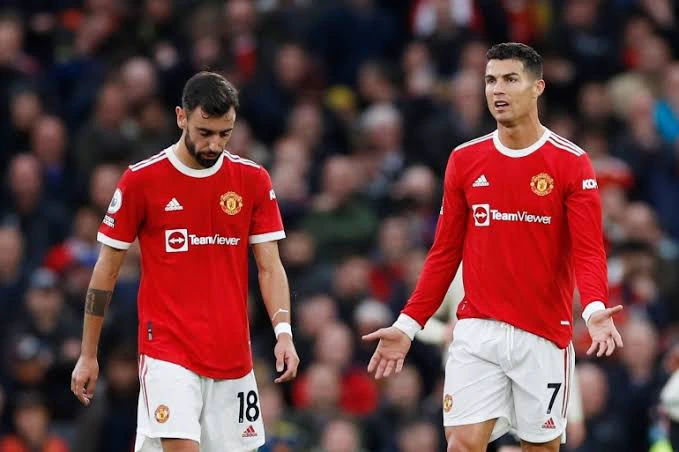 The Red devils are currently struggling under Ole Gunner Solskjaer and they have suffered some humiliating defeats this season.
Manchester United have scored 19 league goals this season and conceded 17 goals. Star players including Bruno fernandes and Paul Pogba admitted that the Red devils often concede goals easily.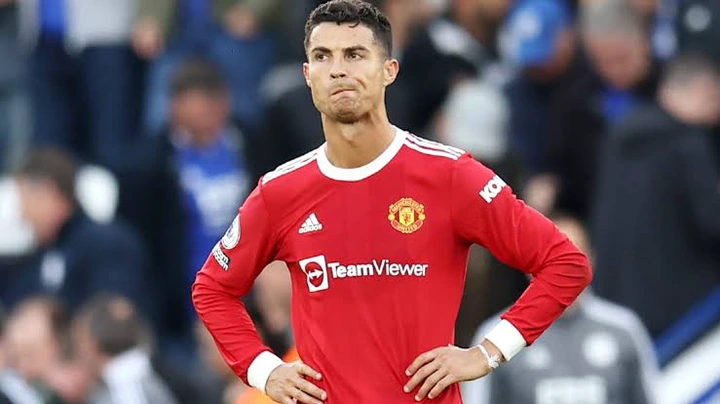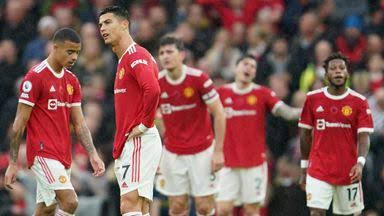 Manchester City defeated Manchester United 2-0 during their last premier league match. Baily scored an own goal in the 7th minute of the game and Bernado Silva found the back of the net in the 45th minute. Cancelo was highly impressive during the match, Harry Maguire and other Manchester United defenders were very poor in performance.
Manchester United new signing Jadon Sancho has also declined considerably in performance since he joined the Red devils.