Sports
Comparing Messi & Ronaldo's Behavior Towards Their Opponents While Losing 8-2 and 5-0 Respectively
Comparing Messi & Ronaldo's Behavior Towards Their Opponents While Losing 8-2 and 5-0 Respectively
Over the years, both Cristiano Ronaldo and Lionel Messi have been considered as two of the best football greatest players to have graced top European football. Lionel Messi and Cristiano Ronaldo have won the FIFA Ballon d'Or six and five times respectively in their career.
Despite being successful in their football careers, these star players also use to have bad days as well. Just like the saying goes, "not all days are good and not all days are bad" that's the irony of life. The article states how these two world-class players were able to control their emotions and also behaved towards other players while playing in one of their biggest football career defeats.
Lionel Messi losing 8-2 to FC Bayern Munich in the Uefa Champions League.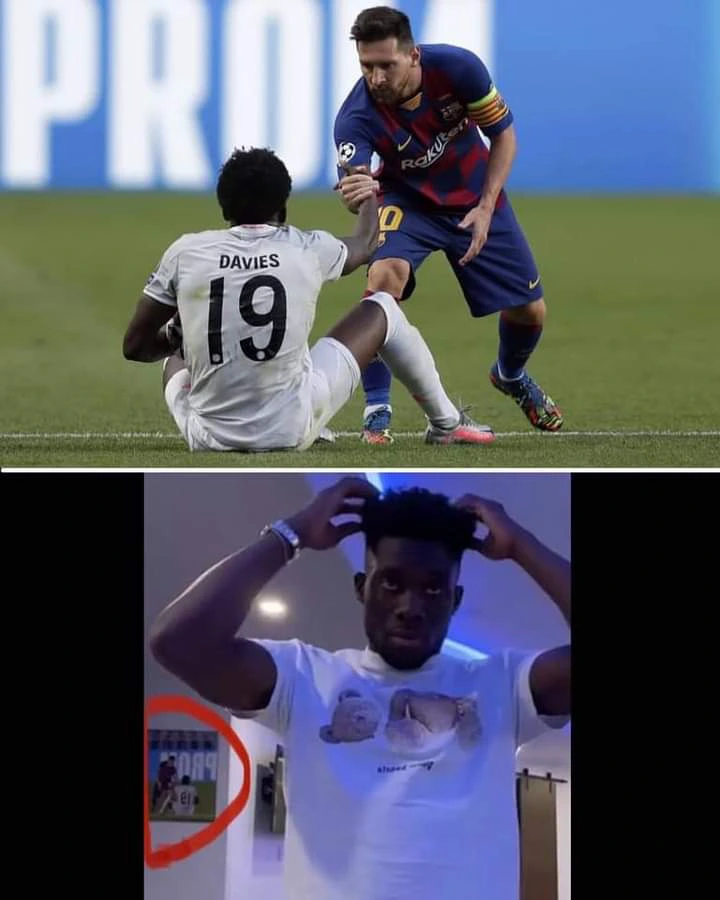 The former Barcelona star player was involved in the Uefa Champions League Knock out the game with his team (Barcelona) against FC Bayern Munich in the Uefa Champions League back in 2020.
Despite being humiliated 8-2, the Argentine international was captured trying to help his opponent (Alphonso Davies) whom he fouled to get up during the game. Lionel Messi showed a sign of calmness, and sportsmanship despite losing such an important game to one of the best clubs in Europe's top-flight leagues. The scoreline was one of Lionel Messi's biggest defeats in his entire career as a football player.
Cristiano Ronaldo losing 5-0 to Liverpool in the English Premier League.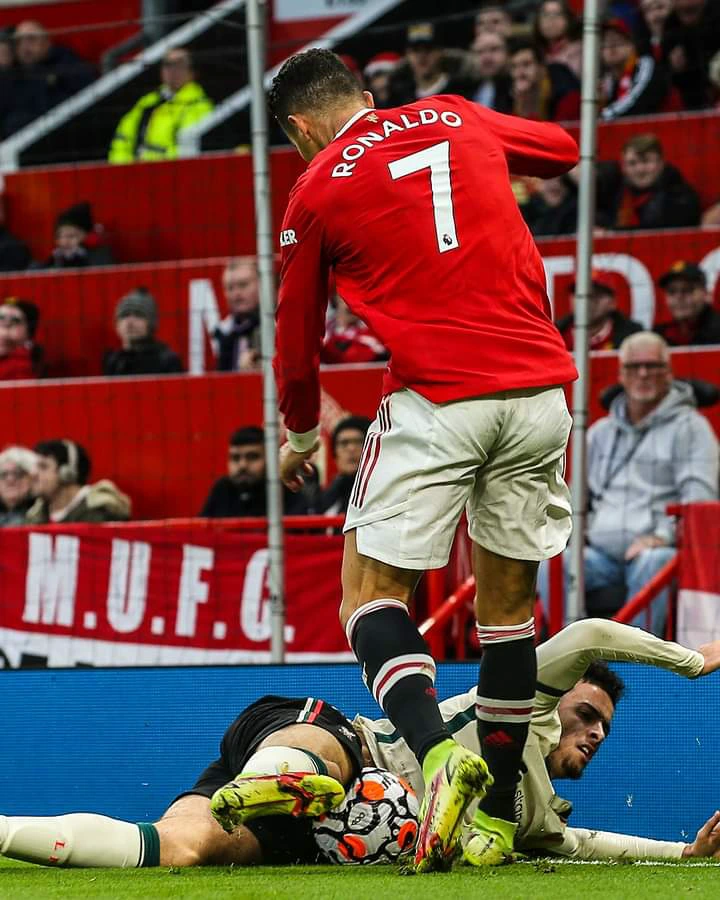 The former Real Madrid and Juventus star player who reunited with Manchester United during the summer transfer window was involved in the game against Liverpool last weekend and faced one of the biggest defeats in his career.
Cristiano Ronaldo was captured on camera kicking one of his opponents, trying to get the ball off him we believed it was out of frustration because his team was losing the game. The Portuguese international showed no sign of professionalism and was given a yellow card for his actions as well.
The 5-0 loss against Liverpool last weekend in the English Premier League, was one of Cristiano Ronaldo's biggest defeats in his football career.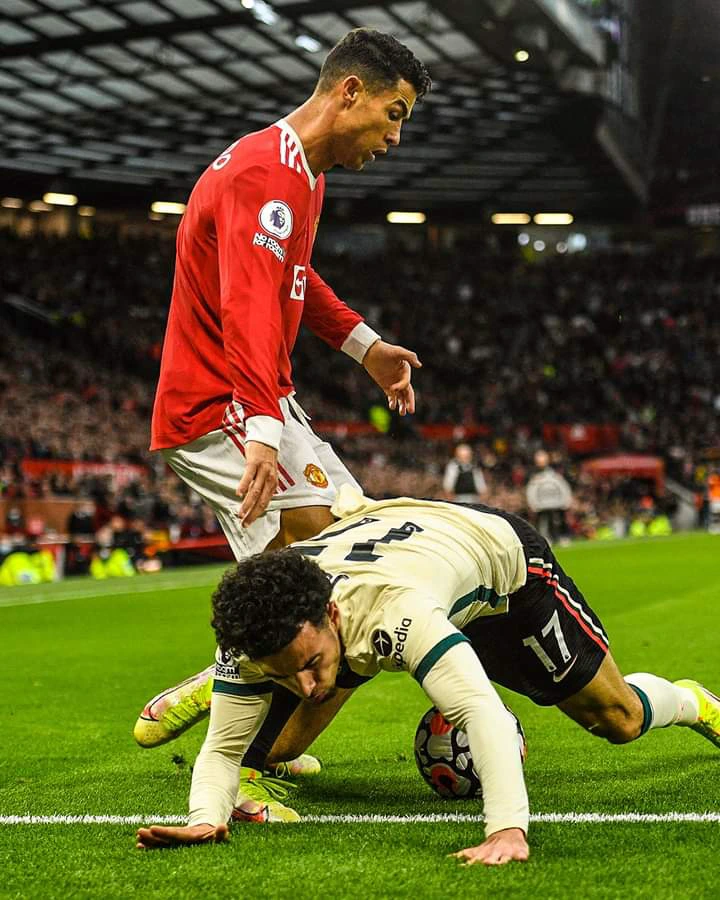 As a world-class player, we all know it is so hard to accept such humiliating defeat against a rival club but at that point as a player, you should prove how professional you are. Cristiano Ronaldo shouldn't have acted unprofessionally against Liverpool.