Sports
CONFIRMED: Chelsea New Signing Saul Niguez Will Wear This Squad Number This Season
CONFIRMED: Chelsea New Signing Saul Niguez Will Wear This Squad Number This Season
The summer transfer window ended on Tuesday, August 31 and all clubs are back to usual business.
Some managed to secure their favorite targets while others did not. On Premier League's side, Manchester United break a record of signing Christiano Ronaldo from Juventus.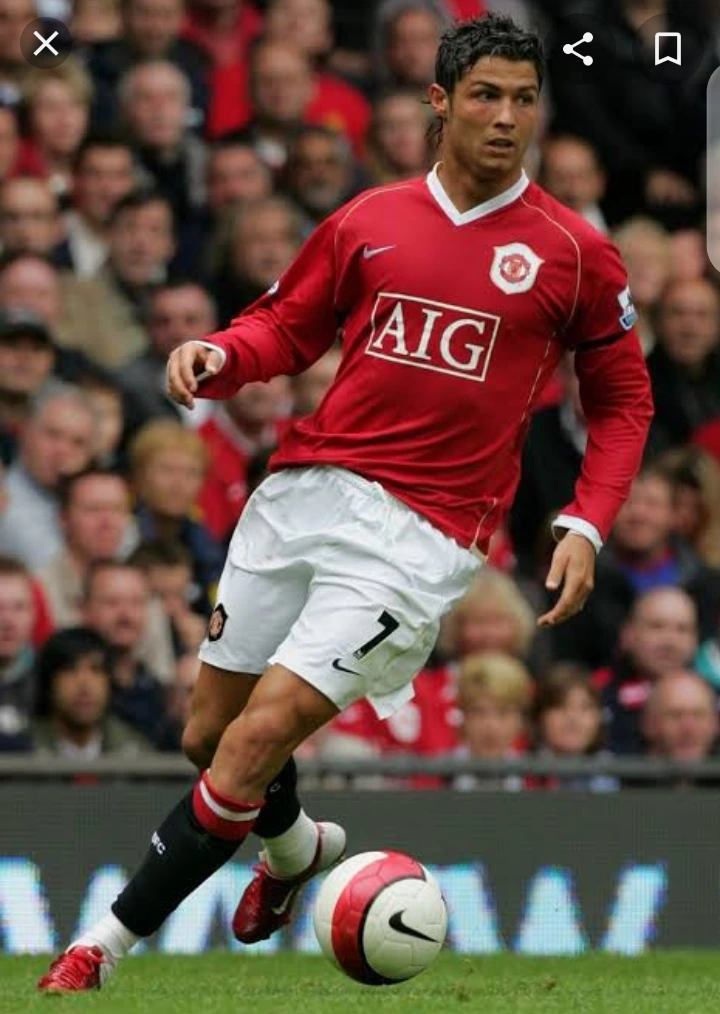 The Portuguese forward will join the club this week after the international break. It was officially announced that CR7 will play at United with number 7 on his back, which is currently owned by Cavani.
In addition, Chelsea also signed both Romelu Lukaku from Inter Millan and Saul Niguez from Atletico Madrid. Saul moved to Stamford Bridge on loan and will be part of the Blues' squad before the end of this week.
The Atletico midfielder will officially wear number 17 at Chelsea this season, the same jersey he wore for the La Liga Champions during his two seasons as a regular, after breaking into their senior team in 2014/15 and 2015/16, according to Sky Sports.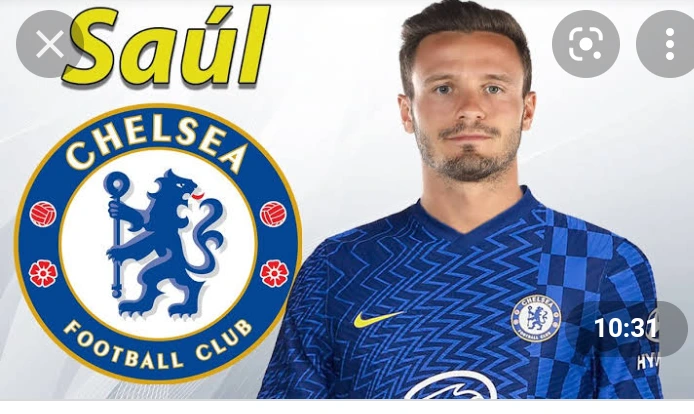 The Croatia international Mateo Kovacic wore the jersey for West Londoners for three seasons before switching to squad number eight.
Chelsea signed Saul after failing to secure centre-back Jules Kounde of Sevilla club.
The midfielder will be a vital figure in Thomas Tuchel's squad this season and in future, if possible.