Sports
Conte's Brilliant [3-4-3] Lineup that can earn Man United victory against Chelsea, Liverpool & City

Conte's Brilliant [3-4-3] Lineup that can earn Man United victory against Chelsea, Liverpool & City

Manchester United could be heading into a new era following the recent rumors about the sacking of Ole Gunnar' Solskjaer. Last two nights, Man United recorded their worst start of the UEFA Champions League. Ole Gunnar'Solskjaer stressed you the need for improved discipline and focus after 10-man Manchester United's mistakes led to a shock Champions League defeat to Young Boys. Solskjaer's suitability for the position at Old Trafford on a long-term basis has been questioned due to his disappointing record in the Champions League, losing seven of his 11 matches in the competition as head coach.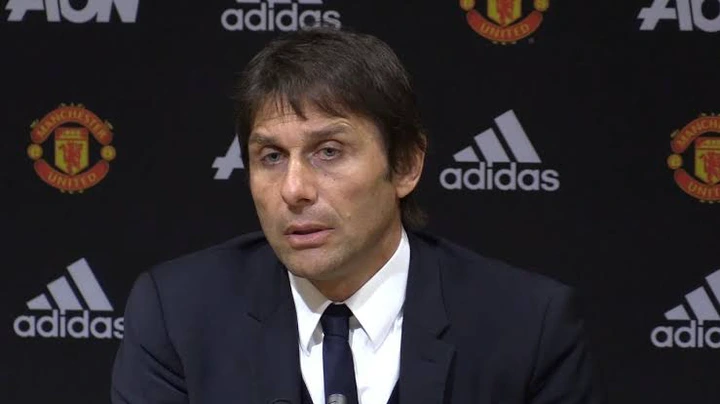 According to Italian Journalist Gianluca Di Marzio, Antonio Conte would be interested in returning to the Premier League to manage Man United if the Red Devils parted with Ole Gunnar Solskjaer.
Conte enjoyed a very short but successful season at Chelsea as he was able to lift the Premier league within his first season of his appointment as the blues manager.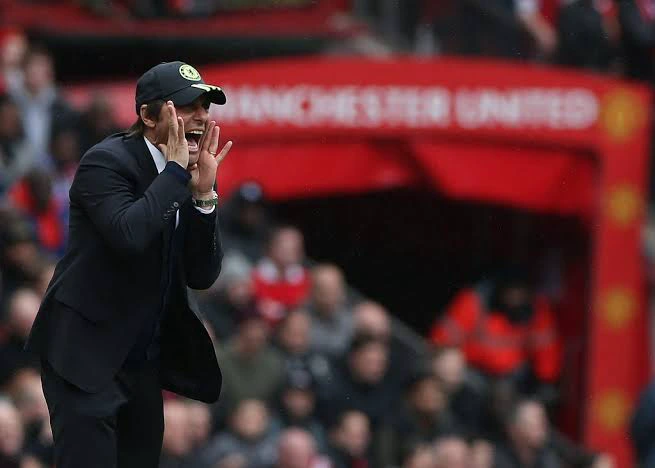 He introduced the 3-4-3 attacking formation that Tuchel is also using now. Antonio Conte is not just an anyhow coach and if Man United employs him, they could end up using this tactical lineup seen below to defeat Chelsea, Liverpool and Manchester City.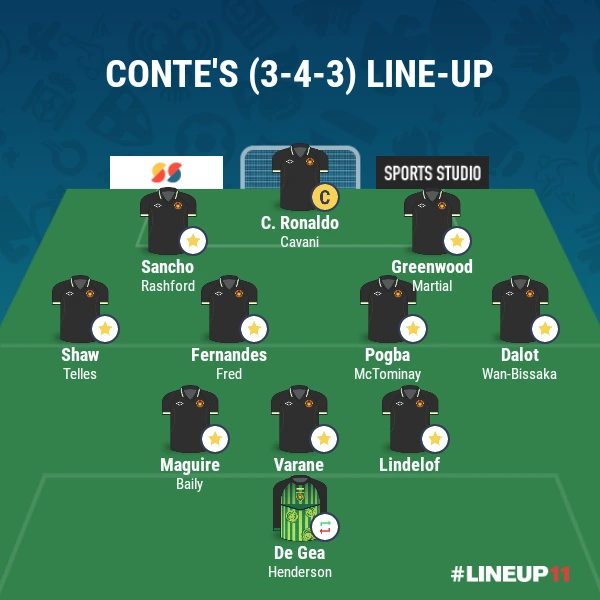 In the defence, Harry Maguire, Varane and Lindelof will be starting in the heart of Man United's defence. Luke Shaw and Diogo Dalot will be playing as the Wing-backs. Shaw and Dalot will be combining both their attacking powress and their defensive capabilities to make United have a better working flanks.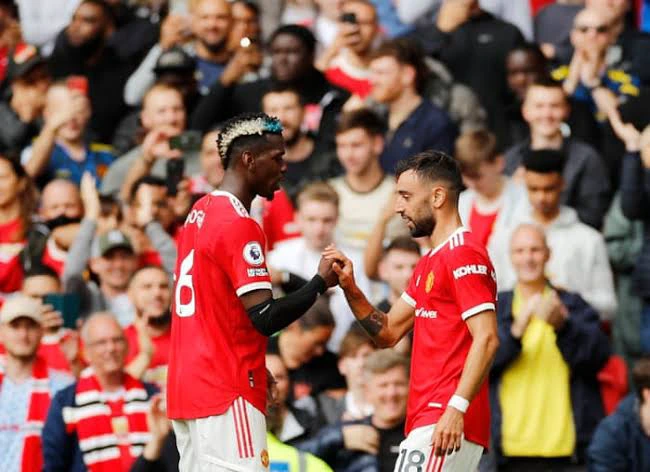 In the midfield, Bruno Fernandes and Paul Pogba will be expected to maintain Man United's midfield composure.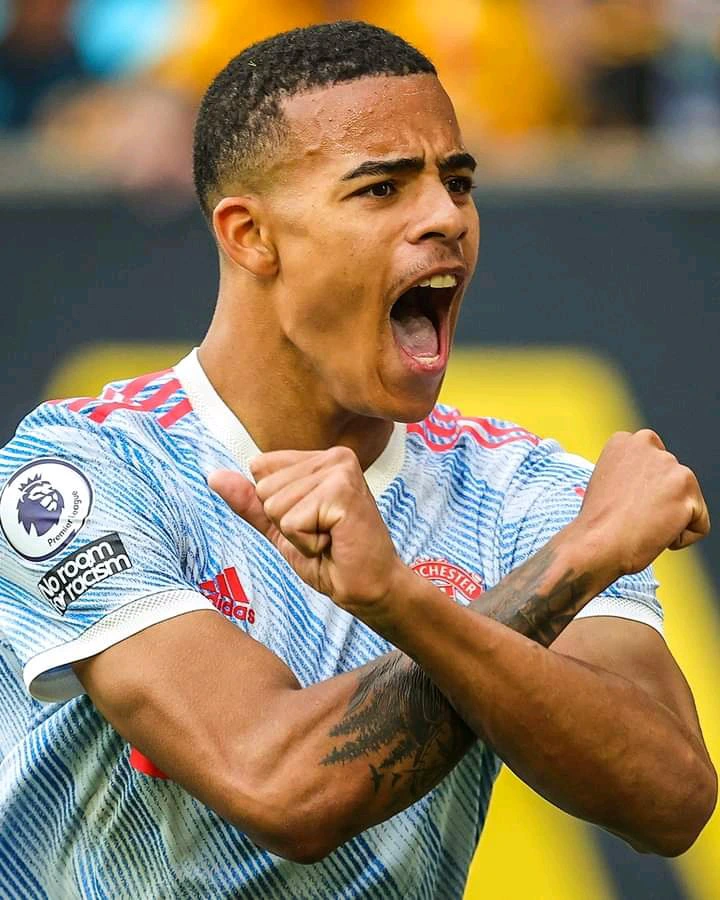 Mason Greenwood is gradually developing into that dangerous winger United wants him to be. Greenwood was one of the reasons Ronaldo scored their first goal in his second debut appearance against Newcastle. Even if he wasn't that active but he made sure his presence made opposition defenders unsettled. His combination with Dalot in the right wing will definitely help Ronaldo settle properly into that number 9 role.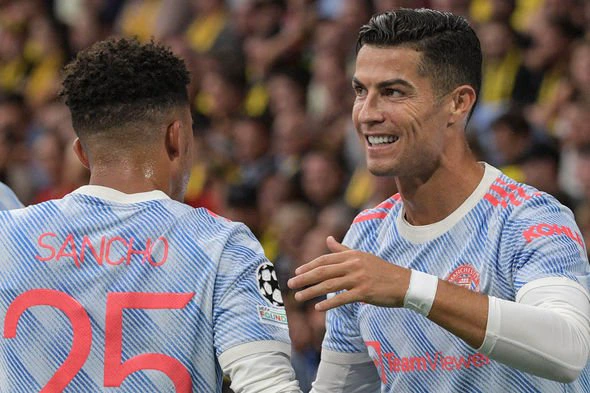 Sancho who haven't made much impact for United since his arrival might blend into Conte's game play immediately, who knows. He could as well start ahead of Rashford in the left wing.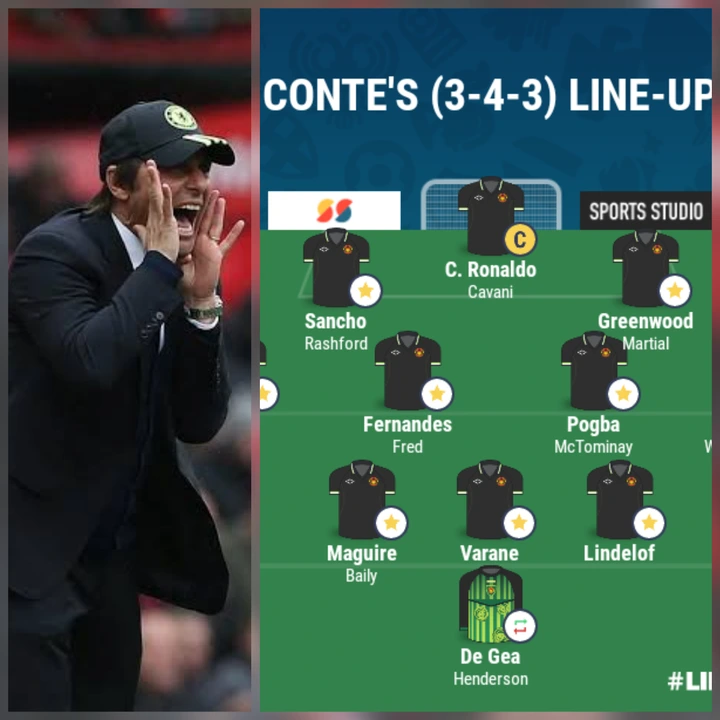 Back to top button