Sports
CR7 to Man City: Another chance for the world to see Ronaldo and Messi play against each other looms
CR7 to Man City: Another chance for the world to see Ronaldo and Messi play against each other looms
Football supporters, to a great extent, have missed the spice of Spanish El Clasico, which is to watch Cristiano Ronaldo and Lionel Messi, playing against each other, since the former left Real Madrid for Juventus. However, that event is about to be reborn.
According to rumors now making the rounds on social media, which ESPN FC has confirmed, the thirty-six (36) years old Portuguese, Cristiano Ronaldo, has been reported to be at the verge of completing a summer transfer move from Juventus FC to Premier League defending champion, Manchester City.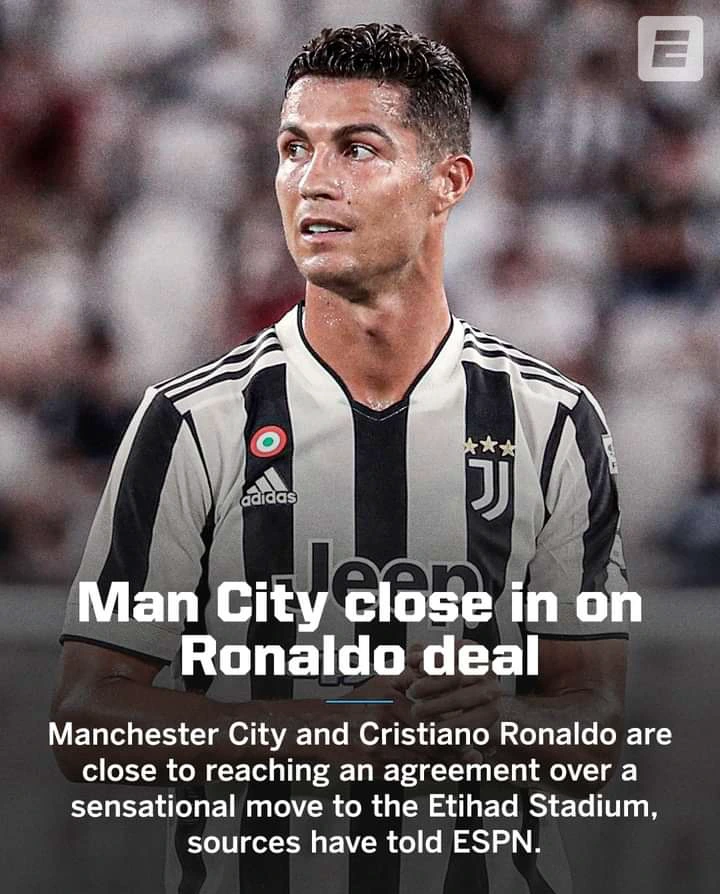 Manchester City, on the other hand, has been drawn against Paris Saint-Germain, where Cristiano Ronaldo's archrival, Lionel Messi, has joined himself to, following a shocking last-day contract extension breakdown with FC Barcelona.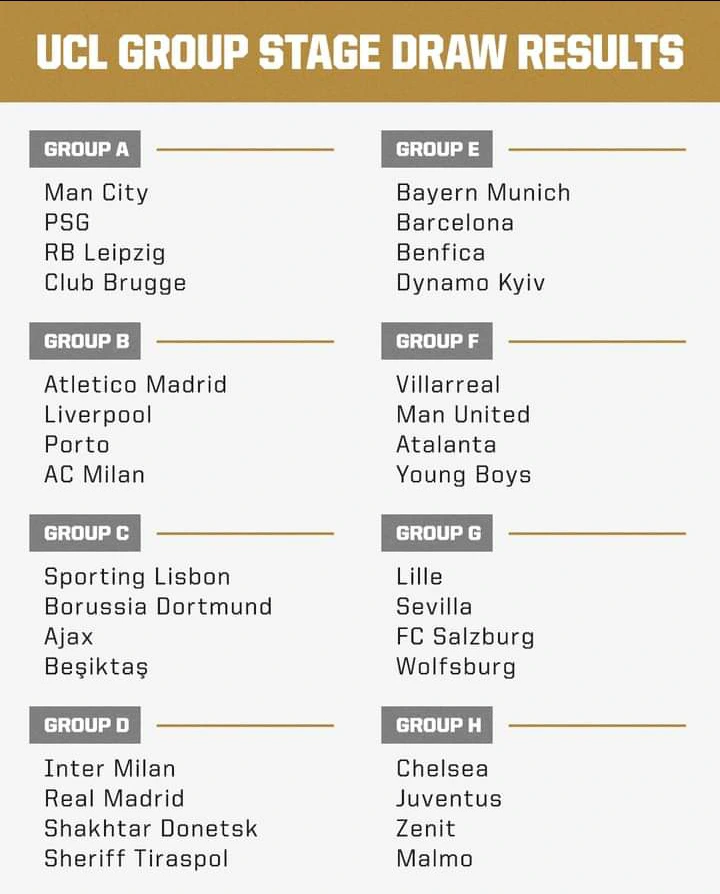 And from the looks of things, Manchester City is likely to sign the thirty-six 36 years old Portuguese after Tottenham Hotspur dashed their hopes of luring Harry Kane to the Etihad Stadium.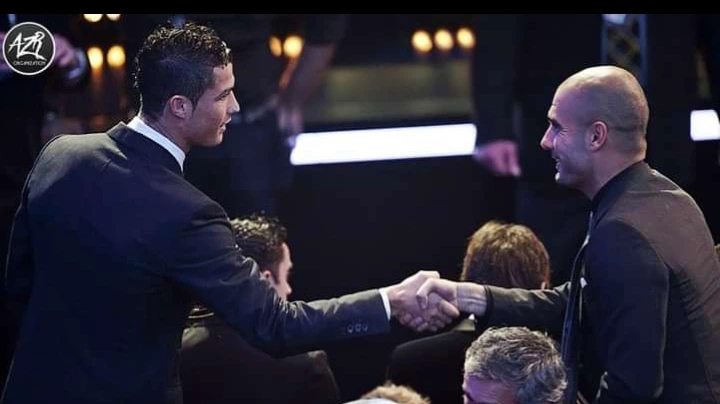 In other words, if Manchester City pulls this deal through, it will mean that football fans, once again, will have a feeling of Cristiano Ronaldo and Lionel Messi playing against each other.
Do you think Manchester City will afford the world a final opportunity to have that El Clasico feeling with Cristiano Ronaldo and Lionel Messi as rivals?
Back to top button