Sports
Cristiano Ronaldo Agrees Personal Terms With Manchester City Ahead Of Return To Premier League
Cristiano Ronaldo Agrees Personal Terms With Manchester City Ahead Of Return To Premier League
Portuguese winger Cristiano Ronaldo has reportedly agreed on personal terms with Manchester City ahead of Premier League return after three years in Turin.
Cristiano Ronaldo's agent Jorge Mendes, for some days now, has been giving updates about his client's potential move to Manchester City, which he said is possible if the Blue Manchester club is willing to pay £25 million to seal the transfer.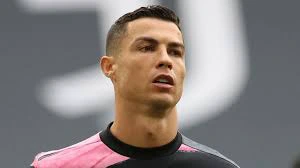 The Portuguese winger is not happy in Turin and a move to Premier League will help restructure his career, after failing to deliver the UEFA Champions League as a Juventus player: the main reason he was signed.
It is believed that Cristiano Ronaldo does not want to work with Massimiliano Allegri. This was proven when the Portuguese told the Italian manager that he wants to be left out in Juventus starting XI at Udinese on Sunday.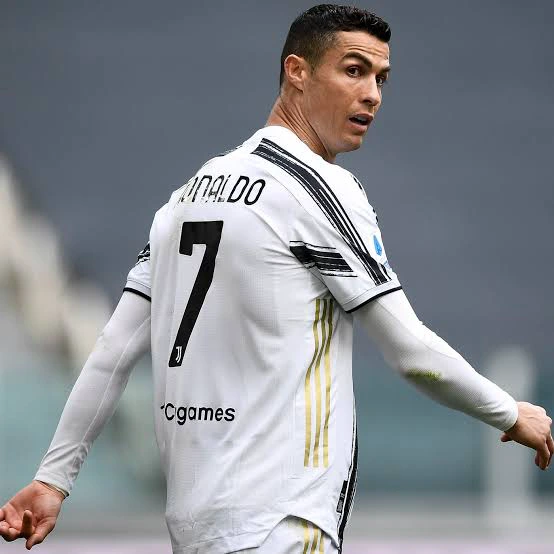 Juventus vice-chairman Pavel Nedved on Tuesday came out to clear the air regarding the Juventus winger's future, confirming Christian Ronaldo will play for Juventus this season.
The 36-year-old's agent Jorge Mendes has been criticised by many football fanatics for advising Cristiano Ronaldo to leave Juventus for Premier League club Manchester City.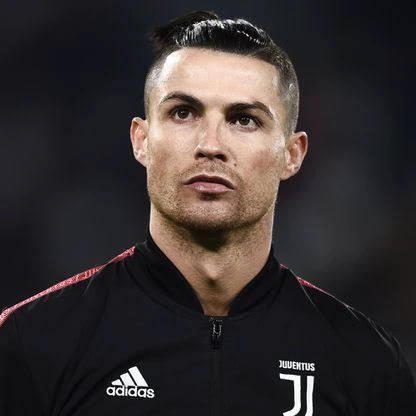 Cristiano Ronaldo played for Manchester United between 2003 and 2009 before leaving for Real Madrid in 2009, and joining his former club rival will be a betraying act at the side of the Portuguese.
Christian Ronaldo on Sunday was left out in the starting eleven of Juventus at Udinese, but came in the second half, scored a goal on 90+4 minutes, and was yellow-carded on 90+5 minutes for taking off his shirt. The goal was later disallowed for offside.
Source: The Mirror 
Back to top button