Sports
Cristiano Ronaldo & Jesse Lingard Set New Manchester United Record In Their Win Over West Ham
Cristiano Ronaldo took 35 minutes to score his third English Premier League goal for Manchester United, as the former Juventus talism
Cristiano Ronaldo & Jesse Lingard Set New Manchester United Record In Their Win Over West Ham
Cristiano Ronaldo took 35 minutes to score his third English Premier League goal for Manchester United, as the former Juventus talisman, was instrumental to his sides victory over West Ham United (Manchester United won the match by 2 goals to 1, with Jesse Lingard scoring the second for the Red Devils).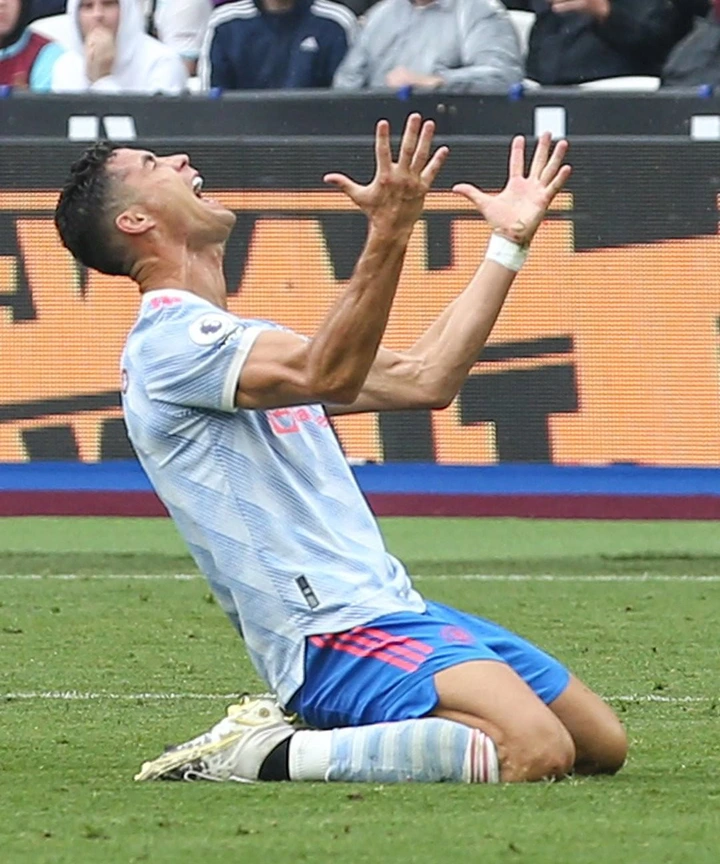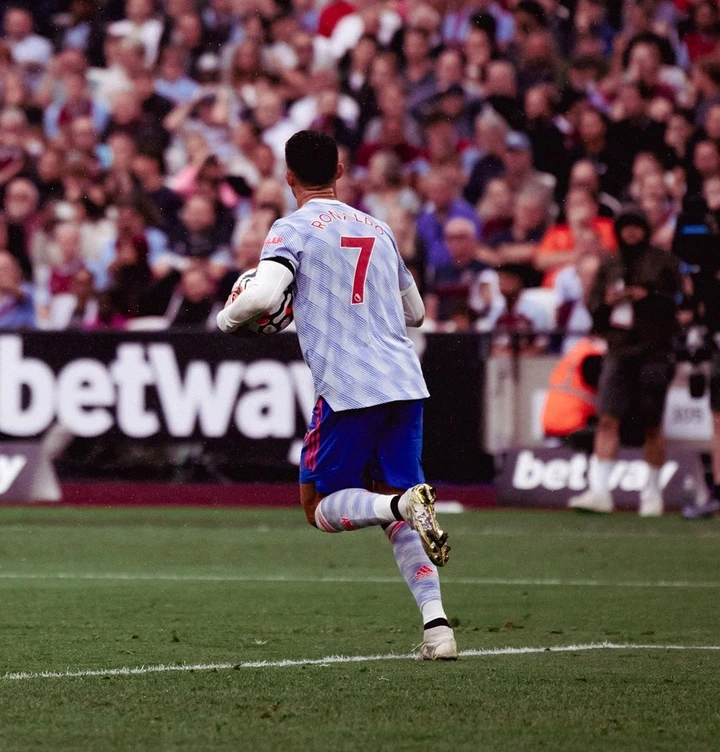 Ronaldo who was on target during Manchester United's Champions League defeat at the mid-week, showed his fans why he is regarded as one of the best players in modern football (Ronaldo cancelled out Said Benraham's 30 minutes opener for West Ham United).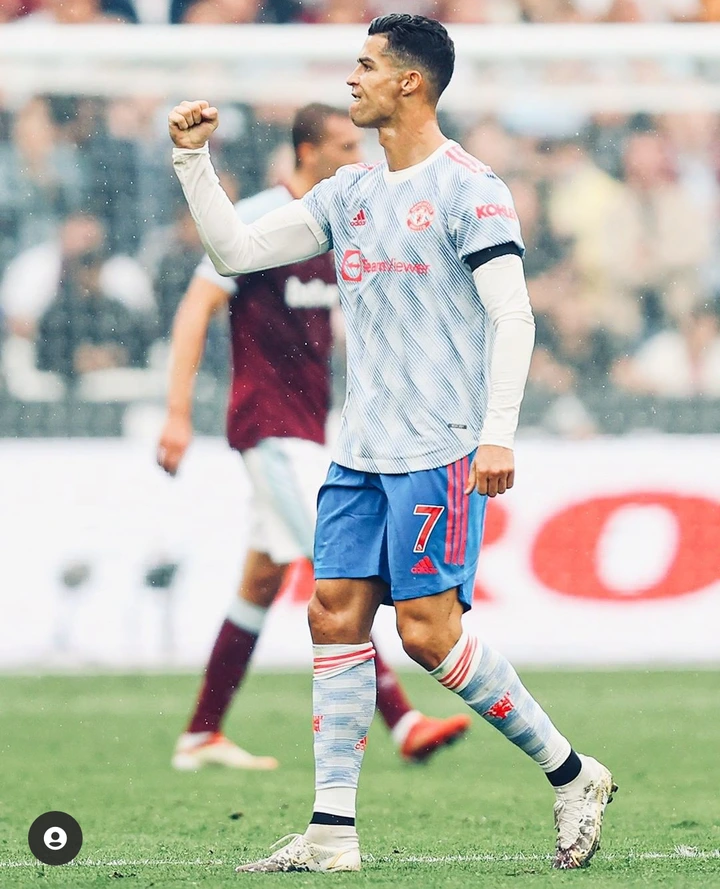 However, Ronaldo and Jesse Lingard, made history, as they became the first players to score in two consecutive English Premier League matches for Manchester United. Both Ronaldo and Lingard, scored in their last weekend's match against Newcastle United (Ronaldo scored in the 45th minutes and 62nd minutes while Lingard scored at the 90th minutes).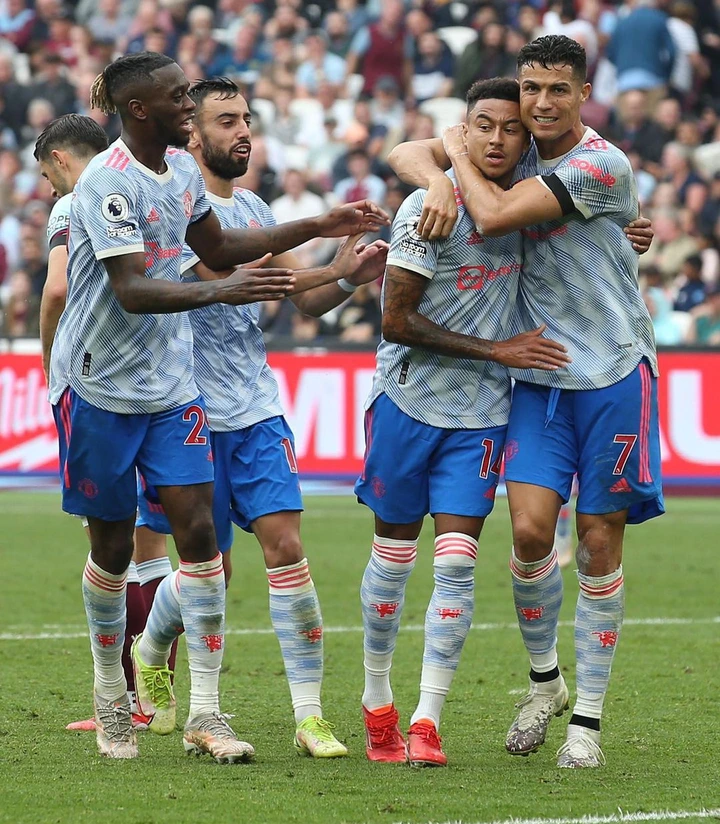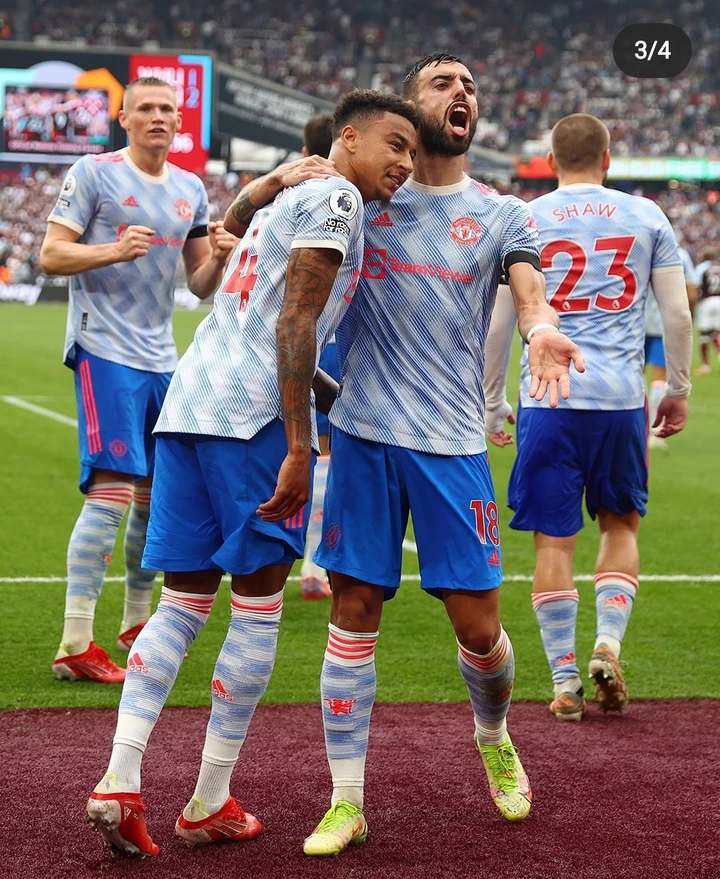 Manchester United's victory over West Ham, took them to second in the Premier League standings, as they are below Liverpool on goal difference (Liverpool occupies the first position with 13 points from 5 games).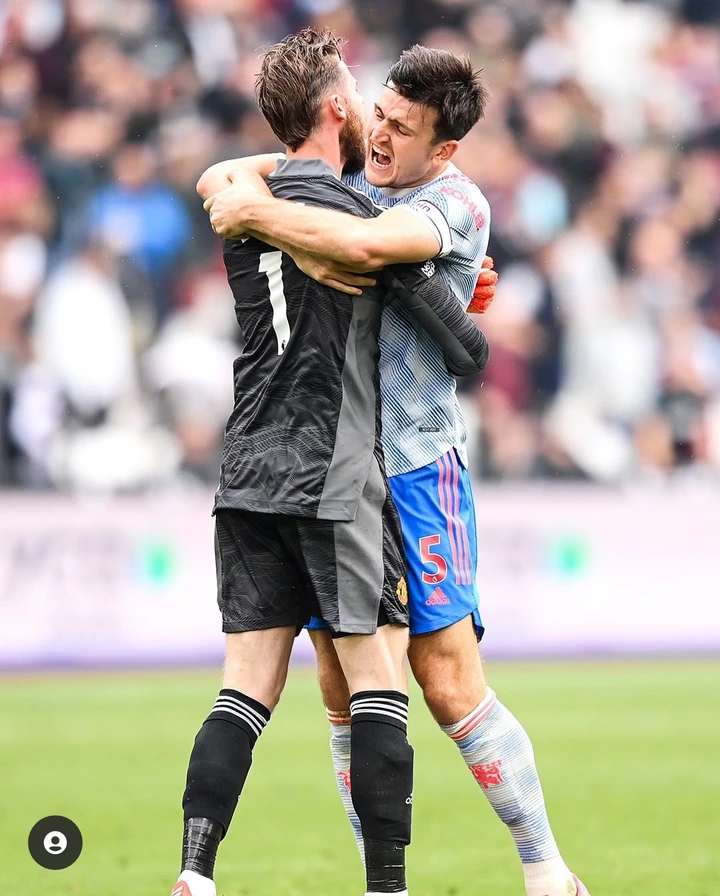 Check out the league table;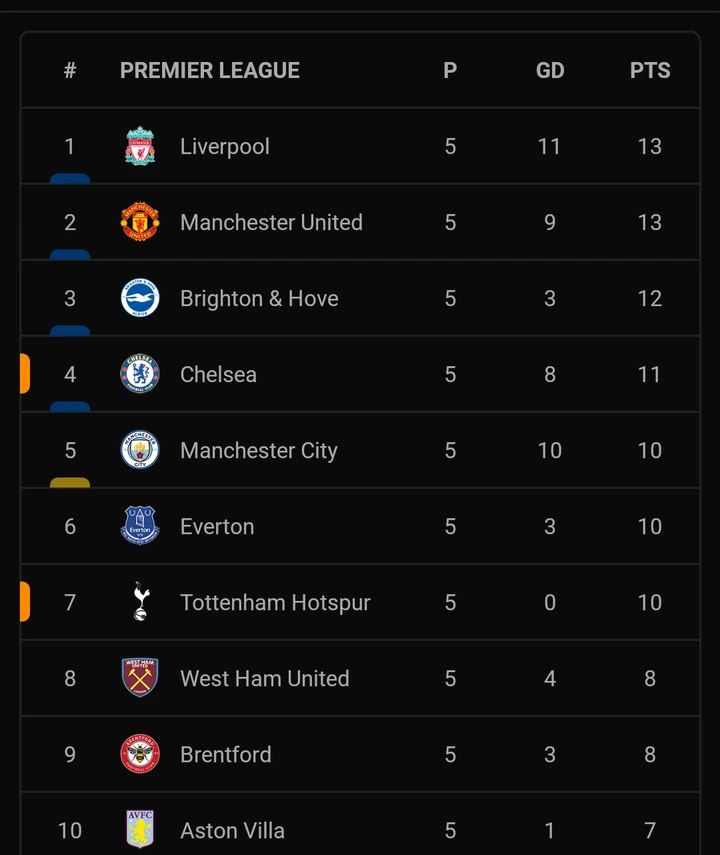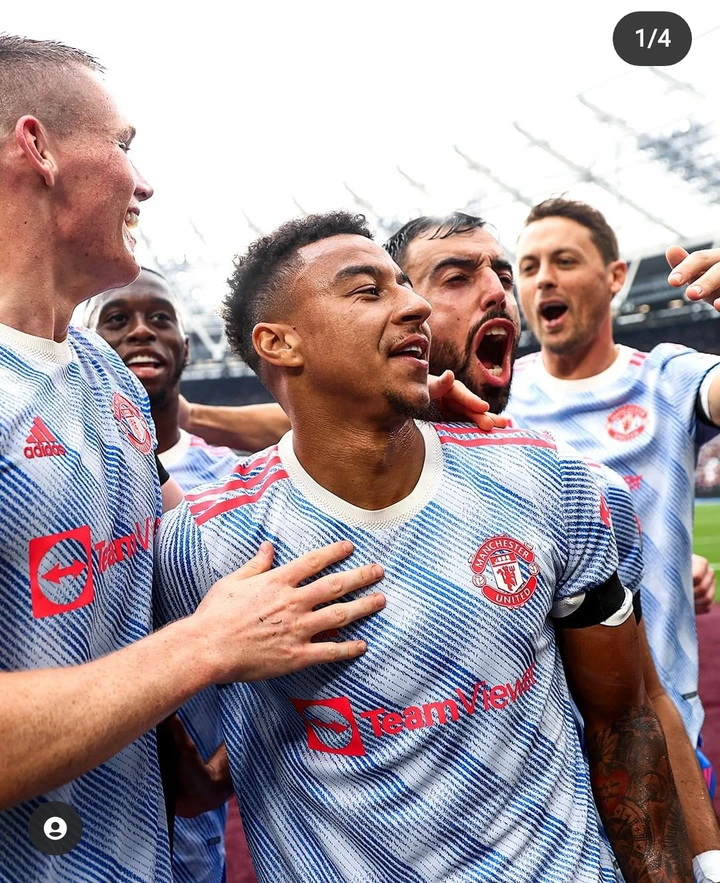 What are your thought on Manchester United's English Premier League form this season? Share your views at the comment section and don't forget to share and like the article. Thanks.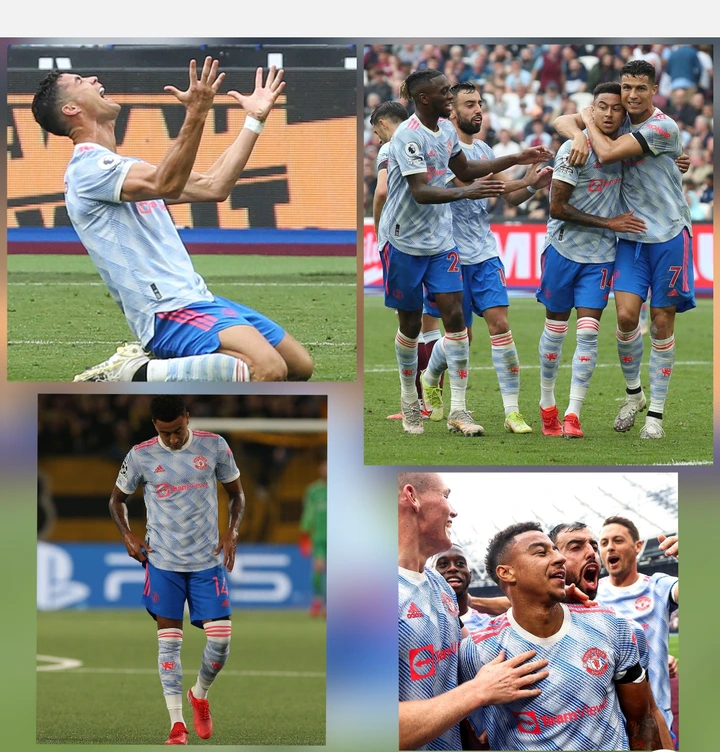 Back to top button