Sports
Cristiano Ronaldo may block Man Utd from hiring Antonio Conte as their next manager
Former Inter Milan Boss, Antonio Conte was reportedly blocked from becoming the Old Lady coach by Cristiano Ronaldo 2 y
Cristiano Ronaldo may block Man Utd from hiring Antonio Conte as their next manager
Former Inter Milan Boss, Antonio Conte was reportedly blocked from becoming the Old Lady coach by Cristiano Ronaldo 2 years ago. And it's worth remembering amid reports that the Italian is interested in the Manchester United job. After overseeing a dreadful 2-1 Champions League defeat to BSC Young Boys earlier this week, Ole Gunnar Solskjaer is already under fire from fans.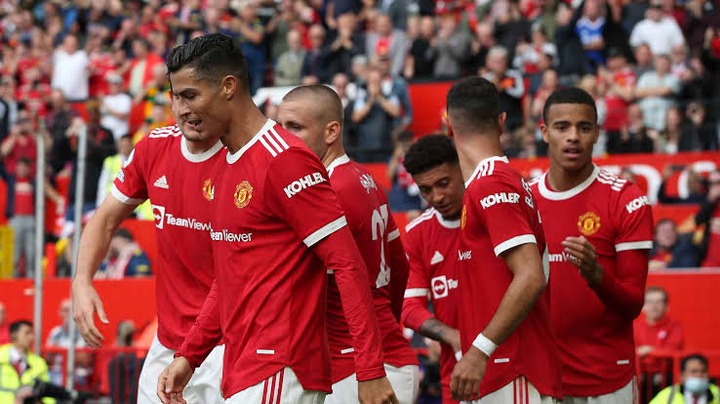 Following thrashing Newcastle, they went into the game on a high, with Ronaldo scoring early in Switzerland after a sublime ball from Bruno Fernandes.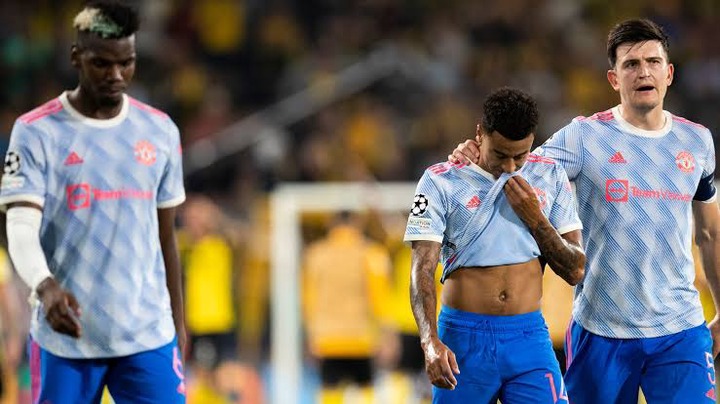 The game changed after Aaron Wan-Bissaka was sent off, with the visitors able to turn the game around.
In the aftermath, some have called for Solskjaer's dismissal, citing the 48-year-old's poor record in the competition, which includes seven defeats in 11 games.
Conte would be happy to take over at Old Trafford, according to Gianluca Di Marzio, who said: "He would only accept a winning project."
"I don't think he'd accept the Gunners, which is why he rejected Spurs.
"I believe (Conte) would only accept if the Red Devils, called."
Before we go any further, we must confidently assert that United are not considering firing Solskjaer at this time.
They believe the Norwegian has made significant development during his time at the club and awarded him a three-year contract in appreciation of his efforts thus far.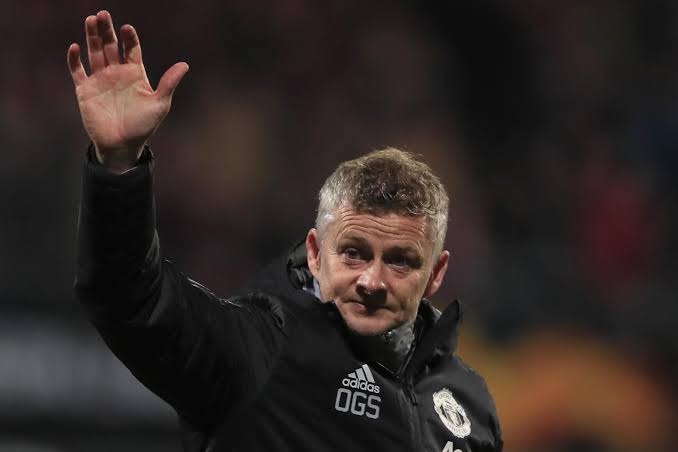 Conte will undoubtedly be linked to United if they suffer a setback now that he is available. Ronaldo, for one, may object to his potential appointment in the future.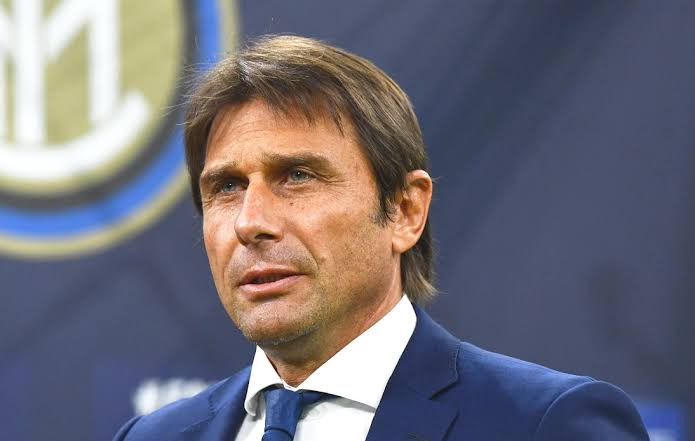 Ronaldo didn't want the Italian to take over at Juventus after Massimiliano Allegri left, according to La Repubblica (via AS) two years ago.
When queried about Conte's possible comeback, the veteran was said to have made a "negative gesture." Instead, he allegedly recommended Carlo Ancelotti and Jose Mourinho as potential Allegri successors.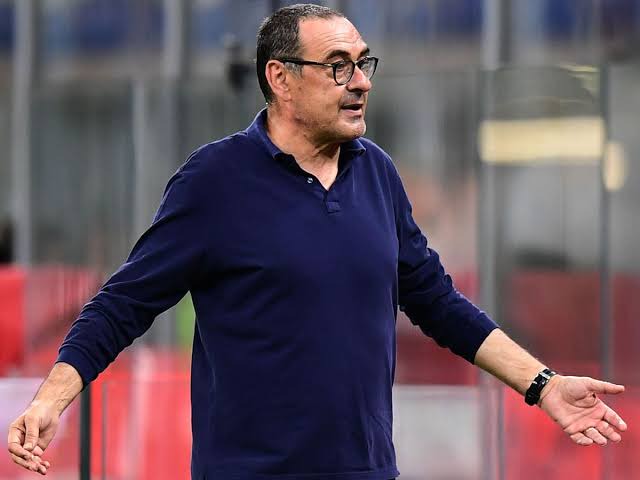 But that didn't happen, and Juventus instead hired Maurizio Sarri, who was then fired a year later. Given Ronaldo's obvious opposition to Conte taking over in Italy, the idea of the Italian succeeding Solskjaer at United may not excite him.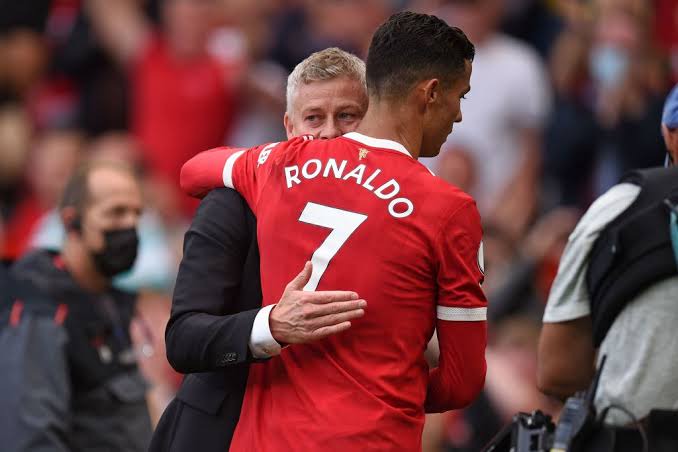 So he'd better hope the Norwegian gets the outcomes that everyone wants in order to prevent that.
Back to top button