Sports
Cristiano Ronaldo should consider the following destinations
Cristiano Ronaldo should consider the following destinations
Ronaldo is moving closer to leaving Juventus, with reliable reports stating that the forward could leave for the right offer.
Ronaldo's Juventus contract expires next summer, and he is unlikely to sign a new one. Ronaldo's Serie A adventure appears to be coming to an end, and it remains to be seen how he is going to proceed.
Several clubs have been linked with Ronaldo. Given his high wages, it will be interesting to see which club makes a serious bid for him.
We look at the 3 realistic destinations for Cristiano Ronaldo
#1 Manchester City
Following the announcement that Harry Kane will remain at Tottenham Hotspur this summer, Manchester City is now leading the race to sign Cristiano Ronaldo.
the city is in the market for a prolific goalscorer, and Kane was their top target this summer. However, the England international has now explicitly said he has no intention of leaving Tottenham this season, and it has been reported that Cristiano Ronaldo has been offered to Manchester City.
Manchester United will be disappointed by the news, but Manchester City will sign a short-term solution to improve their attack. Ronaldo guarantees goals, and Manchester City has the financial means to pull it off.
#2 Paris Saint-Germain
It has been suggested that Paris Saint-Germain could replace Kylian Mbappe with Cristiano Ronaldo if the Frenchman joins Real Madrid soon.
If Ronaldo joins the Ligue 1 giants, he will link up with Lionel Messi, and two of the greatest players to ever play the game will play together for the first time. Apart from Messi, Ronaldo will also be reunited with center-back Sergio Ramos.
Paris Saint-Germain has, however, stretched their budget with Messi's arrival, and it has been reported that they will have to sell players to balance their books.
The club is also interested in signing Renne's sensation Eduardo Camavinga, so it remains to be seen how they replace Mbappe.
#3 Manchester United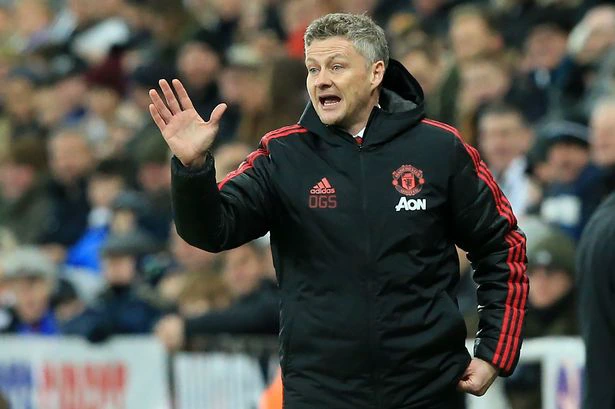 Cristiano Ronaldo made his Manchester United debut on August 16, 2003.
Ronaldo is regarded as a Premier League great after enjoying a stellar season with Manchester United.
Among his achievements are league titles, Champions League titles, FA Cup titles, Club World Cup titles, the Puskas awards, and Ballon d'Or awards. A true legend.
One of the greatest players in history made his name at Manchester United. The Portuguese superstar is still fondly remembered by Old Trafford fans, with many hoping for a fairytale return.
Cristiano Ronaldo has been linked with Manchester United several times, but those reports have never been substantiated. However, with his Juventus contract expiring next season, Ronaldo looks likely to leave the Serie A giants soon. Manchester United will keep a close eye on the situation.
Back to top button