Sports
David De Gea Is Finally Making Up For His Worst Form In The Last Two Years
All media outlets are singing the praises of David De Gea after making the last-minute save against West Ham United this
David De Gea Is Finally Making Up For His Worst Form In The Last Two Years
All media outlets are singing the praises of David De Gea after making the last-minute save against West Ham United this evening. It's a glorious moment for the Spaniard, getting involved in giving his team the win has always been De Gea's business.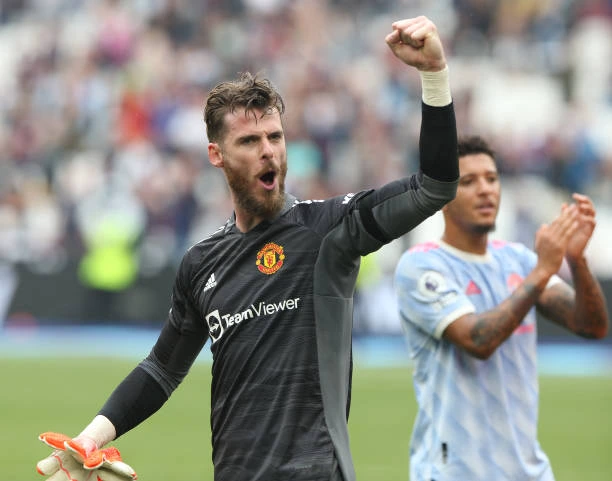 However, we need to recall how football fans criticized David De Gea after failing to save the eleven penalties played against him in the Europa League final. United lost the final quite well, but some rogues fans still insulted and threatened his family. Mentally, this is not good for a player, it demoralizes them. De Gea lamented how he got threatening messages from the fans, however, he apologized for missing the penalty and promised to repay the fans.
For David De Gea, this is just the beginning of a new dawn for him. His saves have been well calculated for Manchester United this season. Ole may have bought Varane to tighten the defense oasis but De Gea is motivated to remind everyone he's still got the saving hands.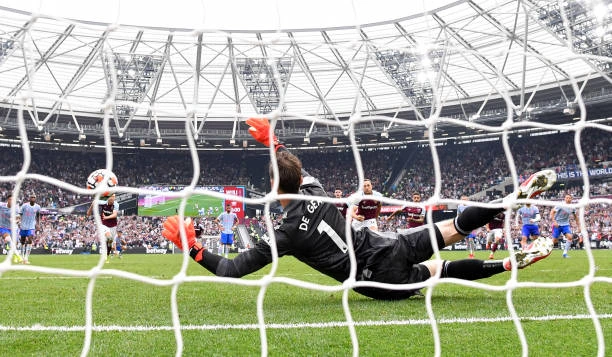 A wonderful save against Wolverhampton is the first clue to De Gea getting back to his former identity. His last match-winning save today is an incitement to push the Red Devils further. No one saw that coming, De Gea saving a match decisive penalty is so hard to grasp. But the sensible fact is that he bounced back from Zero to Hero.
If we are going to handpicked five top performers in the Manchester United team this season, DDG is gonna make the list for his heroic saves. You could see the determination to redeem his image, our heart reaches out to Dean Henderson because he's not going to be getting the chance to replace De Gea anytime soon.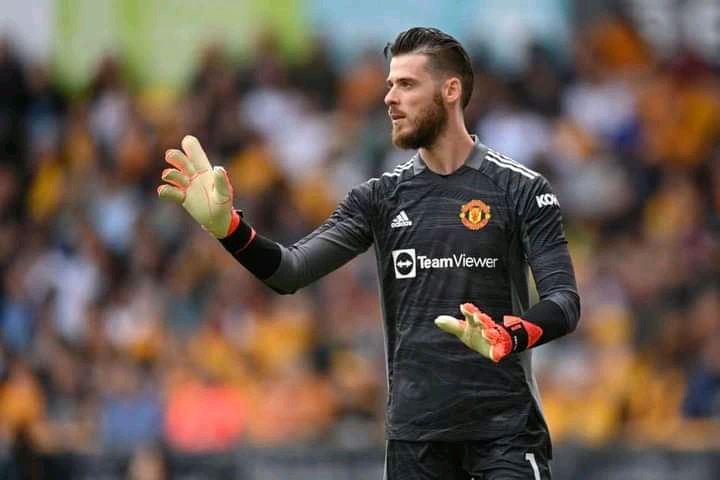 Manchester United has won four games and they are currently sitting in the second position behind Liverpool. Still maintaining their away records. All thanks to De Gea for keeping the trophy race alive.
Back to top button