Sports
Despite Spending Less, Chelsea Seems To Have A More Complete Squad Than Manchester United
Despite Spending Less, Chelsea Seems To Have A More Complete Squad Than Manchester United
Transfer season is over and now is the time for teams and fans to see the results of the transfers in action. In the English premier league, Chelsea and Manchester United find their names among the teams that have spent the most money on transfers.
EPL Top Spenders Source: Sky Sports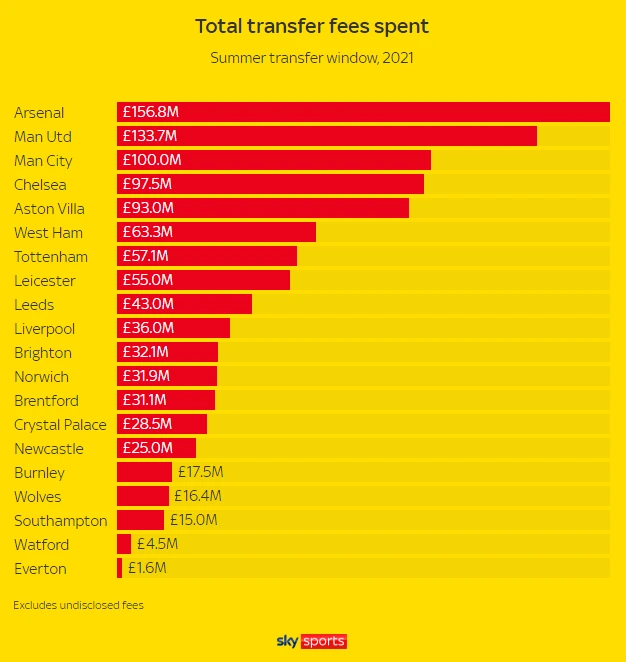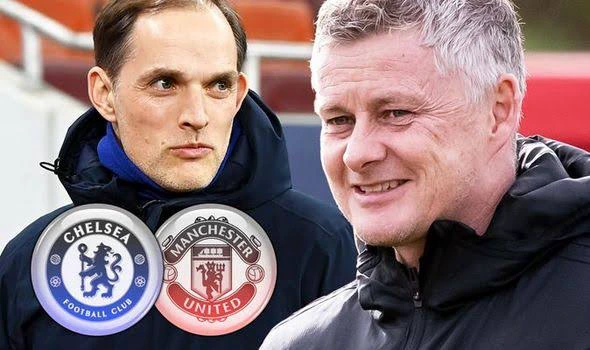 Manchester United who were the second highest spenders splashed over £133 million in total on transfers while Chelsea spent about £97.5 million. Despite more recruitments being made by Manchester United, it can be said that Chelsea still have a more complete squad than the red devils based on this analysis:
The Midfield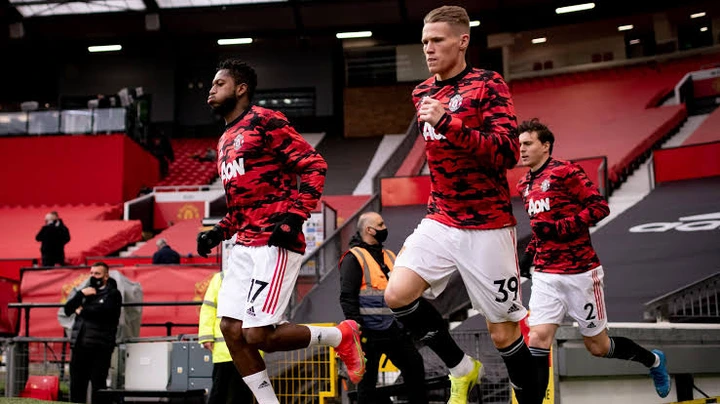 The Midfield is what sets these two teams apart. Manchester United have had an underlying midfield problem for a while now and the fans complain about it a lot. The likes of Fred, Matic, Van De Beek and Scott McTominay are decent options but they have not shown the level of consistency that yields success in modern football.
Chelsea's Trusted Midfield Duo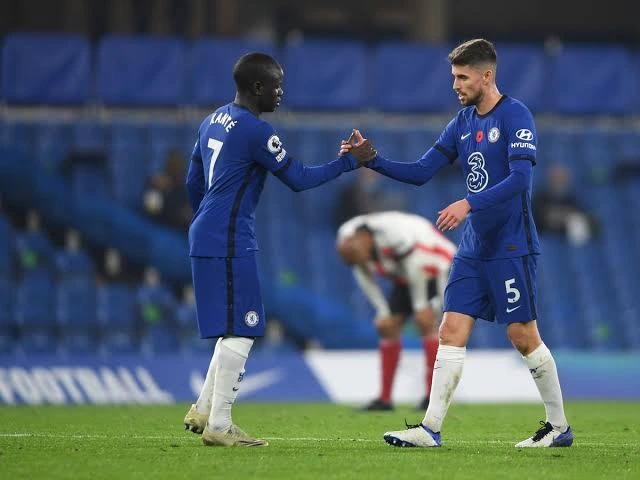 As for Chelsea, their midfield is almost rock solid with the likes of Ngolo Kante, Mason Mount, Kovacic, Jorginho and their new signing Saul Niguez. Jorginho and Kante were notably among the best players in the world last season.
The balance of attack, midfield and defence makes Chelsea a more complete side than the current Manchester United squad. With this balance, a football pundit can easily back Chelsea to be more consistent and have more chances of winning silverware than Manchester United but football doesn't work that way. Good management can lead Manchester United to have a much more successful campaign than
The Attack And Defense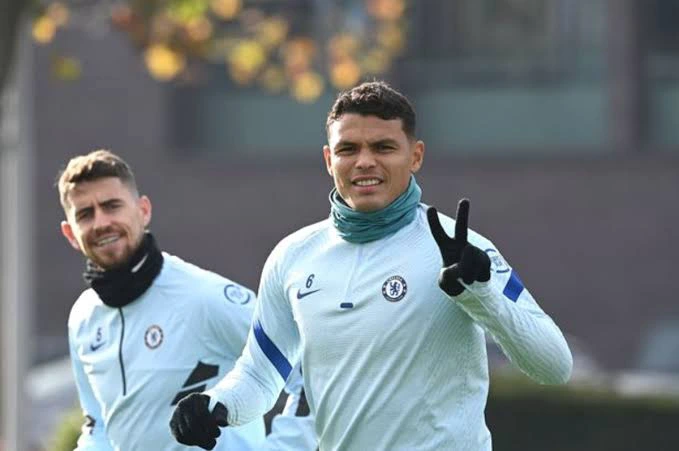 At the moment, both Chelsea and Manchester United each have good defences especially after the recent transfer window. Manchester United brought in Rafael Varane as a defensive reinforcement and he is a good signing considering his track record. Chelsea on the other hand lost a defender in Kourt Zouma to West Ham but their defense is still quite solid.
Rafael Varane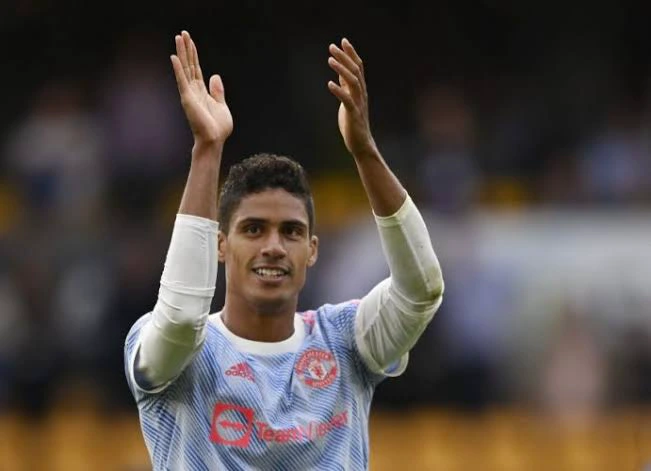 Unlike Chelsea, Manchester United had defensive problems throughout last season such that they conceded goals in too many games and often had to make come-backs from losing positions. Chelsea didn't have this problem as their defense was solid and arguably the best part of their game under Thomas Tuchel.
United's Attack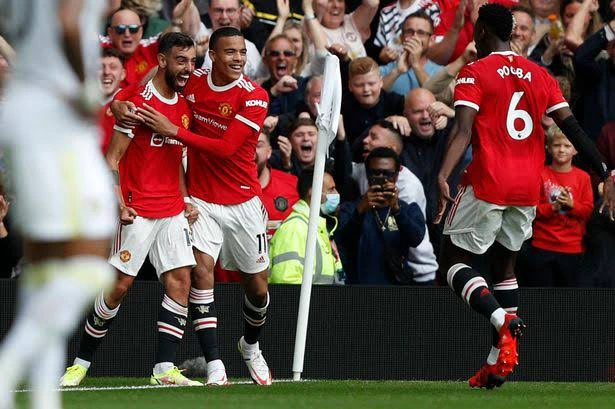 In attack, Manchester United are looking good and found a way to improve with their new signings. They got Ronaldo and Sancho and these two will definitely improve their attack for the coming season.
Chelsea's New Attacking Signing: Lukaku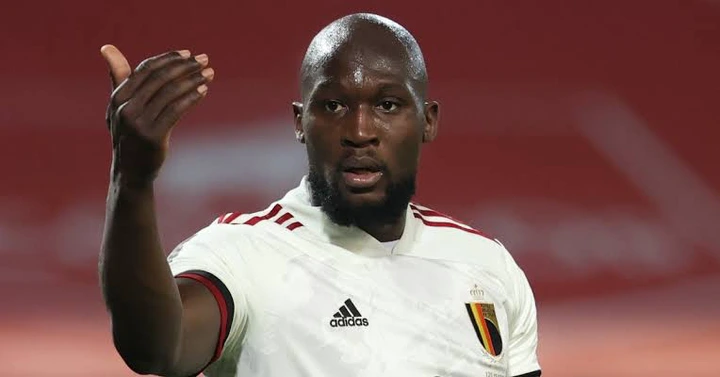 As for Chelsea, their attack was a problem for them last season with their the likes of Timo Werner misfiring and not living up to expectations. The addition of Romelu Lukaku is bound to fix whatever attacking problem Chelsea had in the past.