Sports
Do Football Players Earn Money When Playing For Their National Teams?
Do Football Players Earn Money When Playing For Their National Teams?
Football can be said to be a sport of passion but at the same time it is a job for these players. As we all know, players have a wide stream of earning opportunities when playing for their clubs including endorsements, wages and sponsorships. The question now is what about the national teams?
National Team Salaries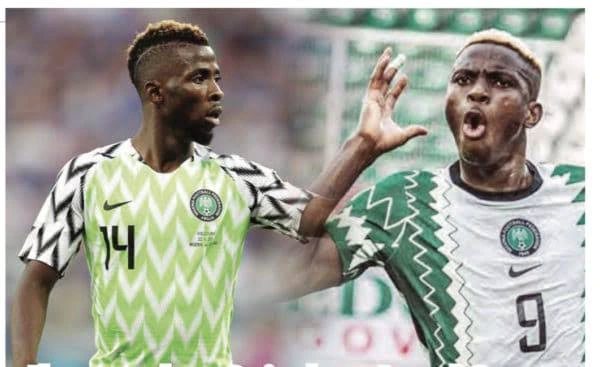 We witness these international breaks and international competitions once in a while and it would be expected that the players get some form of compensation from their nations. The truth is that yes, footballers earn money from their national teams.
It's also worthy to note that footballers earn much less while playing for their countries when compared to their club wages. The pride of representing your country obviously makes up for the reduced salary. Here is a breakdown how footballers earn money while playing national team football:
1. Appearance Fee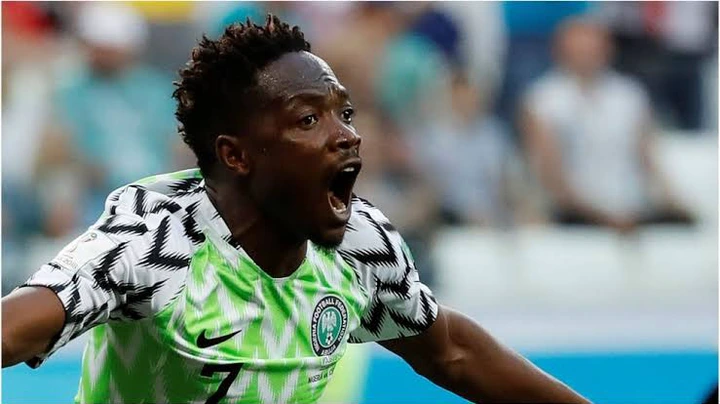 As clubs pay footballers weekly wages, national teams pay their players an appearance fee whenever they get to represent the nation on the pitch.
This appearance fee differs from one country to another as not all countries are of equal economic power. It also depends on the calibre of the competition.
Mbappe At 2018 World Cup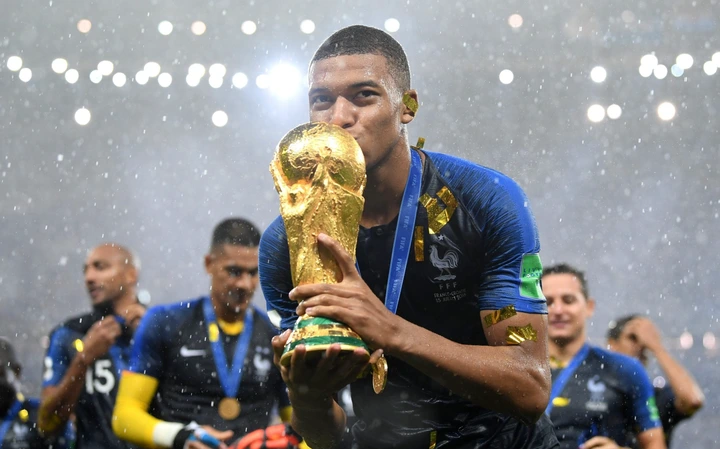 Let's take France's world cup winning side as a case study. In the 2018 world cup, Kylian Mbappe earned £17,000 for each match he played for France during the tournament as an appearance fee. His 7 appearances in the world cup means he earned a total of £117,000 in appearance fees.
That notably is less than half of his weekly wages at PSG and the maximum number games that he can play in a week is 2-3.
2. Bonuses
Bonuses are incentive that a country's football federation give to their national team players probably as a form of encouragement. We have witnessed it a lot when national teams promise they players certain incentives if they do well in a particular tournament.
Germany at the 2018 World Cup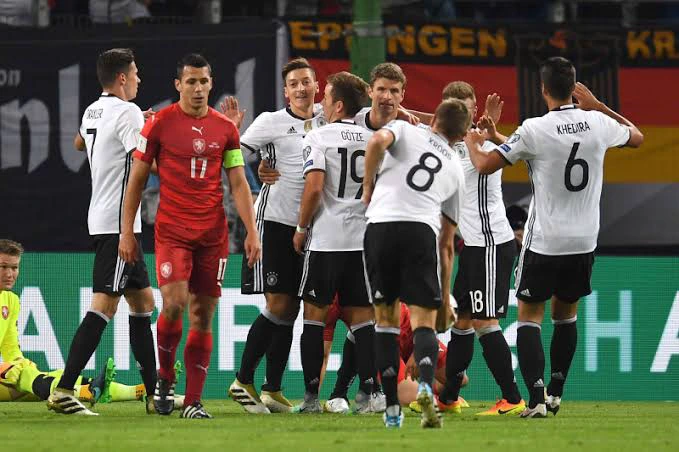 For example, in the 2018 world cup, the German football federation promised their players a lot based on their performance in the world cup. Here is the breakdown:
• Reach the quarter finals: £57,000 each.
• Make it to the semi-finals: £95,000 each.
• Finish as runner-up: £152,000 each.
Germany ended up losing all these bonuses as they crashed out in the group stage. Football comes at you fast.
3. Tournament Prize Money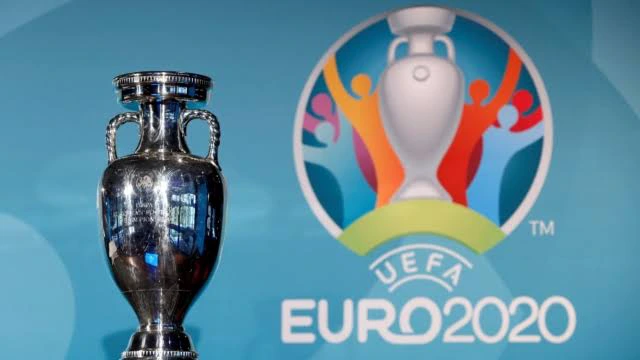 Of course when you win a tournament you are bound to get something other than the physical trophy. Just like in club level, each international competition has a specific prize money for the winners and for other forms of progress made by countries.
Reports suggest that players get 40% of the prize money of international competitions and it is shared among them.
Using the recent Euros as a case study, UEFA bumped up the prize money to a total of €371 million in total. Here is the prize money breakdown:
• The winner gets €10 million.
• The runner-up gets €7 million.
• The semi-final teams get €5 million.
• The Quarter-final teams get €3.25 million.
• The round of 16 teams get €2 million.
• Qualifying from the group stage: €9.25 million.
• In the group stages, teams get €1.5 million each win and €750, 000 for each draw.