Review
"Do not be sentimental in business, if you want to succeed "—Reno Advises
"Do not be sentimental in business, if you want to succeed "—Reno Advises
The former special assistant to ex-president Goodluck Ebele Jonathan, Reno Omokri has advised that instead of applying tricks and dishonesty in our business, we should put up a competitive price for our product or services.
According to the post he shared on his verified Twitter handle, he stated that life has natural order upon which everything operates. Going on to cite an example of a lion that killed an antelope for food. He stated that it is a natural order and not wickedness because if the lion did not kill to eat it will be killed by hunger.
The same applies to the business world. We are into business to make profits at such "don't be sentimental in business. Set your price competitively. Make your profit. Don't exploit customers. But don't cheat yourself. A lion that does not kill will itself be killed".
Businesses have different strategies. It's better to apply discipline and shun all forms of sentimentality and at the same employ honesty to build trust in your customers. Just like what Reno said, even if the price of its product is high customers will not mind as long as it gives them what they want.
Even after building trust with your customers, he further advised that we shun all forms of exploitation even though customers have their trust in the genuineness of our products or services.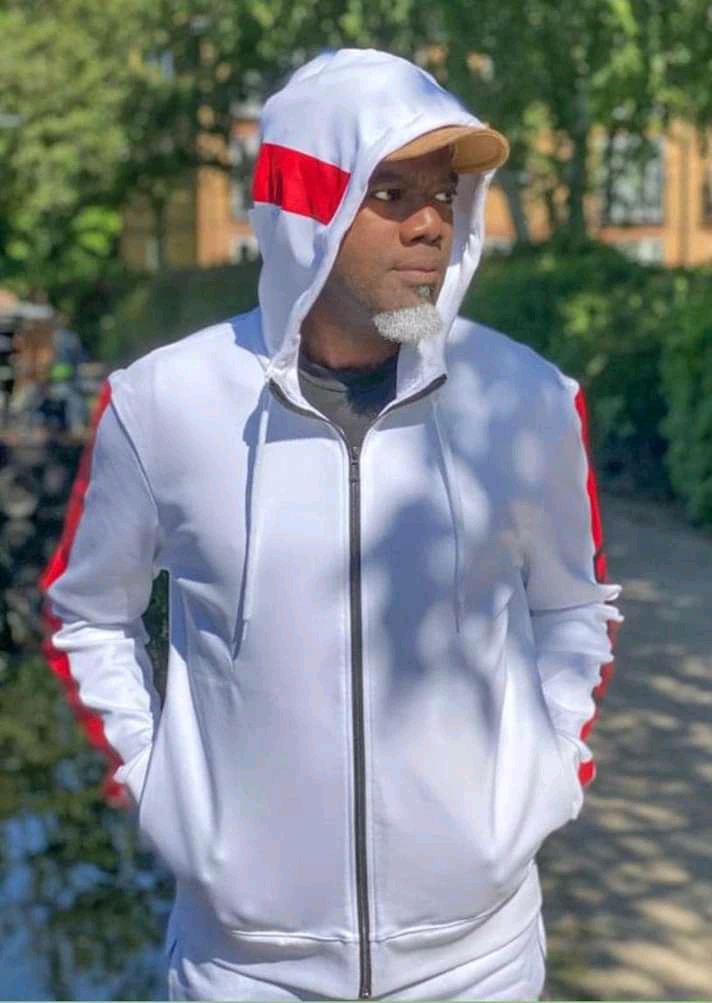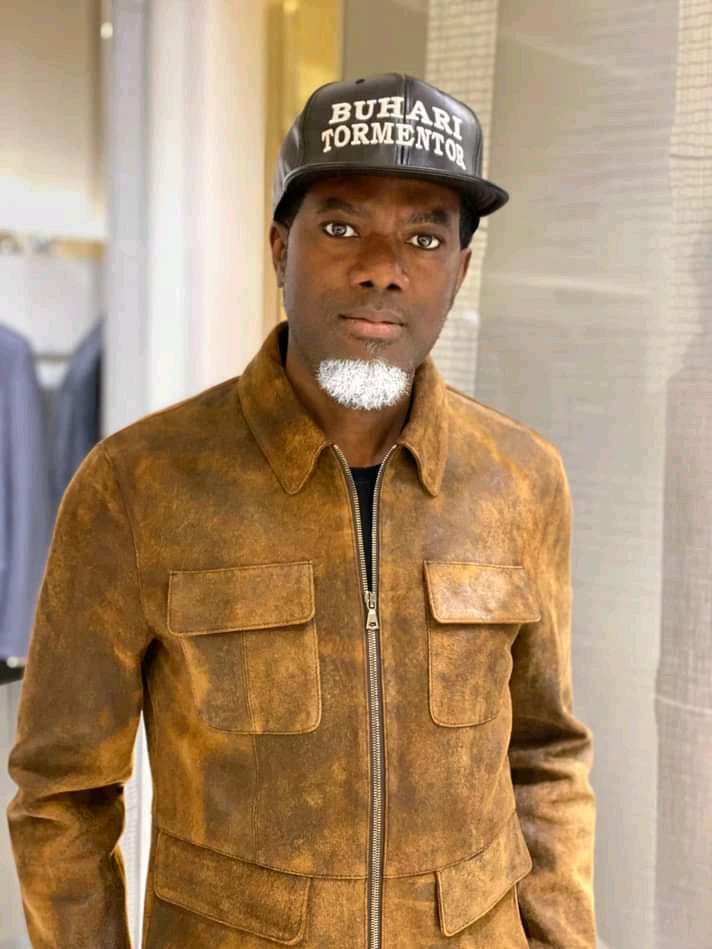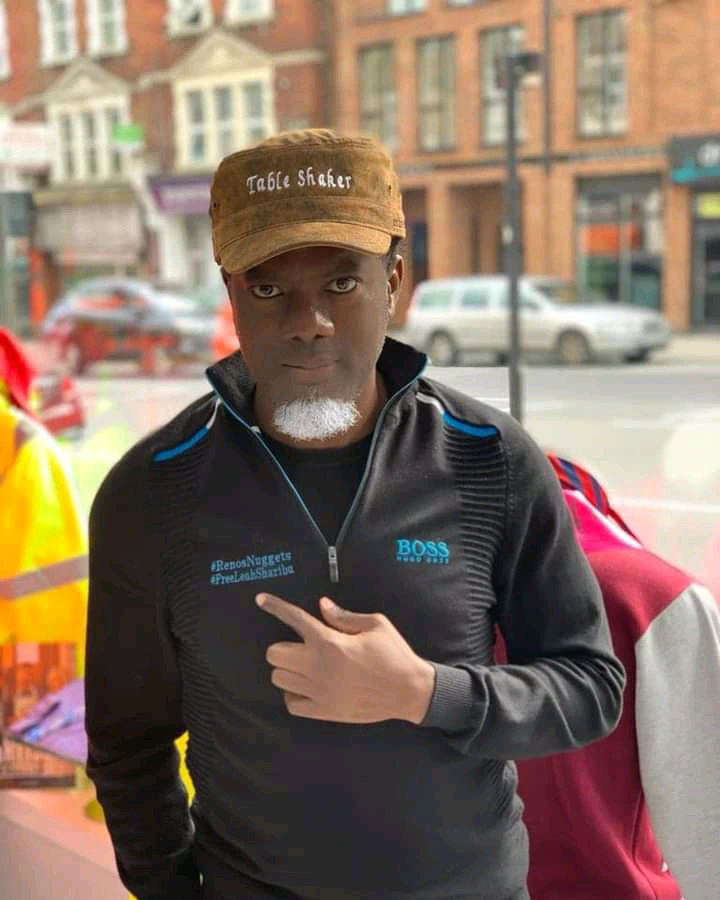 Reno Omokri is a popular author. He has given his opinion, what are your thoughts? Please put them down as comments below.
Back to top button