Sports
Does Manchester United Need Ronaldo To Succeed In The Premier League?

Does Manchester United Need Ronaldo To Succeed In The Premier League?

Rumours have it that Manchester United bought Ronaldo to prevent Manchester City from buying him. We don't know how true it is, but we know that there were talks between Ronaldo and the Blues before Manchester United snatched him away. Does Manchester United really need Ronaldo?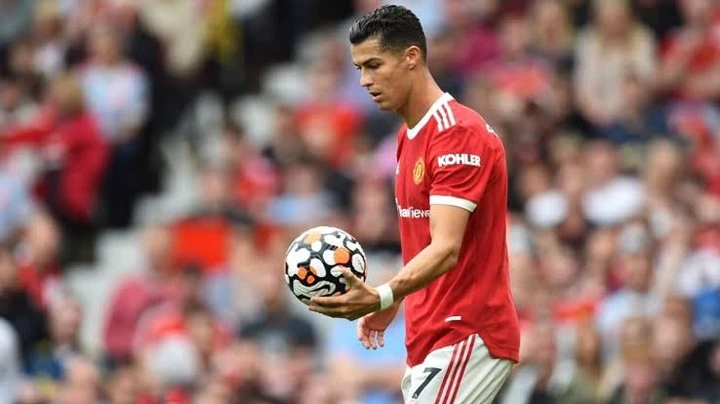 Ronaldo's first game with United was blissful, as they trashed Newcastle United with a scoreline of 4-1, with the Portuguese legend bagging a brace. But, as time went on, they struggled not only to win matches, but to also score goals.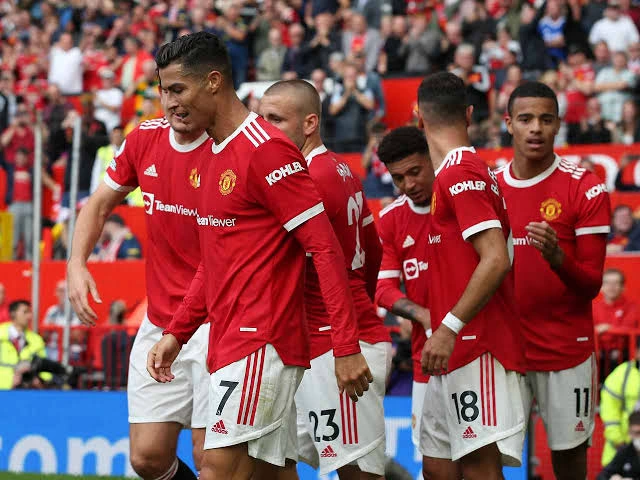 At first, the defense were very vulnerable to the opposition attacks, and conceded in almost every game. Then, they improved by conceding little goals and bagging more clean sheets. At that point, the attack began to misbehave, losing counterattacks very easily. They found it hard to penetrate any opposition defence they faced.
Due to their bad form, Ole Gunnar Solskjær was relieved from his job as manager. Carrick, as caretaker won two and drew one out of his three games in charge before leaving too. After he left, Ralf Ragnick was signed as interim manager, with the hopes that he would improve the form of the team, just like Carrick did. But he seems to be struggling too, following their draw against Newcastle United, a team they trashed in their former meeting.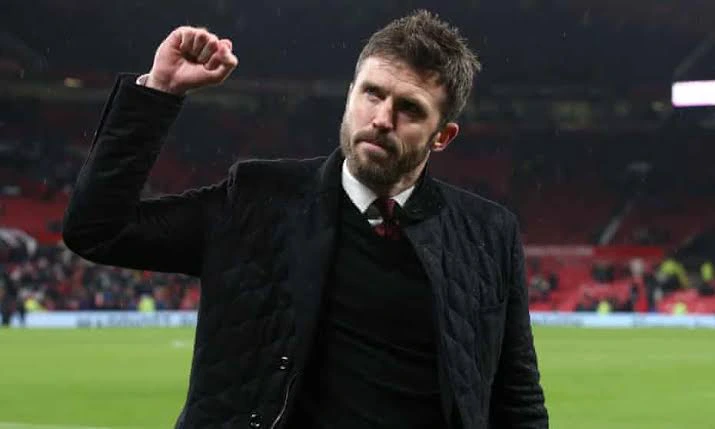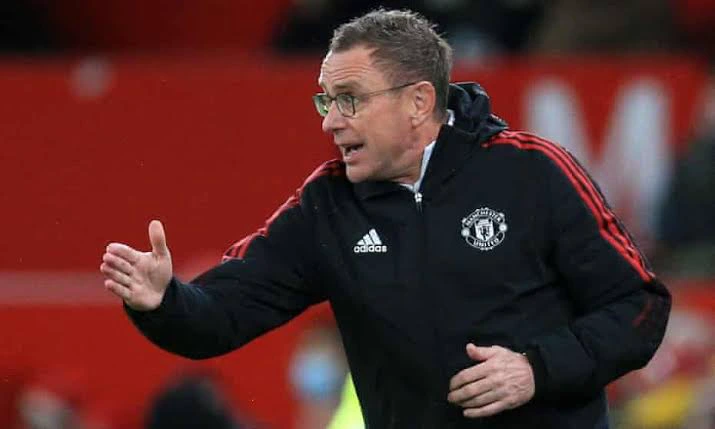 During their FA Cup tie against Aston Villa, Ronaldo was dropped from the squad, and the results went in their favour. They won the match without Cristiano Ronaldo, Jadon Sancho or Harry Maguire. But in their first Premier League meeting against Aston Villa, they lost, despite the presence of these three superstars. Is the presence of Ronaldo a bad luck to the team in general?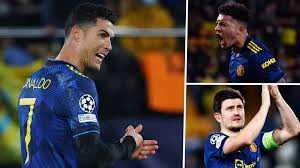 Many players have openly shown their discomfort with Ronaldo at the club. Greenwood, in particular doesn't pass the ball to Ronaldo even if the latter is in a better goalscoring position. What exactly is Manchester United's problem?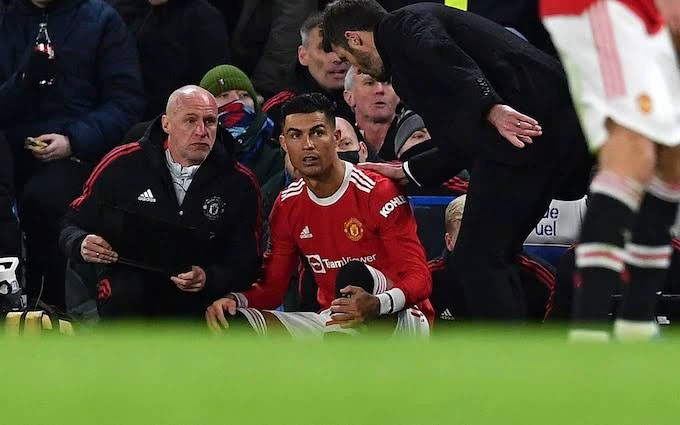 Age has made Ronaldo's form decline, we all know that. But the problem here is that it has affected his defensive abilities. Nowadays, he just stands with the opposition defence and wait for the ball to meet him. He only attempts to defend when his team has a lead to defend. Before he came, Manchester United were doing well, and they will still improve if he doesn't play as often as he does presently. They can succeed without Ronaldo playing full time. All he just needs to do is come from the bench in the second half and deliver more goals when the opposition is already exhausted.