Sports
Done Deals And Transfer News For Today

Done Deals And Transfer News For Today

The January transfer market is still active as various clubs have signed new players to their squad, while some are still scouting for new players.

In this article, we would discuss about some of the done deals, and transfer news today in the transfer market.

DONE DEALS.

Barcelona reached an agreement with Samuel Umtiti for a contract extension at Barcelona until June 2026.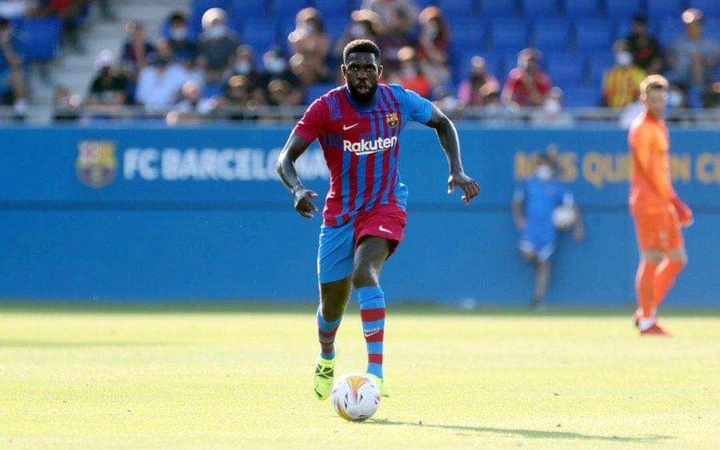 Samuel Umtiti signed the new contract today at Barcelona which would last till 2026. Umtiti also agreed to lower his salary to help the club's financial situation.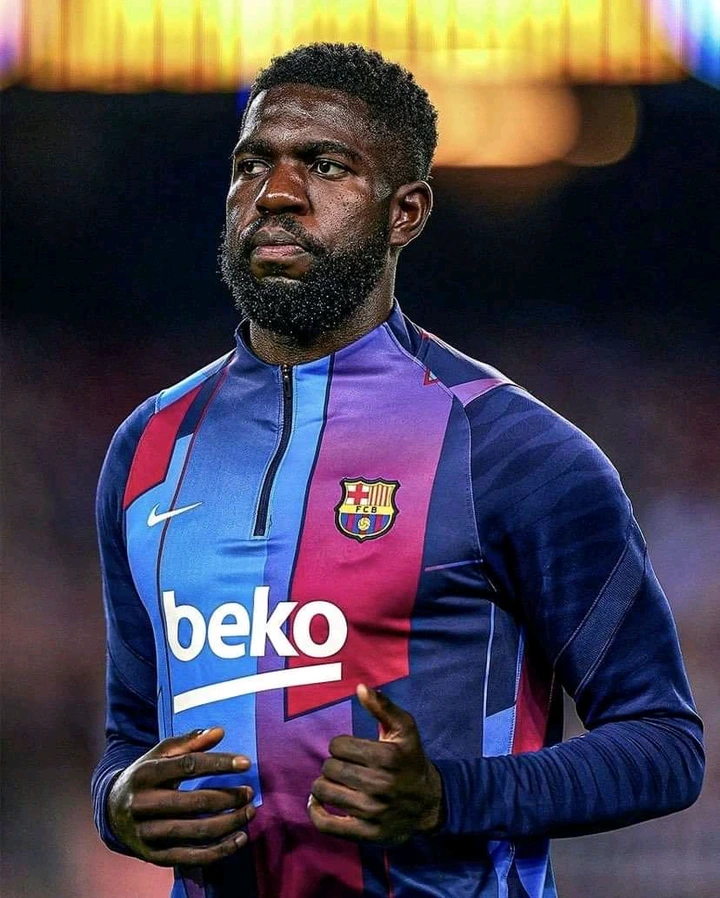 Thanks to Umtiti lowering his salary, Barcelona can now register Ferran Torres.
TRANSFER NEWS.
Paris St German.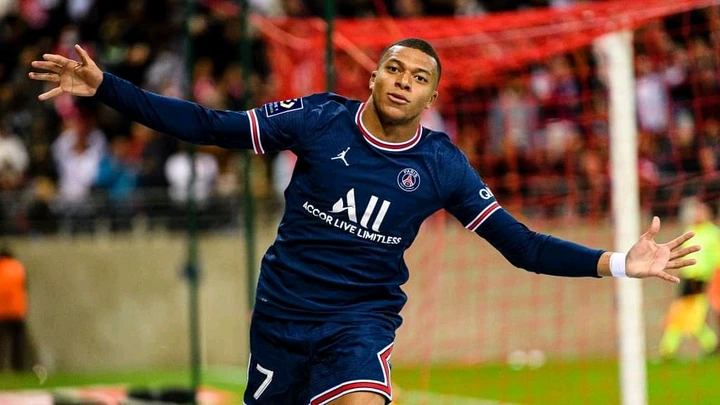 Paris St German and France forward, Kylian Mbappe could still turn down a move to Real Madrid and sign a new contract at PSG.
Real Madrid.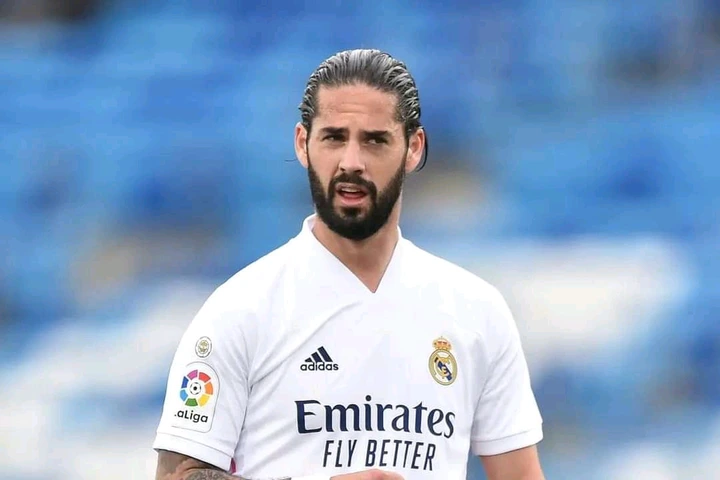 Fiorentina won't sign Isco from Real Madrid in this January transfer window, despite the rumors. He is not even a target.
What do you have to say about this?
You are welcomed to write down your comments in the comment section below.