Review
Don't Be Deceived By A Bricklayer, See How To Calculate The Amount Of Blocks For A French Project
Majority have been scammed by some building engineer or bricklayers in terms of block issue. Base on my love for civil engineering have come to understand that it very much possible to do the calculation yourself instead of calling the engineer
Don't Be Deceived By A Bricklayer, See How To Calculate The Amount Of Blocks For A French Project
Majority have been scammed by some building engineer or bricklayers in terms of block issue. Base on my love for civil engineering have come to understand that it very much possible to do the calculation yourself instead of calling the engineer.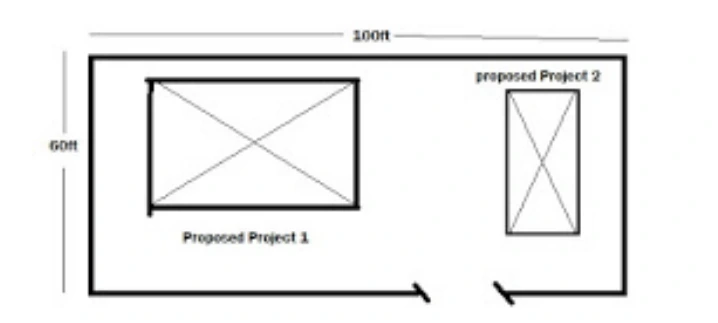 In this article am going to talk about how to calculate the number of blocks required for your Fence project.
Before we proceed let's look at the meaning of a fence.
A fence is a structure that can be constructed of wood,blocks, bricks,barbwire etc.. But today I will use the lock fence as a Cass study because that is what is common around us.
When and why do I need a Fence.
An empty land that is yet to be used need to be Fence because the fence will protect the land both in and out. In Nigeria mostly lands are always targeted by land hijackers who will stop at nothing to hijack a parcel of land that is not theirs.
How to calculate the number of fence needed for your Fence project.
My major example will be a plot of land measuring 100ft X 60ft so pay attention very well.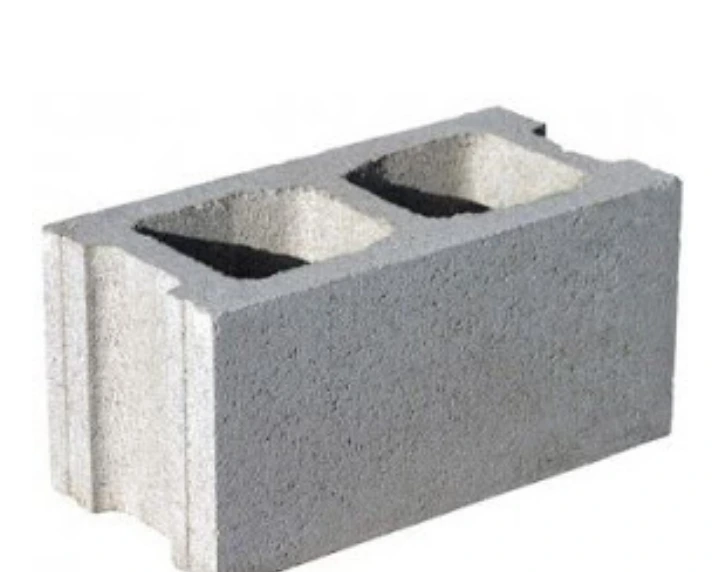 am going to use 6blocks as my material, as you read on you I'll get to know the number of the bags of cement to use.
Assuming you are fencing a land of 100ft X 60ft this is a standard plot of land. This calculation will be based on 6inches blocks, the major ft we are using is 100ft (length) since we have two length it will be multiply by 2 (100ft X 2) 200ft, the breath is 60ft since we have two breath it will be (60ft X 2) 120 then 200 + 120 = 320ft perimeter line fencing.
Let's Calculate. 
We are going to convert 320ft to inches (since 1ft = 12inches) now let multiple 12 by 320ft which will be 3840inches. To get the total number of block that will go around the fence perimeter of 3840jnches or 320ft , then we divides 3840 by 18 because the length of any blocks be it 6-9inches is 18inches , after the division you will get approximately of 214 lines of blocks then you multiply that by the number of coaches of blocks you want for your Fence assuming is 7ft which is 9 coaches that means 214 X 9 1926 blocks that's all you need. Don't forget to add 10% to it because of broken blocks Therefore, 10/100 (1926) = 193 + 1926 = 2119 .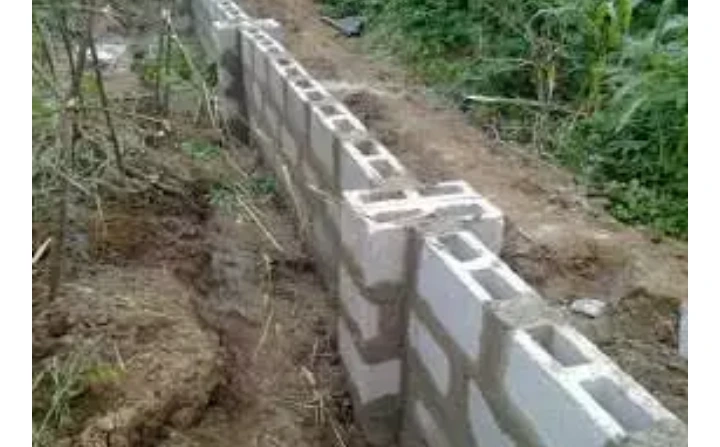 How many bag of cement will I use for the 2119 blocks. 
Normally it is required that a bag of cement is used for 70block then for 2119 blocks you just do 2119/70 approximately you will need 31 bags of cement.
What about the pillars.
For your pillars or column between the fence lets assume 6blocks far from one pillar that means 214/6 which is 36pillars.
.  1bag if cement for 4pillars and we are having 36pillars so it will be 36/4 which is 9bags of cement.