Money Market
Don't Invest In Any Of This 9 Businesses, They Are No More Lucrative And May Just Be Dying
Don't Invest In Any Of This 9 Businesses, They Are No More Lucrative And May Just Be Dying
As the world evolves in many aspects, so does the act of buying and selling of goods and services, and exchange of money. Many businesses are no more worth investing in, don't work for them and don't engage their services if you can, and as a businessman seeking for a place to invest your hard-earned millions, I will strongly recommend you to eschew investing in them, here are they and the reasons.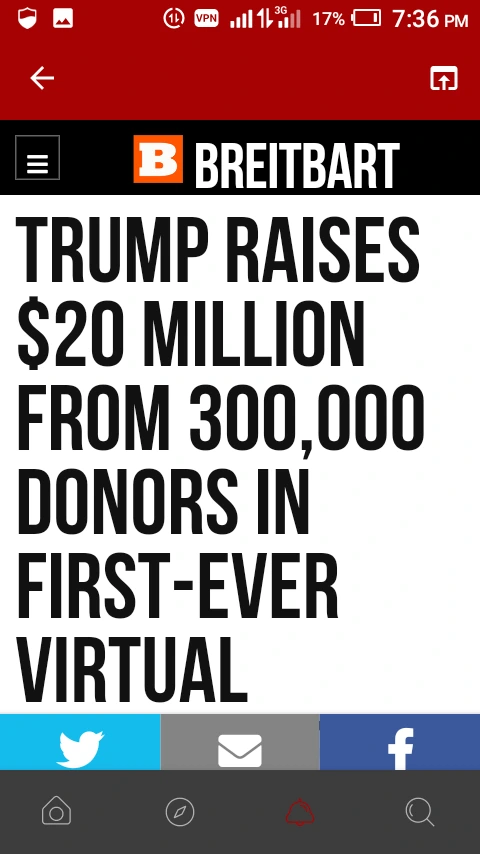 1. COMMERCIAL BANKING BUSINESS. Commercials are seriously being challenged by financial technology companies otherwise known as fintechs, they provide virtually all the banking services that commercial banks provide even at a better convenience. Commercial banks in Nigeria hardly give loans to sole proprietors, they hardly give consumer loans, but fintech gives such loans, they give loans as low as 1000 naira and as much as 5 million naira, why then should I entrust my money into the hand of commercial banks that doesn't trust me instead of entrusting it into the hands of fintechs that will answer me in terms of needs? No wonder, more and more youths are saving their monies with fintechs. Also, fintechs have higher interest rates on savings and enables customers to bank virtually, everything is done with minimal or zero documentations.
Fintechs also have wider verities of savings options, examples of popular fintechs in Nigeria are; Carbon, Sparkle, Soko loans, Aelia, Migo, Branch, Fairmoney, Kudi, Opay, Lidya, Renmoney, and numerous others, they are really giving commercial banks a run for their money, and the challenge for commercial banks will only continue to grow until they(commercial banks) bend or break, they can bend by behaving exactly like fintechs or break by going down the drains like the once all-powerful NITEL.
The problem with fintechs however is that fraud can easily be perpetuated therein, fake fintech companies can pop up, access people's information and data and then disappear and subsequently use those data against their clients, Quickcash was a fintech in Nigeria, it has gone down but only God knows what they are up to with those data they have collected.
So whenever you are dealing with a fintech, especially a new one, be watchful.
Why are banks recently sacking their staff? It's because they are already feeling the heat.
With the Advent of Coronavirus, who wants to go into a crowd parked bank and queue for hours on end for a service that can be provided by a nearby POS agent in less than 2 minutes, or by a fintech via a 1 minute pressing or scrolling of phone.
If you are a job seeker, seeking for a lifetime job or an investor seeking for a lifetime investment, commercial banks are simply not the way to go because in the long run, fintech may destroy commercial banks, like mobile phones destroyed landline, bluetooth destroyed infrared, Xender destroyed bluetooth and Android destroyed blackberries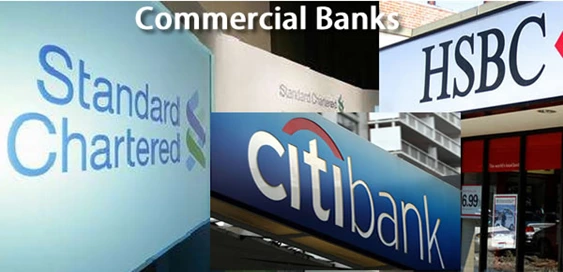 .2. OPEN AIR GRAZING CATTLE REARING BUSINESS. When you see a cattle rear with his 100 or more cattle you admire him and wish the cattle were yours, but when he tells you what he is passing through, you pity him- there are simply no enough grazing fields for them and no enough grass for the cattle as people are building more and more houses and cultivating more and more fields for edible and cash crops. This has led to lose of cattle by the breeders, forcing some of them to go into cattle rustling, armed banditry, kidnapping and other criminality as a survival mechanism. So, to protect your money do not go into rearing of cattle.
3. MERCHANT BANKING BUSINESS. A merchant bank is a company that handles underwriting, loan services, financial advising, and fundraising services for large corporations and high net worth individuals. Unlike retail or commercial banks, merchant banks do not provide services to the public. They do not provide regular banking services like checking accounts and do not take deposits, in Nigeria, the activities of merchant banks has been swallowed up by the regular commercial banks, in the 70s through to early 90s, merchant banks were a major force to be reckoned with in Nigerian financial sector. Who wants to invest in a sector that has gone into comatose albeit extinction?

4. TELEVISION BROADCASTING BUSINESS. When one sees the likes of AIT, CNN, and others, one may be tempted into going into the business, but truth be told, they are not finding it easy as their only source of revenue which is advertisement is now depleted as it is being shared with online platforms such as Facebook, Google and our own very own, Opera news. Libel suits, and numerous other expenses is draining their income, by and large, I won't advise investing into television broadcasting except for a different purpose other than profit, and if you doubt me ask those who invested in DAAR Communication PLC during their IPO, how much of their investments have they recouped?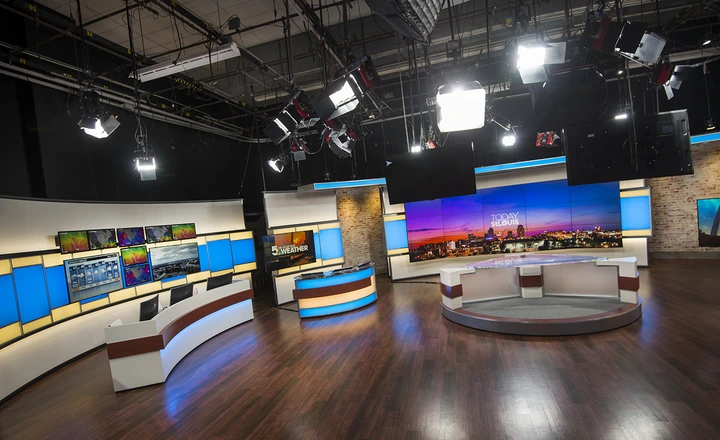 5. ENTERTAINMENT BUSINESS. It is no longer news that some musicians have gone into drug peddling and fraud popularly known as Yahoo Yahoo as the only way to continue feeding their lifestyle as a result of financial challenges. How many times have you invited a musician to sing for you in your wedding, naming and funeral ceremonies? How many times have the Presidency or your state governor invited a comedian or any entertainer to a function? COVID-19 has worsen it all, sealing the nail on the coffin. If you are seeking for a place to invest, please not in the entertainment industry at least for now, may be sometimes in the future dry bones shall rise again!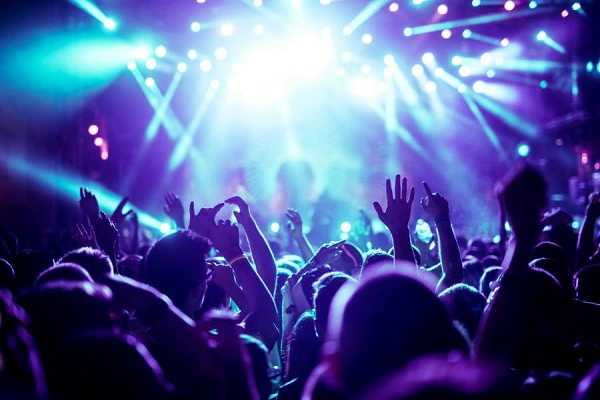 6. BABY WEAR BUSINESS. Then it was one man 40 children, one man 20 children, then one man 12 children and then one man 8 children, today, is one man 2 children or one man 4 children or highest 6 children, mostly well spaced. Meaning that less and fewer children are born per household in today's Nigeria, implying that less and less baby wears are bought per household. I therefore advise against investing in children and infant wear businesses.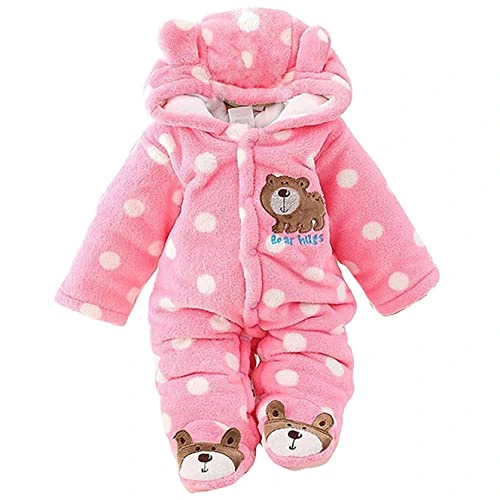 7. MOVIE MAKING BUSINESS. Movie producers, actors and other auxiliary service providers are not finding it easy, forget their hype up larger than life image! Many of them have gone into bankruptcy, others have changed their business, some have died and many have gone into hibernation and aestivation especially in this coronavirus era. If you doubt me, ask yourself why would a very beautiful young dazzling damsel marry a billionaire old man, If movie industry was paying as it should?, she would've worked to become a billionaire herself and get happily married to a young man who will keep the candle burning at night for her. Flee away from movie industry because piracy has killed it and no date for an end.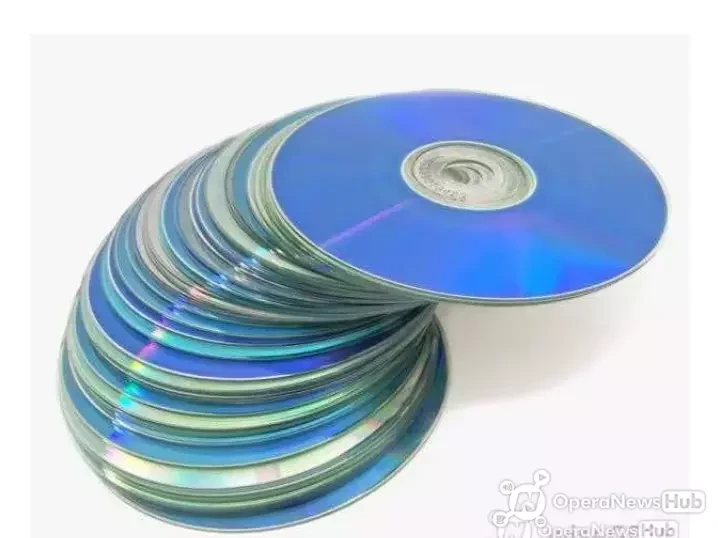 .8. BUREAU DE CHANGE BUSINESS. International money transfer agencies such as Western Union, PayPal, name them have almost destroyed bureau de change operations worldwide, instead of sourcing for dollars, liras or whatever currency here in Nigeria before traveling, you just simply transfer your naira through Western Union and withdraw it in the foreign country's currency byepassing bureau de change.Master card, verve card, visa card and others are making bureau de change operations much more unattainable at every passing day. To make matters worst, the high regulations accompanying bureau de change operations is not funny, those in the business say that it is just as if the central bank wants the business dead by shutting down every possible way from which they are making profit.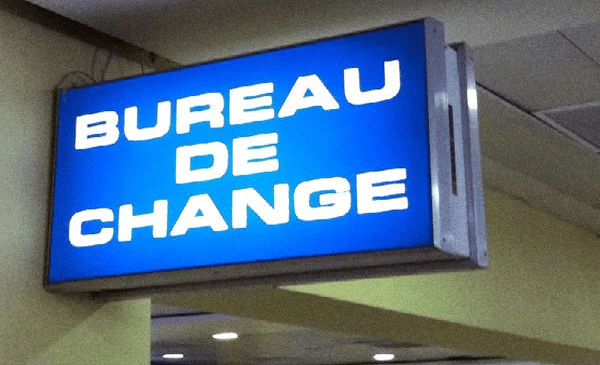 .9. NEWSPRINT BUSINESS. What about newspapers? They are also a struggling business, I wouldn't advise anyone not even my enemies Incase I have any, to invest in it except for political or cultural purpose, who buys newspapers in the era of smartphones? If you disagree ask yourself this simple question, how many times have you bought newspapers or a News Magazine since the beginning of this month? The days of Concord Newspapers, Ikebe Super, Standard Newspapers, Spear Magazine may have gone and gone forever.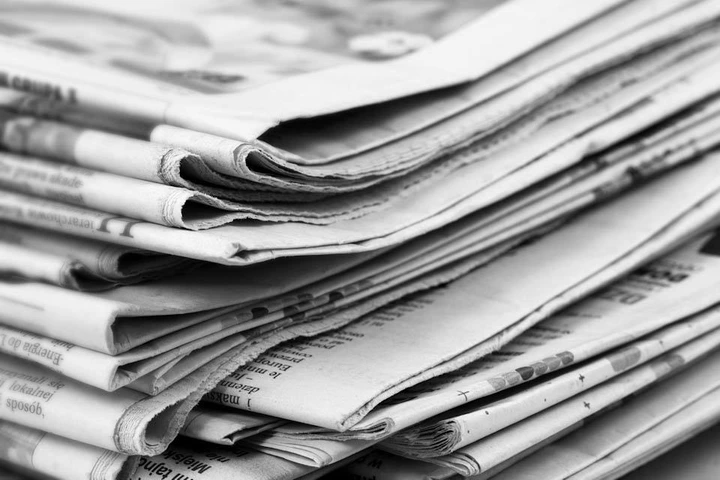 So as a young man seeking for where to invest your money, just note that times have changed.