Sports
Double blows to Chelsea ahead EPL clash against Man United
Double blows to Chelsea ahead EPL clash against Man United
Chelsea fans have taken notice of his team's twin blows in the ongoing UEFA Champions League match against Serie A giants.
Chelsea beat Juventus 4-1 at Stamford Bridge on Tuesday, with three goals scored by Chelsea academy graduates Trevoh Chalobah, Callum Hudson-Odoi, and Recce James, and a fourth goal scored by former RB Liepzig striker Timo Werner, putting Chelsea ahead of Juventus and into the dreaded round of 16.
Trevoh Chalobah, 22, scores from a Hakim Ziyech corner, thanks to a brilliant set-up by German international Anthony Rudiger
After hitting a stunning curler in the 55th minute, Recce James showed off his outstanding technique, with 21-year-old Hudson-Odoi finding the back of the net after a layoff by second-half substitute Reuben Loftus-Cheek.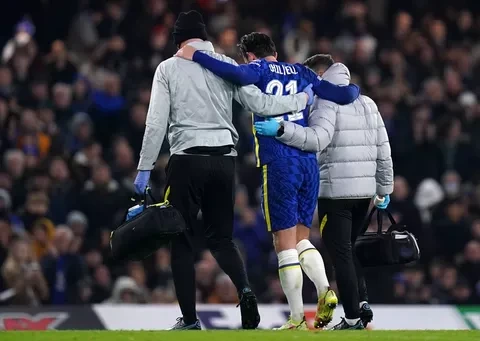 Both Juventus and Chelsea advanced to the next round of the competition, but Chelsea's victory over Juventus dropped Juventus to second place in the group, despite the fact that both clubs have the same number of match points. Chelsea is ahead of Juve on goal difference.
Alvaro Morata, a former Chelsea and Atletico Madrid striker, had the visitors' finest chance in the 28th minute when he chipped the ball past Eduoard Mendy, but Thiago Silva, a 37-year-old Brazilian defender, was there to save him with a magnificent goal-line clearance.
Despite this, Chelsea will have to face Man United this weekend without Ngolo Kante and Ben Chilwell, who both suffered injuries in the match.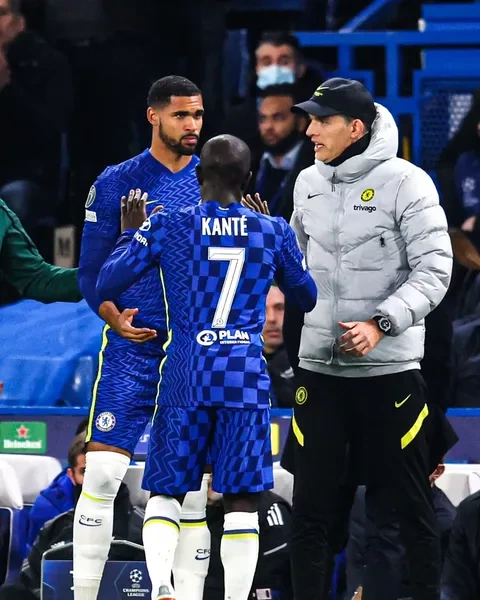 Ngolo Kante, the World Cup winner, was replaced in the first half and is expected to play against Man United this weekend."
The Red Devils appear to have regained their feet after advancing to the round of 16 with a straightforward 2:0 win over Unai Emery's Villarreal, with goals from Jadon Sancho and Cristiano Ronaldo.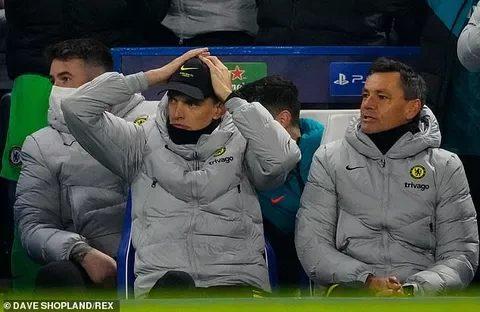 Kante put in a strong performance against Leicester City over the weekend, and his possible absence from Chelsea's Sunday match against Man United is a major blow.